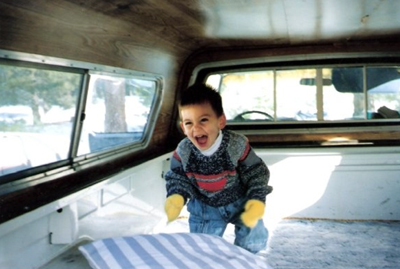 Five years ago yesterday, a loving little boy, I have known since he was in preschool, officially turned into a young man, an adult.
January 5, 2008, was Joey DeBolske's 18th birthday.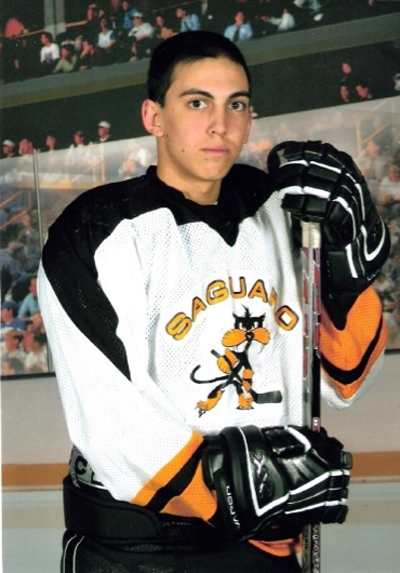 Joey was in Colorado that day, celebrating and skiing/snowboarding with his father, Kevin. He was in his element. Joey loved to snowboard, he loved his dad (this was an annual trip Kevin made with friends, and this was the first time he had invited Joey to join him), and he loved Colorado.
In fact, he was considering attending college in Boulder, the following fall, after he graduated from Saguaro High School (my alma mater) later that spring.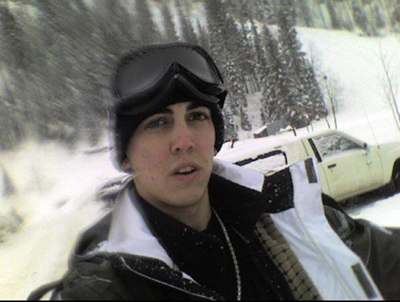 Five years ago today, on his way back home to Arizona, that little boy, who had grown into an amazing young man, whom we all adored, who is the son and oldest child of my best friend, Peggy Murrietta, died in a horrific bus crash in Mexican Hat, Utah.
The photo above was retrieved from Joey's cell phone. It is time-stamped 1/6/08, taken on the mountain that last day. Peggy so treasures this photo, knowing that Joey was living life to the fullest, doing something he loved to do.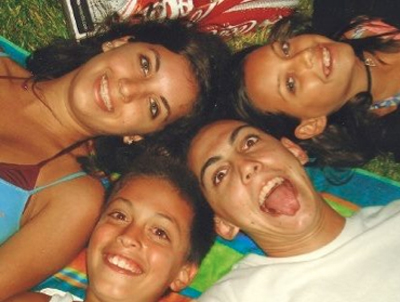 Also left behind, are Joey's adoring siblings; Samme (then 16 – now 21), Natalie (then 13 – now 18), and Steve (then 11 – now 16).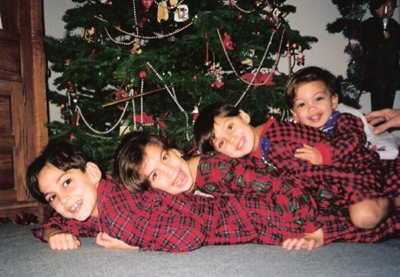 Joey was the consummate big brother. He was their protector. Their defender. The peace-maker. Their beloved big brother.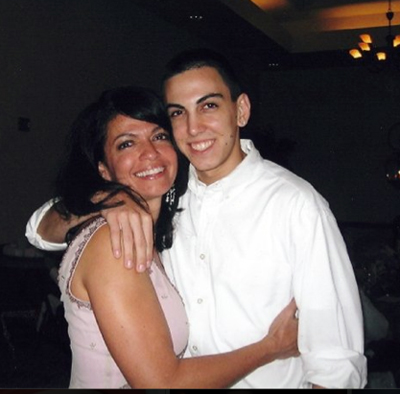 Joey was all that and more, not only to Samme, Natalie, and Steve, but also to his beautiful mom, Peggy, and to his friends, including his buddy and my son, Connor.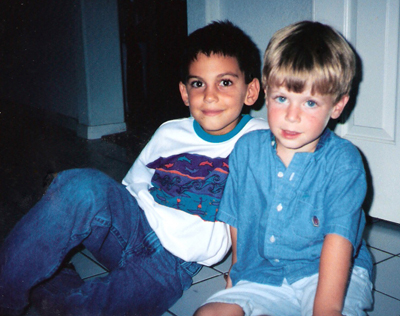 January 6, 2013 11 Comments