Category —
Harmony Boards
http://maientertainmentlaw.com/?search=prednisone-12-day-5mg-pack by Linda Hopkins
comprare vardenafil Toscana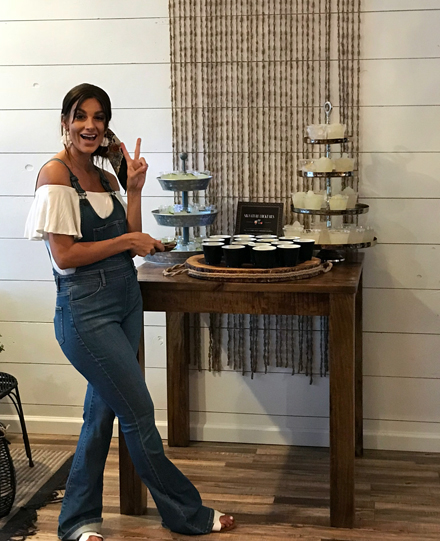 http://cinziamazzamakeup.com/?x=cialis-generico-venta Cute mama-to-be, Chanté, posing in front of the cocktail station at the Harmony Boards launch party. She is the sweetest!
viagra tablets no prescription I've posted the recipes for the two signature cocktails we made for the party, so now it's time for the mocktail. A mocktail that Chanté and others, who choose not to imbibe but still want to feel festive, could enjoy.
source url I wanted to try something new. I know so many people who are lovers of the elderflower flavor, such as the famous St. Germain Elderflower Liqueur. I've made several cocktails with St. Germain, such as this Champagne Cocktail, but to be perfectly honest, I'm not a fan of the elderflower flavor. It's a bit too, let's just say, flowery, for my taste.
http://cinziamazzamakeup.com/?x=acquistare-viagra-generico-25-mg-pagamento-online-a-Torino But since I had no intention of drinking the mocktail that evening, I went ahead and created one using elderflower syrup.
get link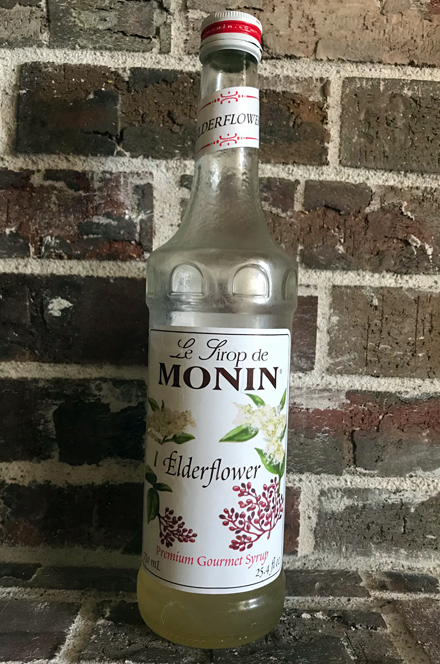 http://cinziamazzamakeup.com/?x=comprare-levitra-Venezia Where can one find elderflower syrup, you ask? Amazon, of course.
follow url Oh, and in the photo of the ingredients below, there is a bottle of agave. That is because I tried making it with a 1/2 teaspoon of agave nectar in my first attemp and … NO!  It was way TOO sweet for not only my taste, but for anyone except maybe a six-year-old.  Pretend that is not there!
clomid drug screen [Read more →]
source site October 12, 2018 No Comments
by Linda Hopkins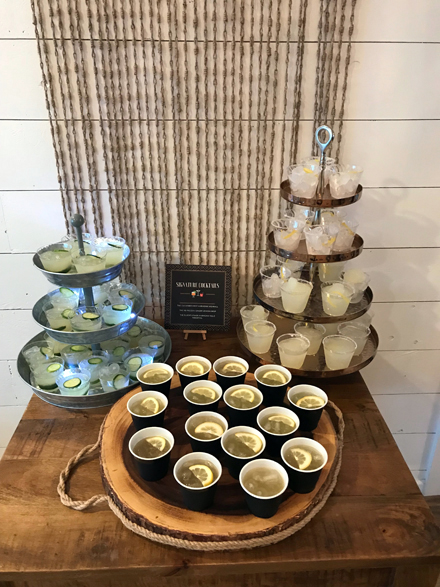 I have a thing for cucumber in cocktails, it's so bright and refreshing. My all-time favorite is the Cucumber Martini.
What makes this drink different is the addition of mint simple syrup and the infusion of cucumber into the gin instead of muddling.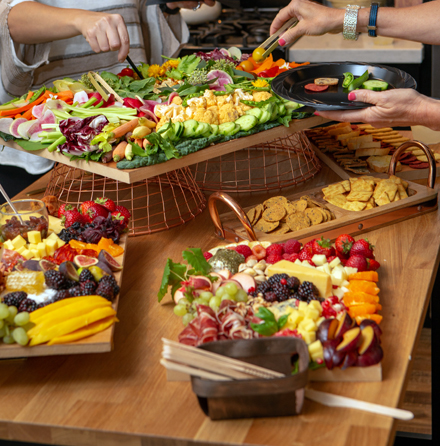 This is the second of two signature cocktails we served at the Harmony Boards launch party.
October 11, 2018 2 Comments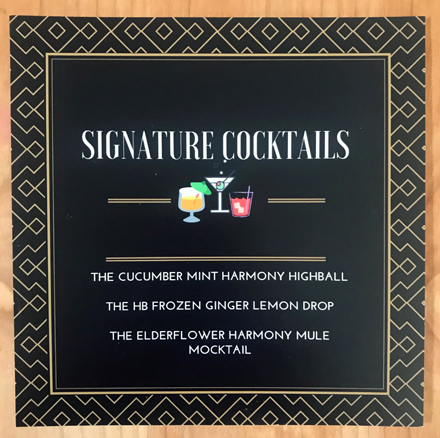 I created a couple of signature cocktails and a mocktail for the Harmony Boards Launch Party last week.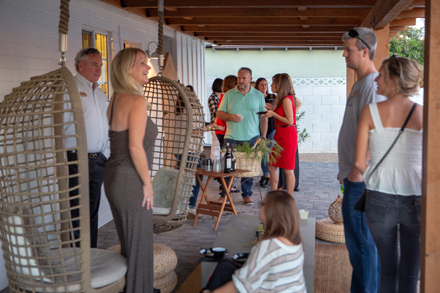 photo credit: Robert Westerman
This first recipe was the big hit of the night. You'll know why when you see the ingredient list:
Fresh lemon juice – check.
Sugared rims – check.
Fresh ginger – check.
Everyone's favorite alcohol, Vodka – check!
Of course, not everything can go off without a hitch. I'd made the Ginger-Lemonade and other components for the cocktails at home earlier in the week. Then Kim and I transported and prepped everything at the venue on Tuesday, the day before the party.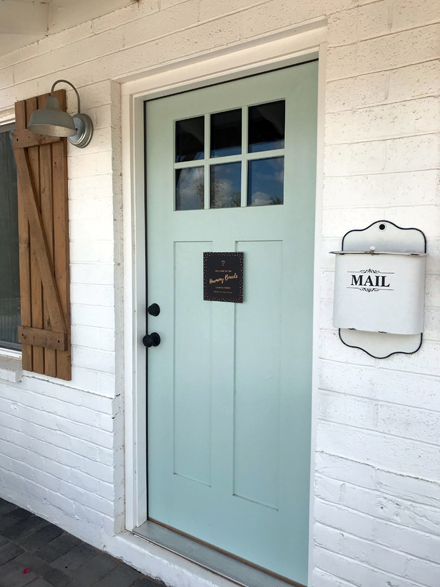 (I should stop here to say that the venue is one of the charming Airbnb that Kim's son and daughter-in-law, Cody and Chanté, operate. Cody and his Chisel Built company do the remodel and Chanté does the interior design. You can visit this home, known as the Zona Rosa, and their other vacation rentals at Chisel Built Stays.)
Late Tuesday night, I'm talking around midnight, I woke up from a deep sleep to remember that the lemonade had to be poured onto sheet pans and frozen. Ooops!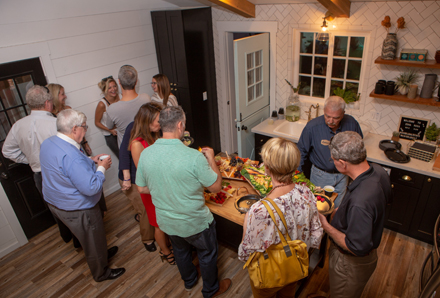 photo credit: Robert Westerman
I was so concerned that I'd forget in the morning, that I got up and put the sheet pans in my car. It wasn't until I arrived at the house, pans in hand, that I realized they would not fit in the freezer. Now what?
I poured the lemonade into a couple dozen small plastic cocktail cups and put them in the freezer. I knew I wasn't going to get the same easy effect as I'd get by spreading it on sheet pans, where the frozen slushy-like mixture could be simply scraped off into a pitcher. I was going to get frozen lemon cubes. But, in a pinch, a girl's got to do what a girl's got to do!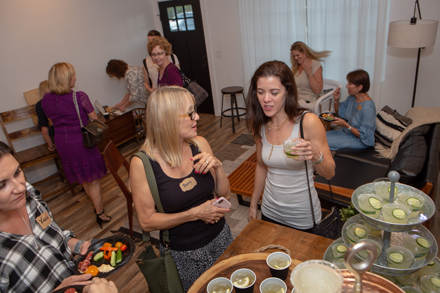 photo credit: Robert Westerman
When it came time to mix up the cocktails, a few of the cups were still slushy in texture, which is what we needed. But most were rock hard. Poor Kim took on the task of breaking and mashing those lemon ice cups down. It all worked out in the end – everyone raved.  Thanks Kim!
October 10, 2018 No Comments