press
Harmony Boards received some very nice press a few days ago, thanks to my dear friend and daily walking partner, Lisa James of Gordon C. James Public Relations.
Delta Dental was looking for a company to do a story about for their blog. Lisa kindly and generously pointed them in my direction. There is also a plug for this site, so I was extra excited about that!
In other exciting news – Harmony Boards is reopening beginning May 28th for Thursday – Sunday orders. All orders must be placed a minimum of 3 days in advance and we will be closed Monday – Wednesday in an attempt to keep the necessity of shopping to once a week.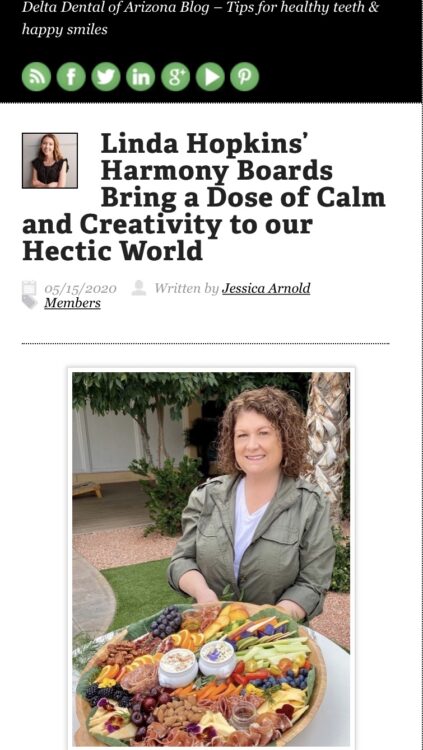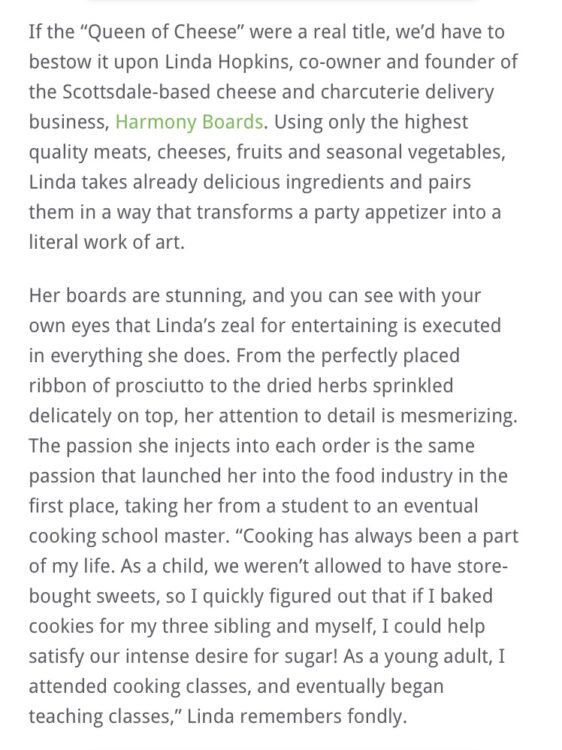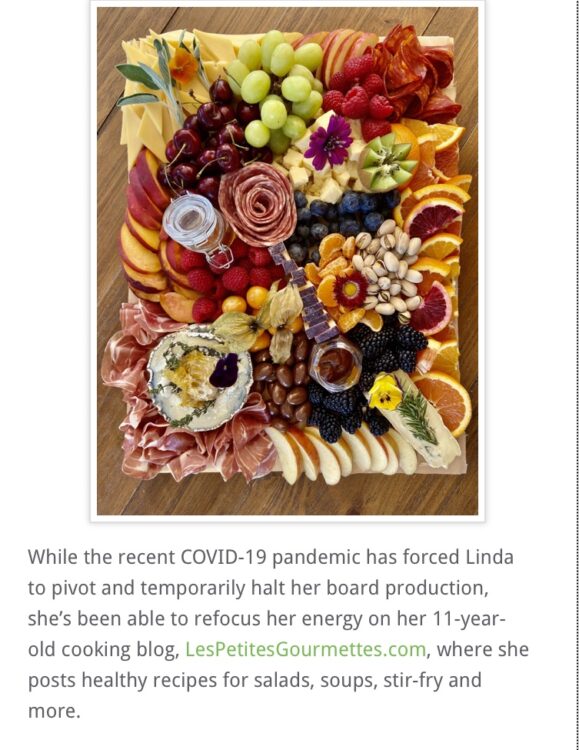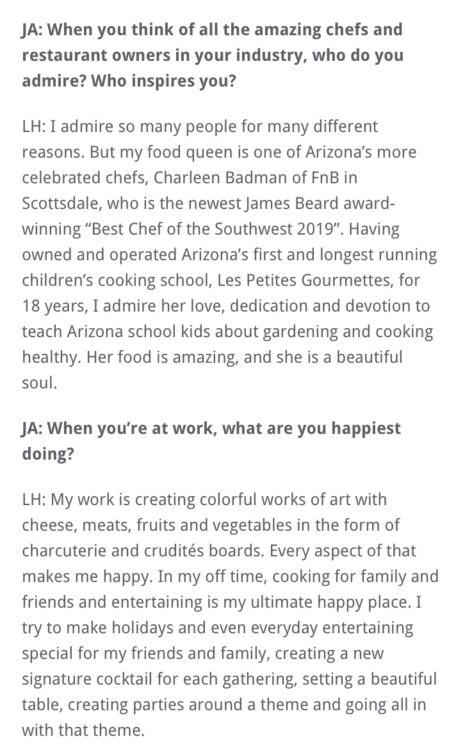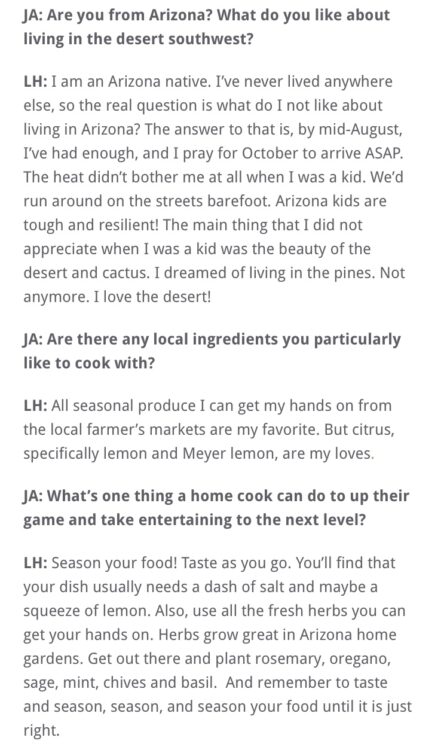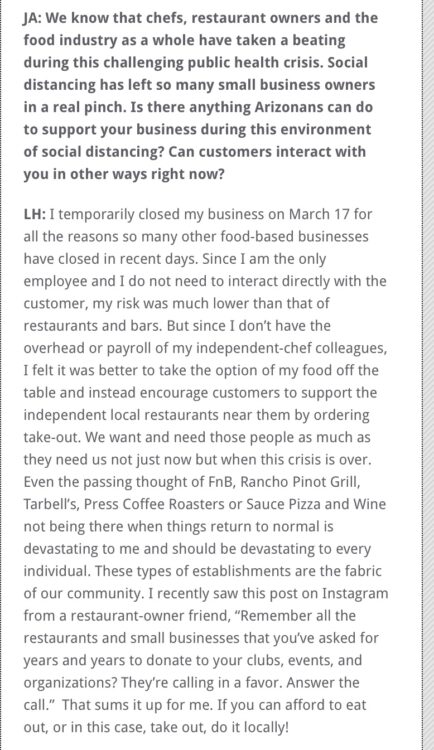 If interested, you may read the full article HERE.