Category —
Miscellany Shed
low price cialis So many people to thank, so little time.
viagra generico 50 mg spedizione veloce a Bologna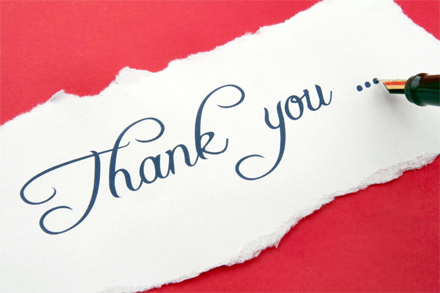 http://maientertainmentlaw.com/?search=generic-levitra-brand First, I want to thank you all for the comments and encouragement on my new venture, Miscellany Shed. It took less than 24 hours for the Miscellany Shed Facebook page to get 100 likes and that is in big thanks to these lovelies for sharing, posting, tweeting and inviting others to like the page: Marissa Sandell, Tram Mai, Beverly Bertrand, Sloane Hansen, Whitney Cody, Sydney Wigle, Amy Kilpatrick, Lisa James and Cyndi Greening. You are all amazing and wonderful friends and I can't really thank you enough.
http://cinziamazzamakeup.com/?x=vardenafil-generico-Torino Speaking of someone I can't thank enough, at the very tippy-top of that long list is Cyndi Greening. Cyndi is the "Blogmaster" who set up this very site for me back in 2009. She has been my dear friend since we worked together on the Beach Balls for Phoenix Children's Hospital in the mid 90's. Cyndi taught me how to use my first desktop personal computer, the first computer we had in our home. I know, hard and strange to remember NOT having a computer. Flying Toasters, anyone?
finasteride drug group endings [Read more →]
http://cinziamazzamakeup.com/?x=viagra-generico-100-mg-in-farmacia-senza-ricetta-pagamento-online-a-Bologna Do you remember, back at the beginning of the month, when I told you that I had big news to announce on October 1st?
click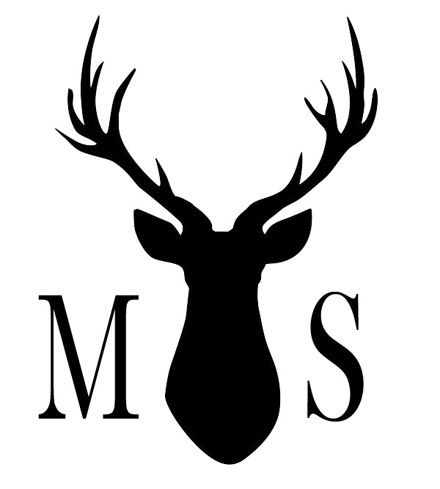 October 1, 2016
Well, I'm announcing it to you, today, a couple of weeks earlier than expected!
I have a new business! It was built out of my love of entertaining, my love of stuff and my wish to share. You see, I am a collector, an "Organized Hoarder", some in my family would say.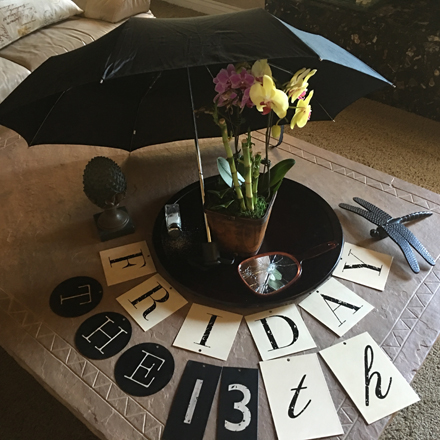 When I entertain, the first thing I do is come up with a theme. I build the entire dinner, event, party, or whatever around that theme. The theme is what sparks my imagination and helps me create. Once I have the theme, I'm off and running. The theme is where my inspiration comes from for the decor, the food, the cocktails, the music playlists and sometimes even the guest list.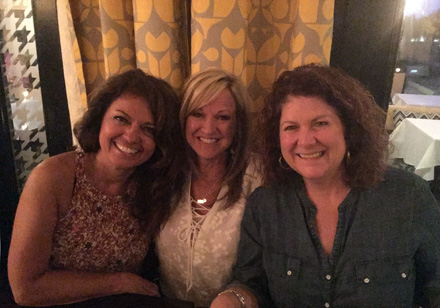 So what does all of this lead to? It takes me to the fact that I have A LOT of stuff. A bunch of great collections.
One evening last fall, while enjoying cocktails with my BFF's, Peggy and Anne, we discussed the obvious need for me to do more with all The Stuff!