thank you notes and an upgrade
So many people to thank, so little time.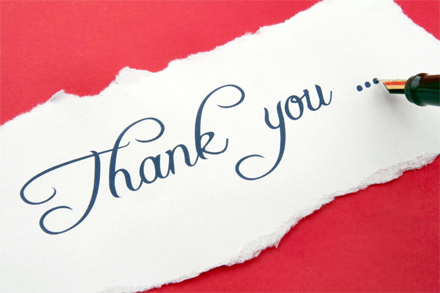 First, I want to thank you all for the comments and encouragement on my new venture, Miscellany Shed. It took less than 24 hours for the Miscellany Shed Facebook page to get 100 likes and that is in big thanks to these lovelies for sharing, posting, tweeting, and inviting others to like the page: Marissa Sandell, Tram Mai, Beverly Bertrand, Sloane Hansen, Whitney Cody, Sydney Wigle, Amy Kilpatrick, Lisa James, and Cyndi Greening. You are all amazing and wonderful friends and I can't really thank you enough.
Speaking of someone I can't thank enough, at the very tippy-top of that long list is Cyndi Greening. Cyndi is the "Blogmaster" who set up this very site for me back in 2009. She has been my dear friend since we worked together on the Beach Balls for Phoenix Children's Hospital in the mid '90s. Cyndi taught me how to use my first desktop personal computer, the first computer we had in our home. I know, hard and strange to remember NOT having a computer. Flying Toasters, anyone?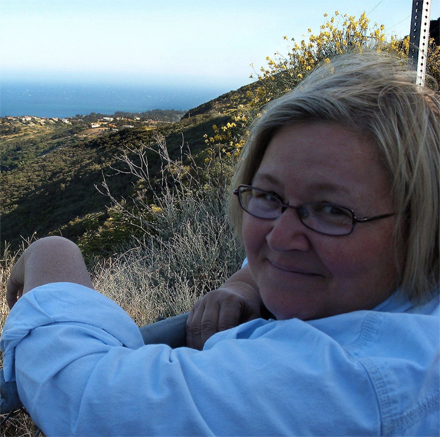 Cyndi is the person I frantically call, text and email when I have an issue with not only this site, but basically with anything tech/computer oriented. You know, when I'm at the end of my short rope of patience and I'm having a complete and total meltdown! She is the calm voice of reason and she has talked me off plenty of ledges.
Cyndi is all-knowing and all doing. She does so much for others and is so giving that I always feel like I am taking advantage of her. She is a rock and a rockstar!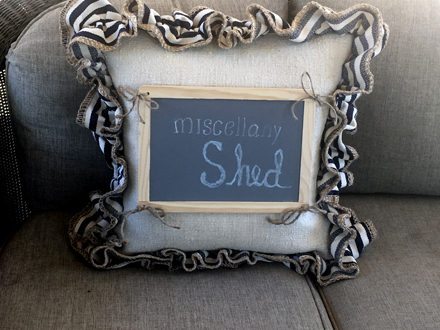 I flew to Los Angeles at the beginning of September so Cydni could not only help me set up the Miscellany Shed website but also help me work out so kinks and aggravations I've long had here.
The big news is that the Complete Recipe Index is now streamlined and SO MUCH EASIER to use and navigate. I have long hated how hard it was to find a specific recipe for it. For instance, if you had a beef recipe you wanted to find, you had to scroll down past thousands of recipes to get to the Main Course heading. No more, now all the categories have their own page and the scrolling and searching are more concise and easy to navigate. Please give it a try and see what I mean.
And if you find the change to be as great as I do, be sure to leave Cyndi a comment and tell her so.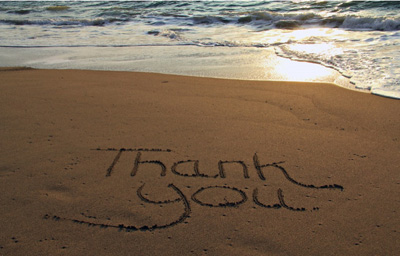 Once again, thanks to all of your for the love and support, and to Cyndi – Thank you my dear and long-time friend – love you to pieces and am so proud and excited for you and your new life back in your hometown in Wisconsin! xoxox
Save