Pop-Up Market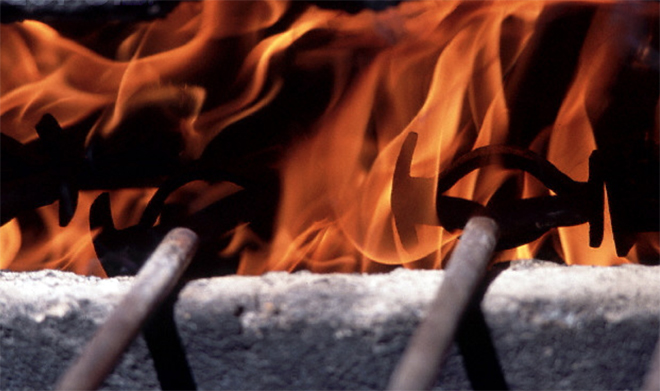 I've been MIA this week because I've got a few too many irons in the fire. That phrase can be taken literally since I was branding dozens of Harmony Boards Thursday morning!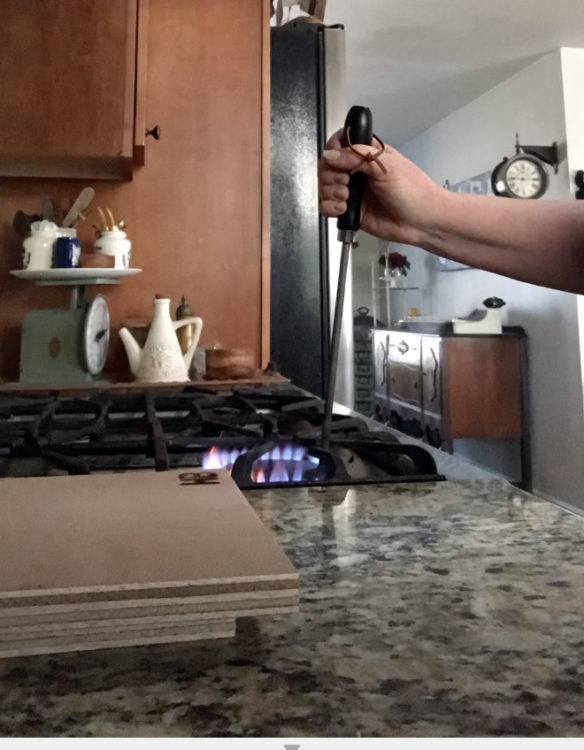 After shopping for my Wednesday night cooking class and delivering Harmony Boards, I worked at Les Gourmettes on Monday night.
Tuesday, I prepped for Wednesday's class and made more Harmony Boards. Wednesday, I finished prepping, packed it all up, and taught my second of three series classes. The very special treat of this week was that Connor took the day off from work and came to Les Gourmettes. Marissa had attended a class late last year and was so happy that she had the opportunity before Les Gourmettes closes its doors. I wanted Connor to have the same experience. Both he and I are so happy he did!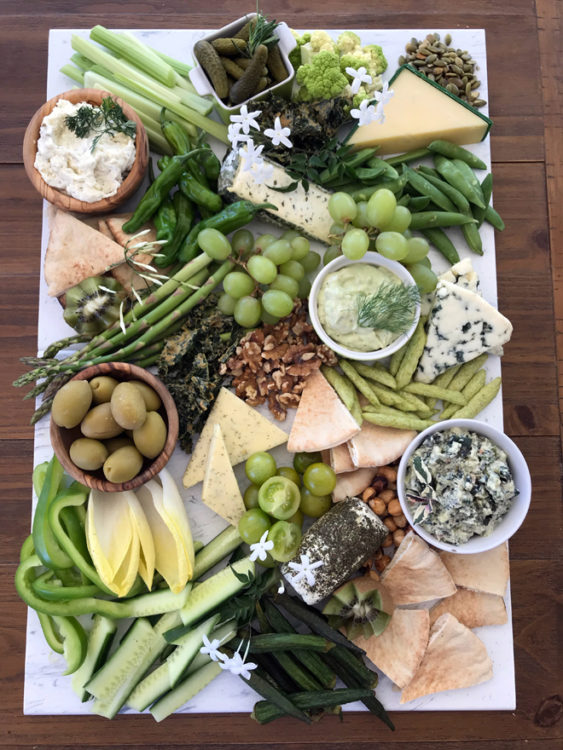 Thursday, I again hit up my usual three stores, Costco, Trader Joe's, and Sprouts, to shop for a Mother's Day Pop-Up Market that I am participating in this weekend. I will be providing monochromatic Harmony Boards like the one pictured above for guests to nosh on. Plus I will be selling Mini Mother's Day Harmony Boards, as seen below, for $40. Quantities are limited because a girl can only do SO much!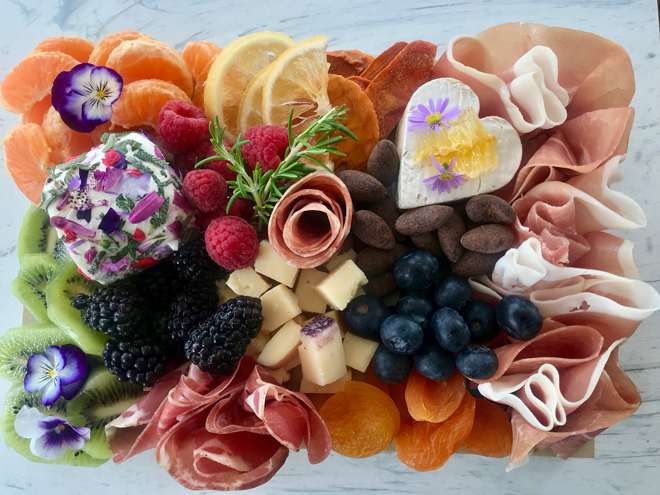 The Market is open Friday evening from 5-8 PM and Saturday from 11-8 PM. There is live music from 5-8 PM each night. More than 15 wonderful vendors will be selling fun and unique gifts for your mom or for you. Sometimes a mom just needs to buy herself a little something that she really wants.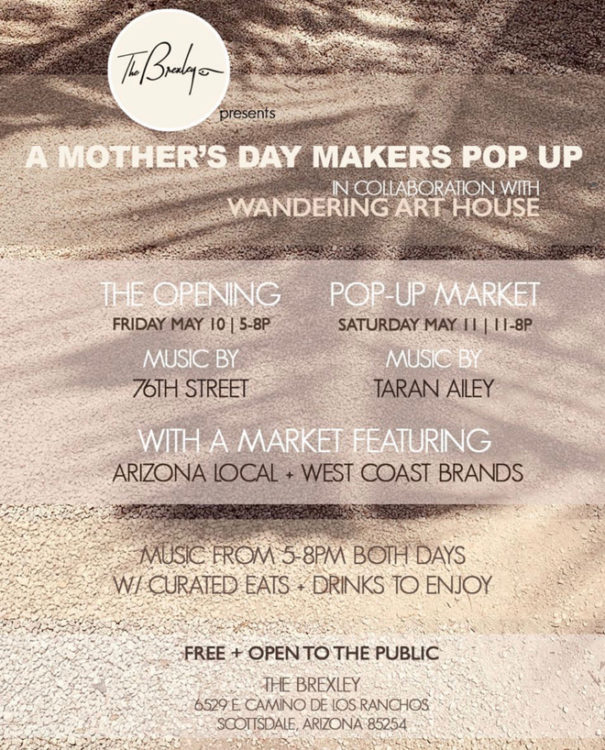 And the location – – – it is amazing! It's a unique, very zen, and serene AirBnB rental near 64th Street and Sweetwater called The Bexley. It will take your breath away. It is worth it just to come by to see this place. Then you can keep it in your back pocket for when guests come to town and are looking for a great place to stay. The Pop-Up Market is free and open to the public, so please come by and see me.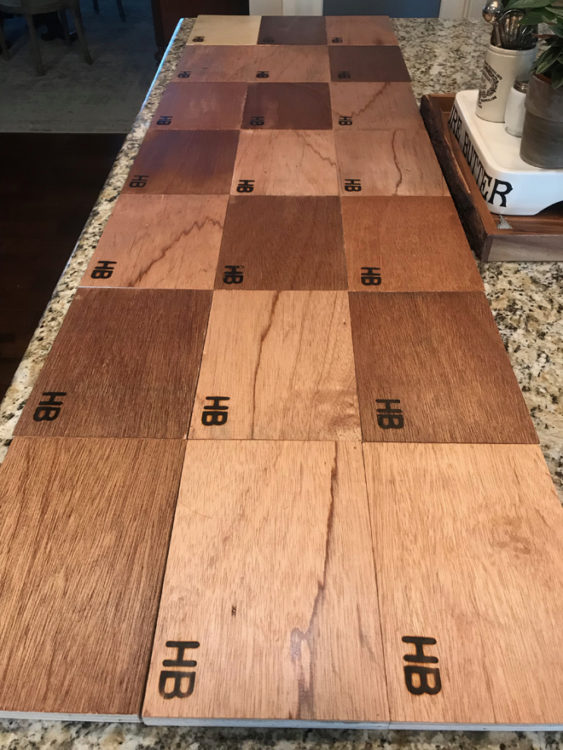 P.S. You can see more about the market and view all the other vendors and entertainment by going to Harmony_Boards on Instagram and looking at the story highlight labeled "Pop-Up Market".
I really hope to see you there!