Happy 4th of July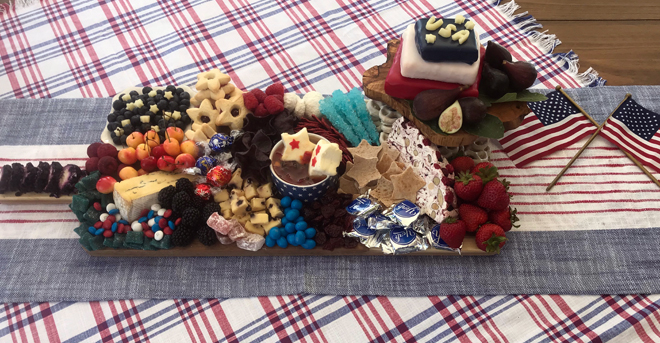 Wishing you and yours a very Happy Independence Day.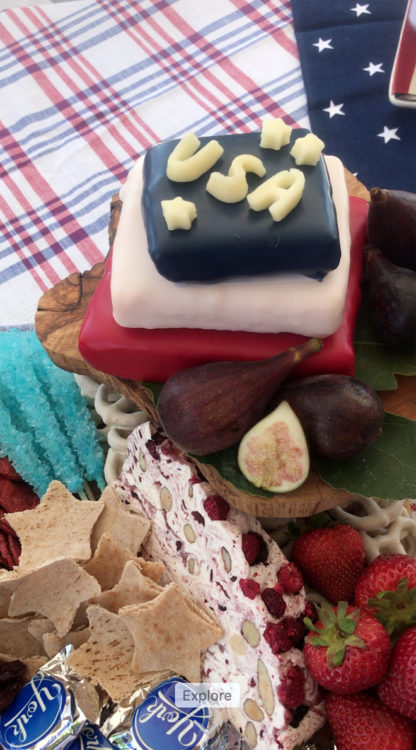 Happy 243rd birthday USA! Are you old enough to remember the bicentennial? Doesn't that number make you feel old!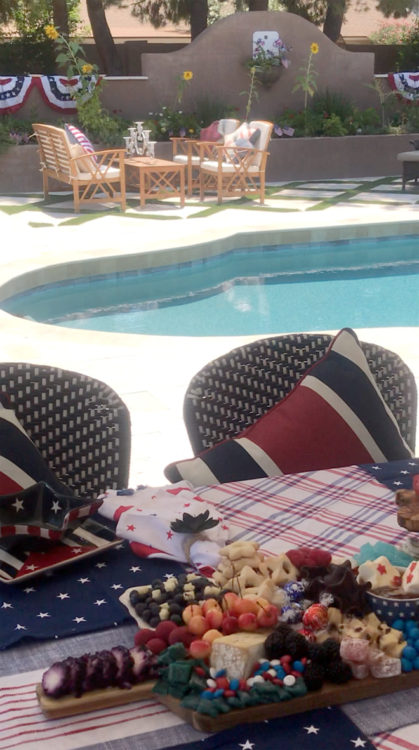 On that happy note, we'll just be over here enjoying a special Fourth of July Harmony Board and cooling off in the pool.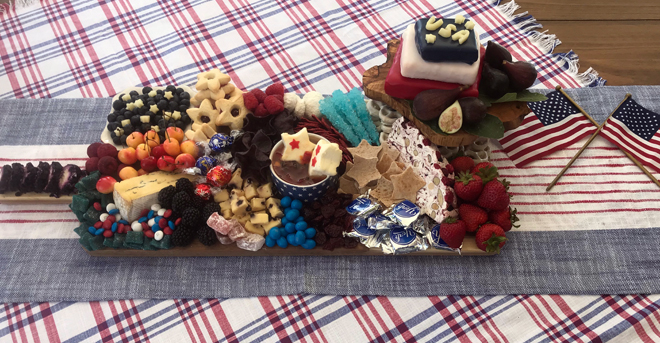 Here's a link to the Harmony Boards Instagram page, please follow along if you aren't already. Thank you!