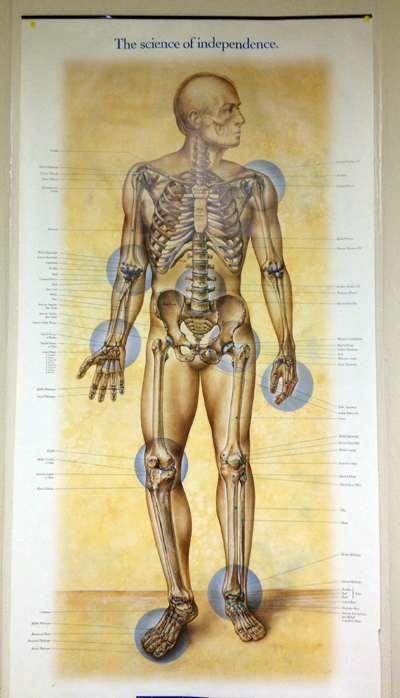 The day after returning from San Francisco, I had a follow-up appointment at the orthopedics office. The x-rays showed that I am completely healed and may resume all activities, unrestricted. Yay – take that you stupid extension ladder!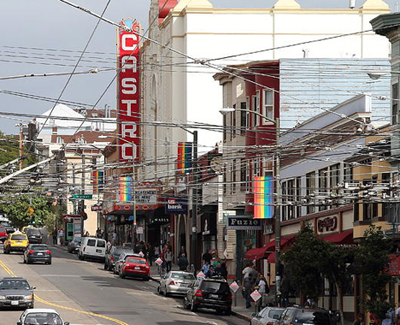 I had THE best time with Marissa in the City by the Bay. We shopped, we ate, we treated ourselves to a mani/pedi, we ate, we shopped some more, and we ate…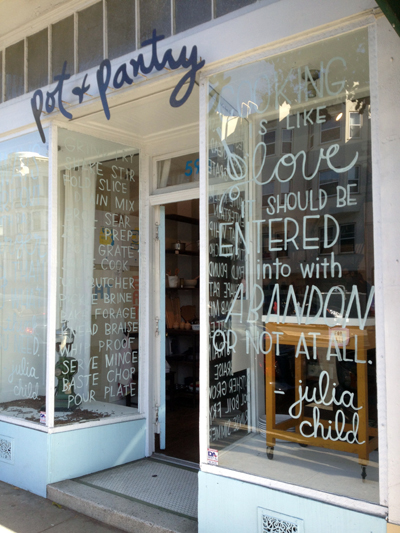 One of the stores we went to was Pot & Pantry on the corner of Guerrero and 18th Streets.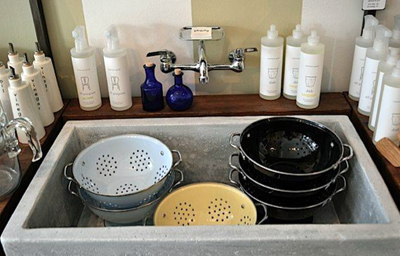 It's an adorable little store that is deliberately designed to feel as if you're shopping in a friend's kitchen. Customers can buy, sell, or trade new and gently used kitchenware. It's mostly new with a bit of vintage here and there.
I bought a couple of little things, big surprise!
While checking out, I noticed little postcard-sized cards that had lovely watercolors of food on them.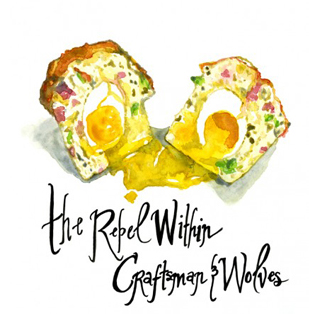 January 30, 2013 2 Comments