a recipe for love and healing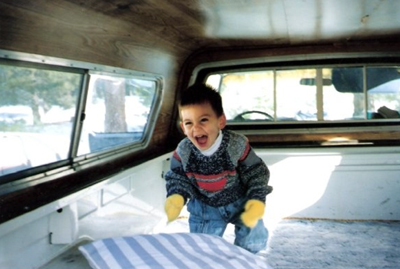 Five years ago yesterday, a loving little boy, I have known since he was in preschool, officially turned into a young man, an adult.
January 5, 2008, was Joey DeBolske's 18th birthday.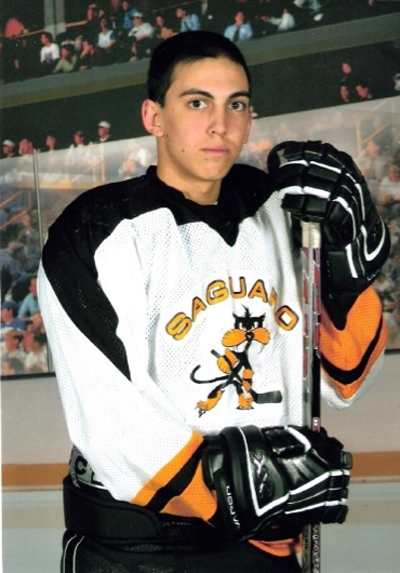 Joey was in Colorado that day, celebrating and skiing/snowboarding with his father, Kevin. He was in his element. Joey loved to snowboard, he loved his dad (this was an annual trip Kevin made with friends, and this was the first time he had invited Joey to join him), and he loved Colorado.
In fact, he was considering attending college in Boulder, the following fall, after he graduated from Saguaro High School (my alma mater) later that spring.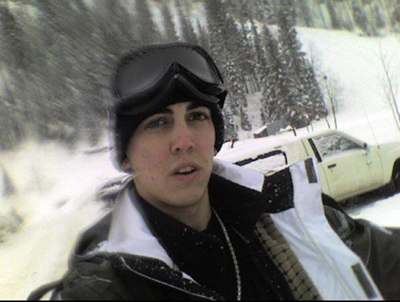 Five years ago today, on his way back home to Arizona, that little boy, who had grown into an amazing young man, whom we all adored, who is the son and oldest child of my best friend, Peggy Murrietta, died in a horrific bus crash in Mexican Hat, Utah.
The photo above was retrieved from Joey's cell phone. It is time-stamped 1/6/08, taken on the mountain that last day. Peggy so treasures this photo, knowing that Joey was living life to the fullest, doing something he loved to do.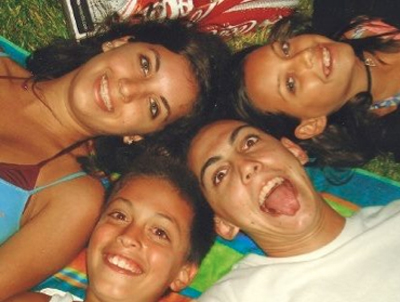 Also left behind, are Joey's adoring siblings; Samme (then 16 – now 21), Natalie (then 13 – now 18), and Steve (then 11 – now 16).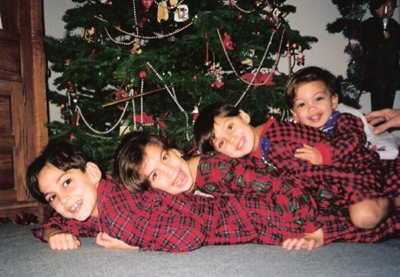 Joey was the consummate big brother. He was their protector. Their defender. The peace-maker. Their beloved big brother.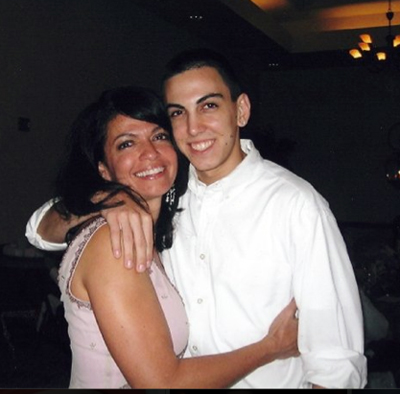 Joey was all that and more, not only to Samme, Natalie, and Steve, but also to his beautiful mom, Peggy, and to his friends, including his buddy and my son, Connor.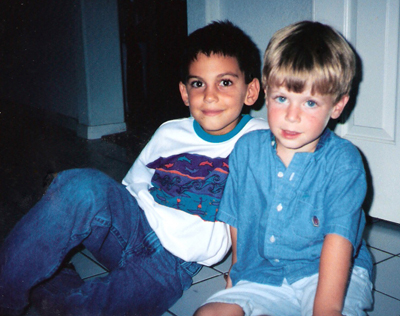 It is unimaginable to all of us to lose a child. We all know that it must be one of the most unbearable pains. That it is not the natural order of things.
Through the experience of "being there" for my dear friend, these past five years, I feel I have learned a lot, a lot more than I ever wished to learn, about how to be a true friend in such a time of need.
I can not be certain that I unknowingly never said a wrong thing to my dear friend, but I know that I did a lot right. And the main thing I know, that I continue to do right, is to be there for Peggy, to never feel afraid to talk about Joey.
He is on her mind 24/7, so my bringing up his name or a fond memory does not bring her pain, in the long run, it brings her joy, this I know for sure. Never be apprehensive to talk to the person in your life about the person they love and lost. Never! Just be there, be open and be present for them.
I found a wonderful article with words of wisdom on how to be there for others, how do it right and how to do it wrong. HERE is a link to it.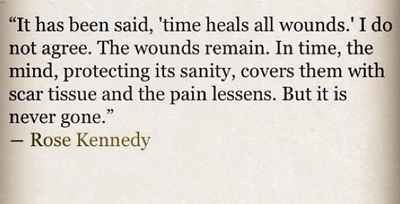 And this is a favorite quote of mine from Rose Kennedy, a strong woman who lost so much during her long life.
This post is in honor of Joey.
In honor of Peggy.
In honor of the entire DeBolske/Murrietta families, whom I love so much.
In Loving Memory
Joseph Cruz DeBolske
1/5/90 – 1/6/08