It seems as though most of you really enjoyed the Friday Funnies that I posted a couple of weeks ago. In fact, some asked that I make it a regular feature. I'm not sure I can do that… but I do have more for today.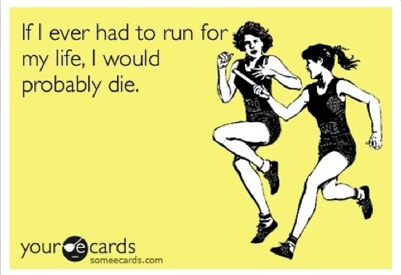 Sad, but oh so true!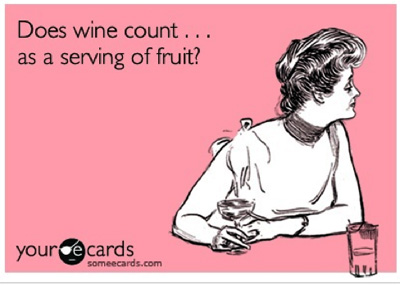 YES!!! It does!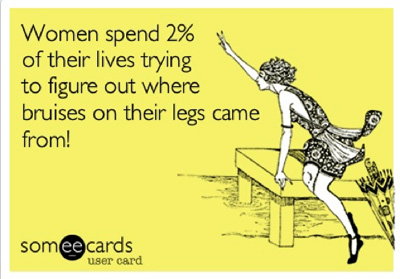 … and on their arms and hips too!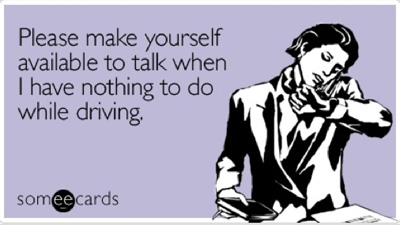 This one is posted for my sweet girl, Marissa! But, it's more than OK – I love getting calls from her, no matter when or from wherever!  <3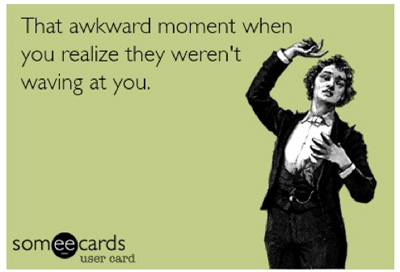 This happens to me way too often!
March 29, 2013 4 Comments