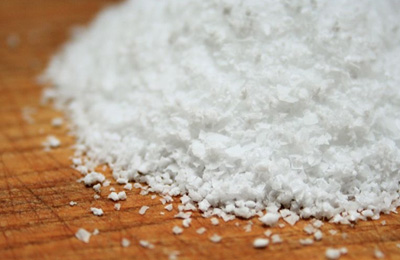 When I have the time, I like to salt my beef and let it sit at room temperature for 1 hour before cooking. If I have even more time (and remember – that's really the hard part – remembering!) I prefer to salt it overnight.
You may have heard or been taught to not salt beef until just before cooking. That can be true too.  I know, it's so contradictory and confusing. Instead of trying to explain it myself, I am going to direct you to THIS ARTICLE, which explains the science of it perfectly, and also tells you what NOT to do when salting beef.
This is good information, don't be lazy, be sure to check it out!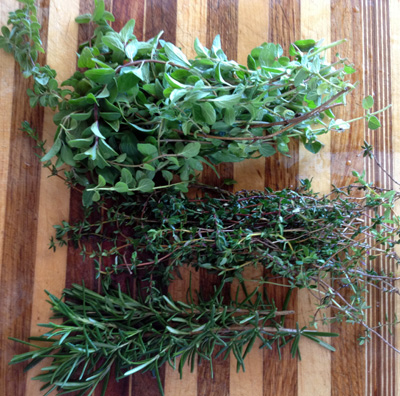 March 16, 2013 No Comments