On March 4, 1933, in his inaugural speech, newly elected U.S. President, Franklin Delano Roosevelt, uttered the now-famous words, "The only thing we have to fear is fear itself!"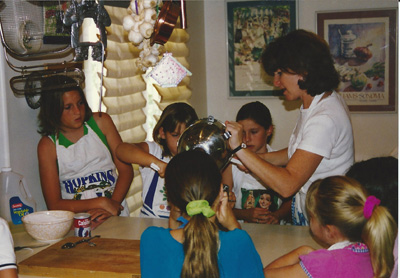 That was exactly 80 years and 1 day ago, today! This past week, that idea has proven to be very true for me.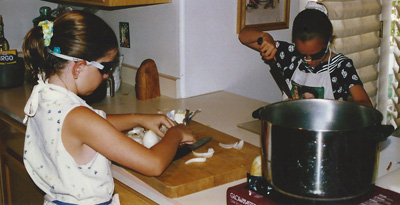 For many months now I have been afraid of letting others in on a very difficult decision that I made.
I was afraid of letting people down.
I was fearful of people's reactions.
I was afraid of possible backlash.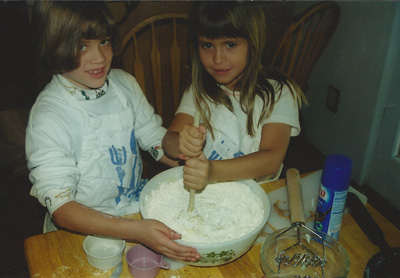 Turns out I was only afraid of fear – there was nothing to be fearful of after all!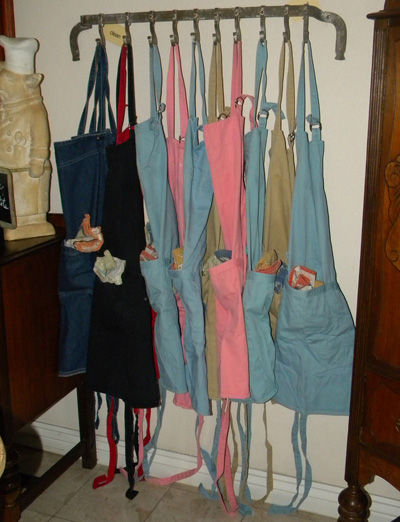 On March 1st, I sent out an email to my entire mailing list and also posted it on the "Classes and Summer Camps" page over there on the left side, at the top, of this page.
March 1, 2013
Dear Parents and Students,
After 18 years of teaching summer classes for kids, I have made a very difficult decision – it is time for me to retire.
I have gone back and forth with this since the end of classes last summer. This decision has not come easily. It is like losing a member of my family, letting it and all of you go is difficult. I know there will be disappointed parents and kids, and that is why my heart is heavy and what has made this so hard for me. I believe it's time for me to retire though. 
I have so enjoyed teaching your children these past 18 years. It has been my honor and my privilege to open my home kitchen to each and every one of them over the years. My own children grew up taking the classes and then eventually working for me and assisting my students in the kitchen. Your support, kindness, and patronage have meant the world to me.
That support and interest were what gave me the push I needed to start my own cooking blog over three years ago.
I will always treasure the memories made here at Les Petites Gourmettes and will continue teaching adult classes at Les Gourmettes in Phoenix. I'll continue posting recipes, nearly daily, at LesPetitesGourmettes.com. I hope you'll drop by and visit me there, and that the blog will continue to be a cooking resource for you for many years to come.
Best wishes and Godspeed,
Linda Hopkins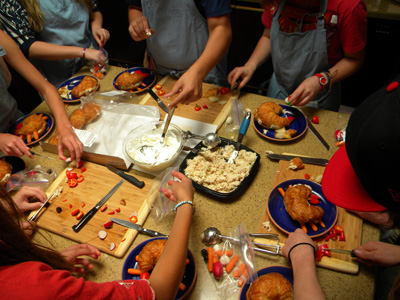 Backlash? Not at all!
Love and kindness are what my students and their parents gave back to me. So much so, that I want to share their loving words with you and give them my eternal gratitude for being so kind and understanding. I've sprinkled this post with a generous amount of images from these last 18 years.
Additionally, for a very retro news video of our 3rd summer – go to the "In The News" page – over there on the top left. When you open the page, keep scrolling down until you get to a photo that is labeled "Old School". Directly underneath that photo is a link that says Fox 10 News 1997… Check that out, it makes me smile. Such fond memories.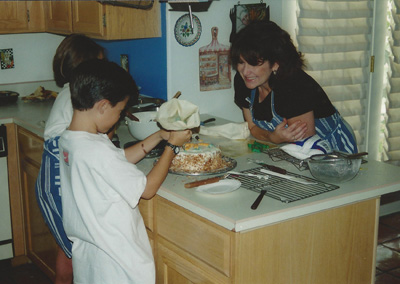 And now for those wonderful emails…
March 5, 2013 12 Comments