spring menu and repurposing shutters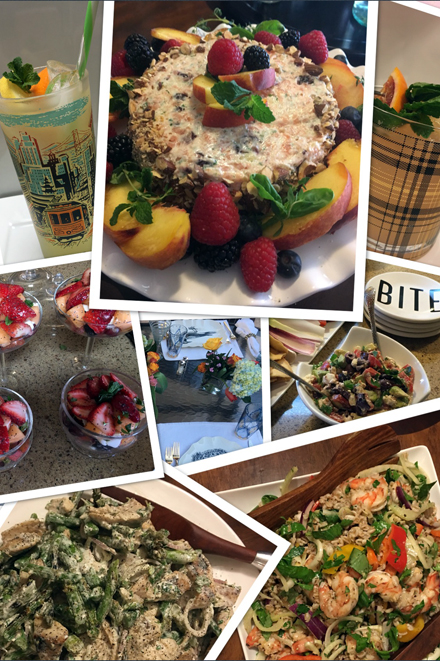 Today I have the links for the Spring Reunion Dinner in one place for easy access and ideas for repurposing shutters, including the super simple Spring Shutter sign I made.
Spring Reunion Menu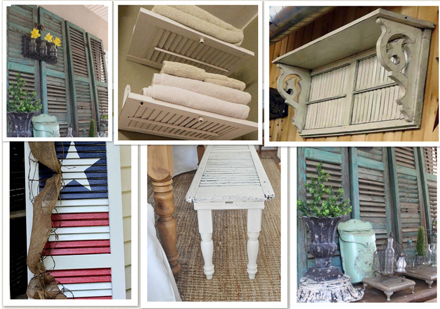 There are so many fabulous projects and crafts that can be done with old discarded shutters. I've pinned dozens of ideas on Pinterest. Here is a direct LINK to my "Shutters" board.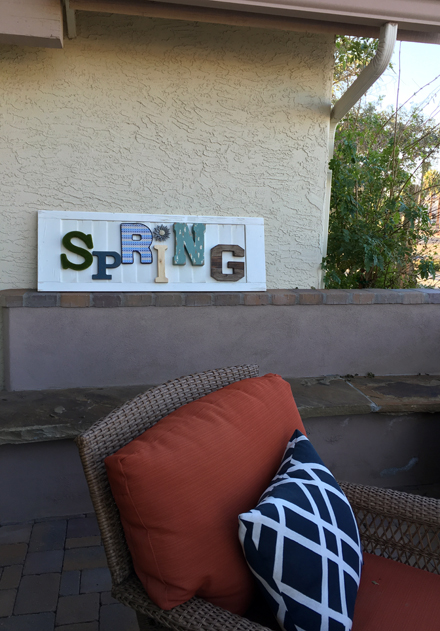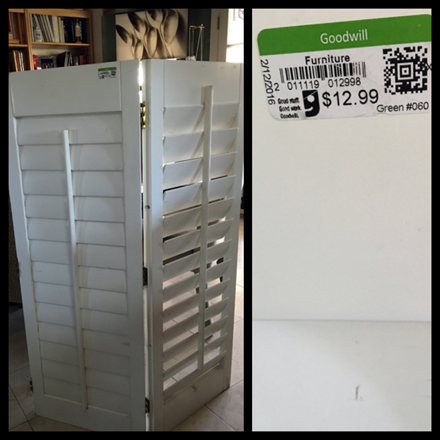 I found 2 sets of shutters at Goodwill for only $12.99 a set, or $6.50 each. I'm not sure who actually buys shutters from Goodwill since they need to be such a specific size.
As for the Shutter Sign itself – there isn't much to this craft:
Find an old shutter
Purchase a variety of letters at a craft store (mine came from Michael's)
Use nails to hang the letters on the shutter
All Done!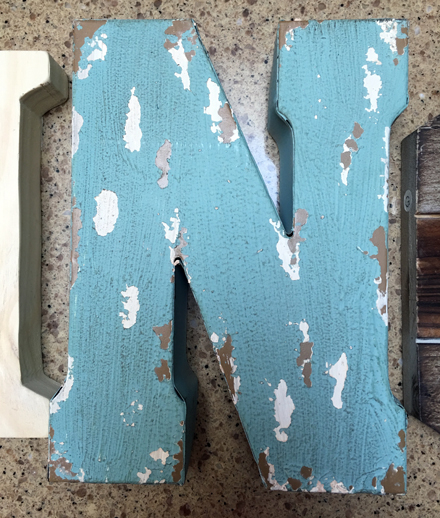 This was my favorite letter.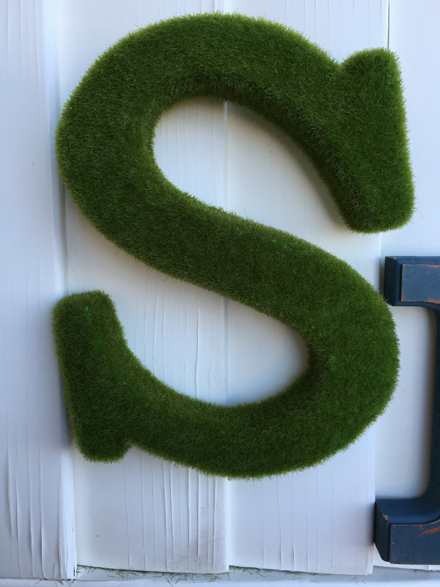 The "S" was moss-covered foam. It was the only letter that didn't have a hanger on the back, so I just hammered in the nail and then pushed the foam letter into the nail.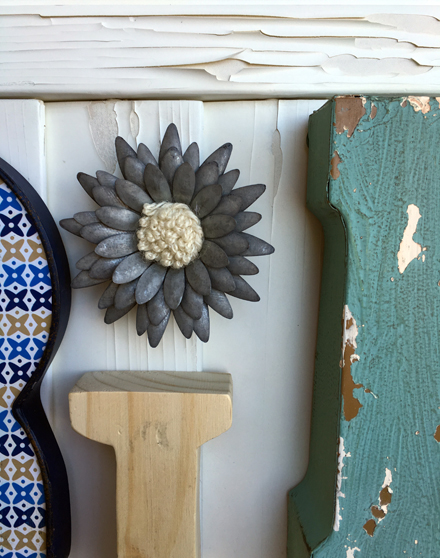 The cute little flower had a magnet on the back, so once again I hammered in a nail and the flower stuck right to it.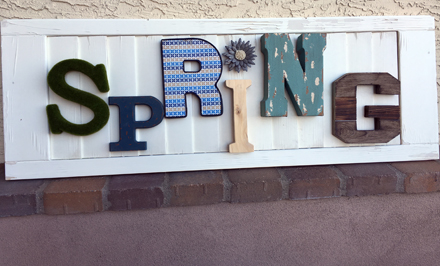 While I was buying the letters, I picked up the rest of the letters I'd need (u, m, m, and e) to switch it from "spring" to "summer." Which is coming quicker than I wish it would!
Until then… Happy Spring!