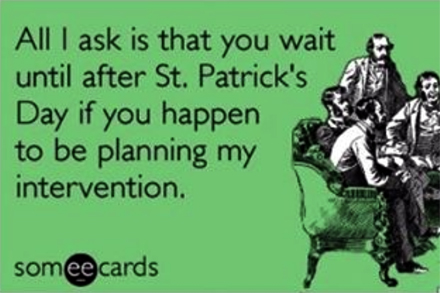 Happy St. Patrick's Day. Faith and Begorrah!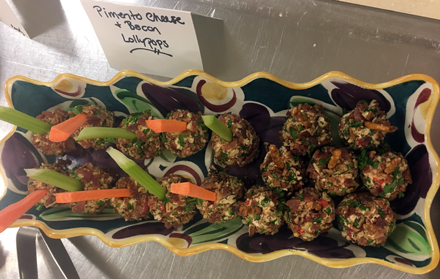 I've mentioned several times before that I am a founding member of the Phoenix chapter of Les Dames d' Escoffier. Our March meeting was an appetizer pot-luck and I made these fun and savory pimento cheese lollypops to share.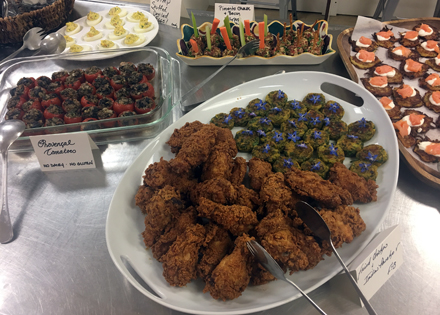 No matter how cute and tasty they may have been, they could never compete with the out-of-this-world Fried Chicken that Charleen Badman, chef/owner, of the ever wonderful FnB, brought to the meeting! So darn good! But since I don't have the recipe for Charleen's chicken, the recipe for the lollypops will have to suffice.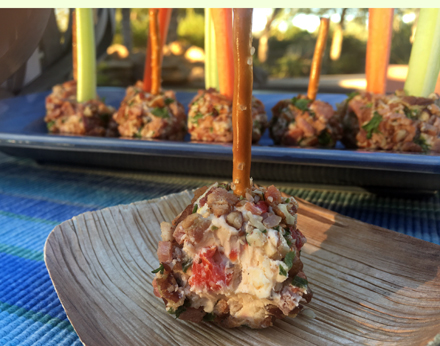 March 17, 2017 1 Comment