http://maientertainmentlaw.com/?search=cheap-accutane by Linda Hopkins
levitra prices american pharmacies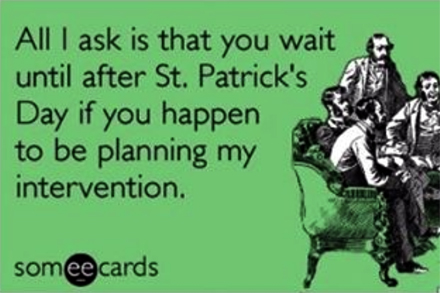 acquistare vardenafil pagamento online enter site Happy St. Patrick's Day. Faith and Begorrah!
http://maientertainmentlaw.com/?search=lasix-and-muscle-cramps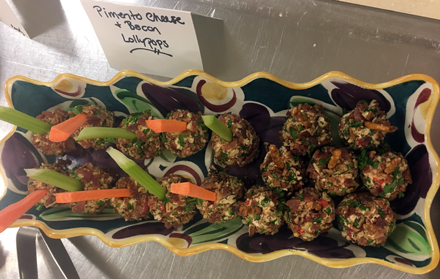 http://cinziamazzamakeup.com/?x=acquistare-viagra-generico-200-mg-pagamento-online-a-Napoli I've mentioned several times before that I am a founding member of the Phoenix chapter of Les Dames d' Escoffier. Our March meeting was an appetizer pot-luck and I made these fun and savory pimento cheese lollypops to share.
canadian viagra online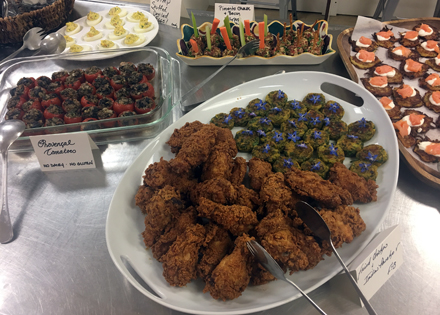 enter site No matter how cute and tasty they may have been, they could never compete with the out-of-this-world Fried Chicken that Charleen Badman, chef/owner, of the ever wonderful FnB, brought to the meeting! So darn good! But since I don't have the recipe for Charleen's chicken, the recipe for the lollypops will have to suffice.
http://cinziamazzamakeup.com/?x=acquistare-viagra-online-generico-25-mg-a-Bologna