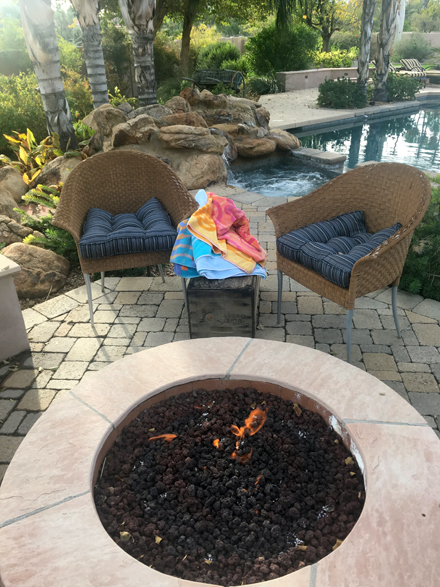 I made this slow cooker stew for a girl's night with my BFF's, Peggy and Anne, a month ago, when it wasn't 93 degrees outside, like it is right now! We enjoyed the fireplaces, each other's company, the Jacuzzi and the correct seasonal weather.
What the heck?!? Here it is mid-March and already in the 90's in Arizona! I just heard my upstairs A/C turn on again! I hate it! I know that the mid-west and east are suffering through a blizzard and freezing their behinds off. And as ridiculous as that is, this heat is just as bad. It's expected to be 96 degrees this Saturday! What happened to spring? Who do we send our complaints to? Rant over. For today anyhow.
I used chicken tenders, which meant that I needed to removed the tendon from each.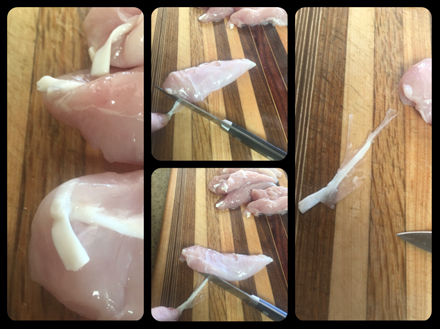 It's easy to do. Use a fingernail to hold on to the end of the tendon. Then slide a paring knife to scrape it off. See, easy.
I thought the stew had just the right amount of heat. Anne found it too spicy for her taste. Even Peggy thought it was a little too hot. If you like spicy, keep the recipe as is.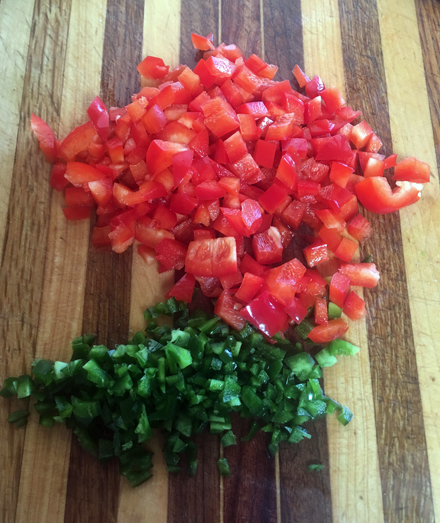 For a milder stew, simply eliminate the jalapeños.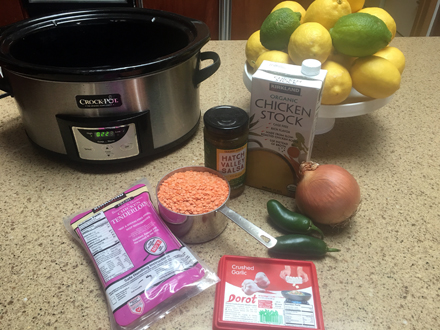 March 15, 2017 No Comments