I had my dear friends, Lori and Jonathan Vento, over for dinner. Not this last weekend, because they are back in Chicago, freezing their little toes off! It was actually last month, while they were here visiting and Lori's mom was along for the trip.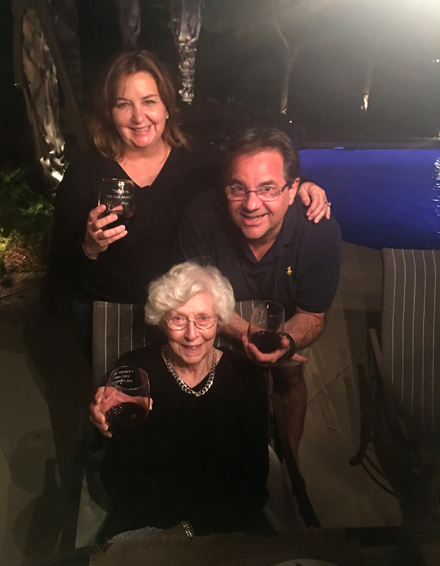 For our first course, I decided to combine two of my favorite vegetables. I love butternut squash soup and I equally adore red bell pepper soup. They are both bright and beautiful and doubly so when in the same bowl.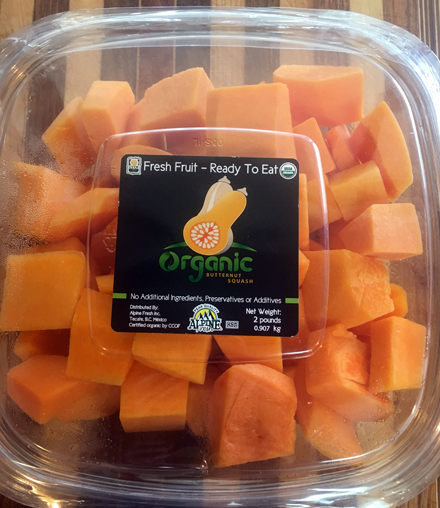 Off topic …. It's been a very long time since I've posted any adorable photos of my exceedingly adorable 2-year-old cats, Bombay and Bailey. While scrolling back through my photos to find the pictures to accompany this recipe, I found a few cat pics. Honestly, I found a ton of cat pics, I am constantly taking pictures of them. I only chose a few to share though. They are at the bottom of the post … after the recipe … if adorable cat photos are your thing!
March 20, 2017 2 Comments