Afternoon at the Farm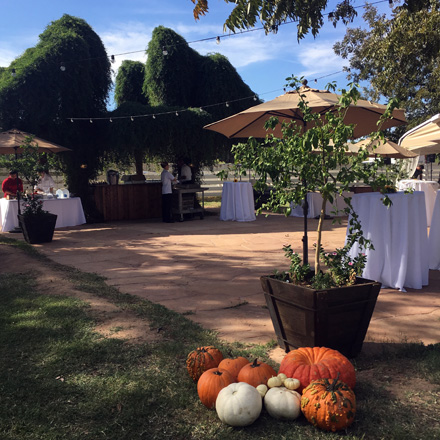 Tomorrow is the drawing for the Free Cooking Classes, so be sure to get your comments in today!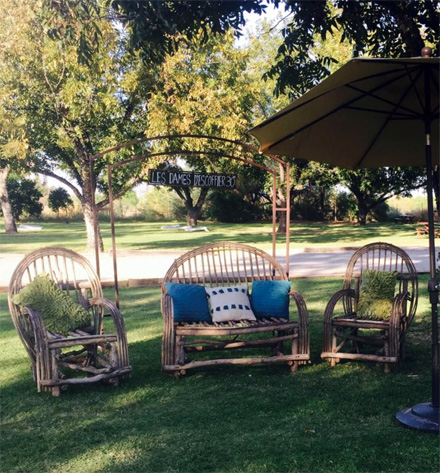 In the meantime, I have some delicious photos from Sunday's Les Dames d'Escoffier "Afternoon at the Farm: Cultivating Culinarians" fundraising event to share with you.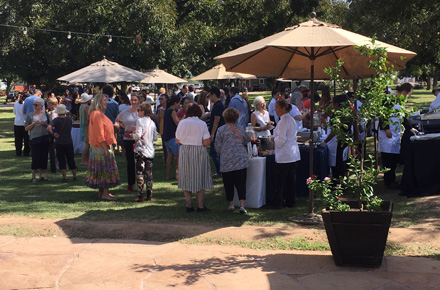 Hopefully, you've eaten before you see this because if not, it will have you drooling and running for the refrigerator!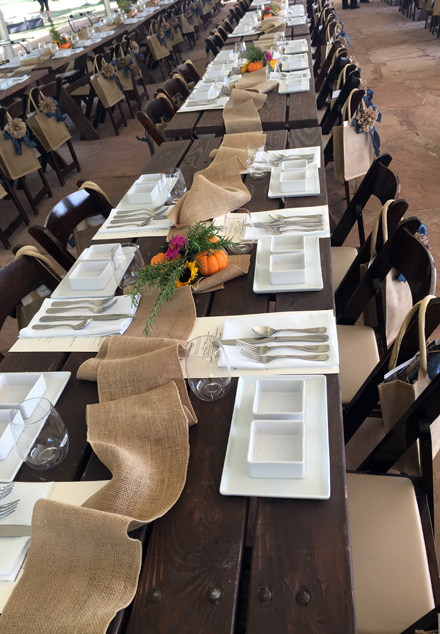 Some of the photos are mine, some are lifted from Facebook and all the food photos from the sit-down portion of the afternoon were taken by Chef Stacey Schulz-McDevitt, who flew in from NYC to cook at the event. Thank you Stacey for allowing me to share them here!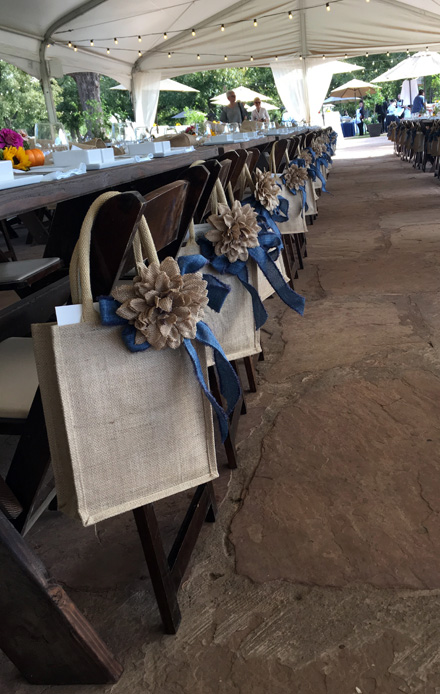 I'll put up the photos of the dishes in the order they are listed on the menu below. I'll post portions of menu as we go to help you keep track and identify the dishes and the talented women who made them.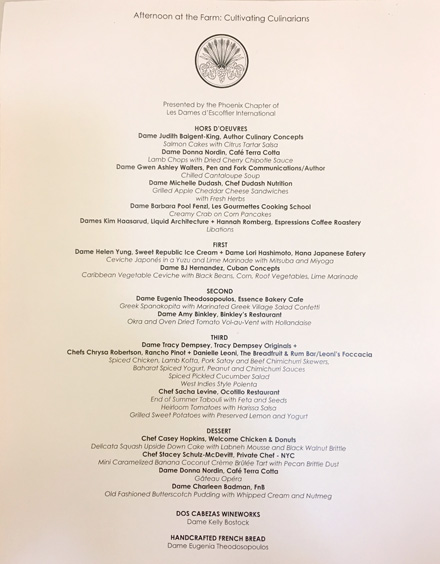 Be ready to be amazed! Here we go…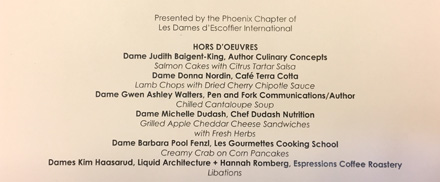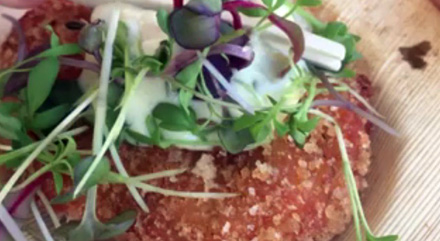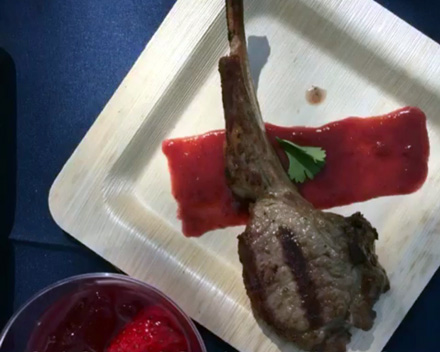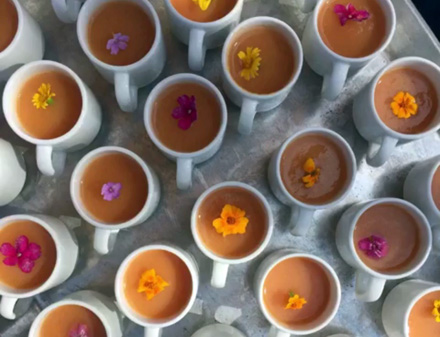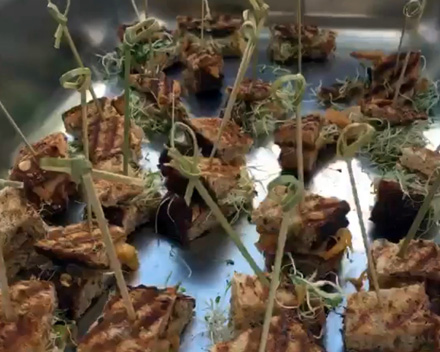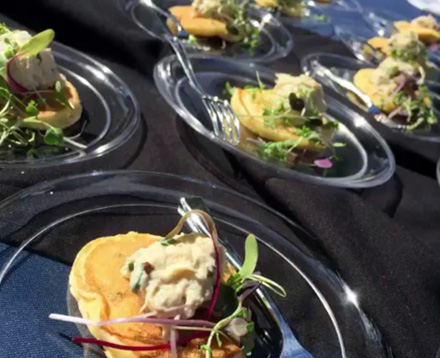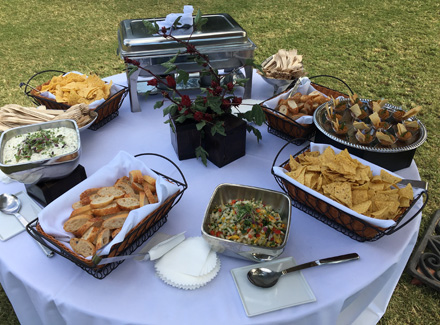 Those were just the hor d'oeuvres … and the salsa station, above, wasn't even listed on the menu. Each of the stations was accompanied by a different margarita and all the food for this portion of the afternoon was cooked and served by the students of C-CAP Arizona.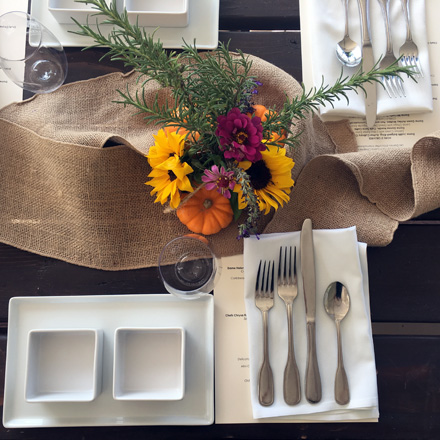 Now time for the sit-down, family-style lunch which was cooked on site by some of the most talented and generous female chefs in Arizona.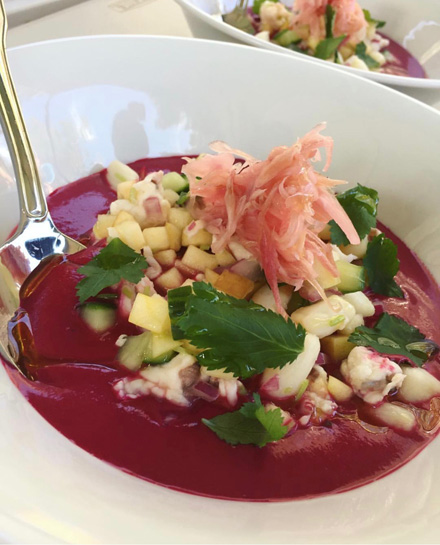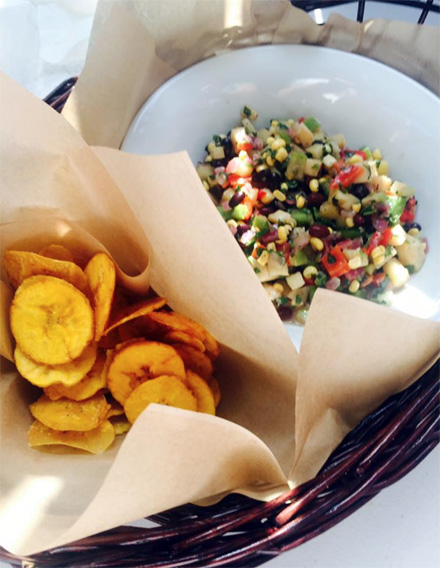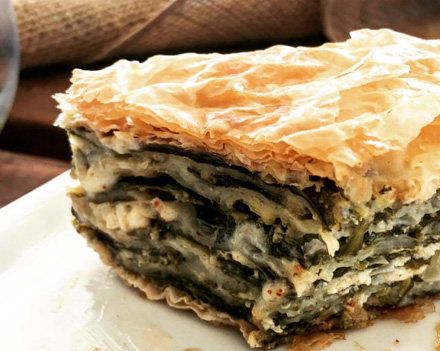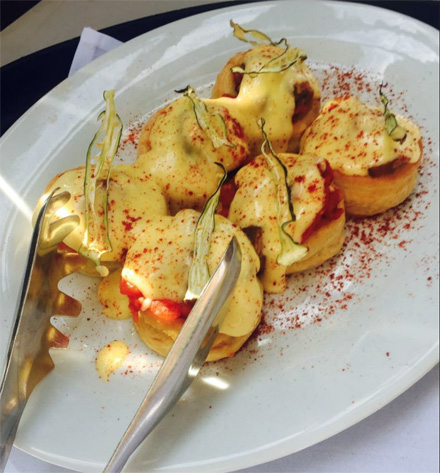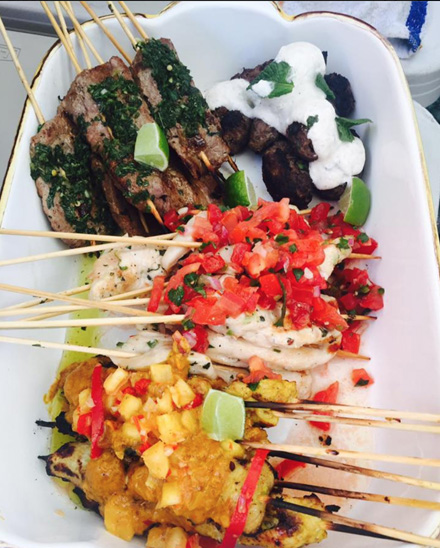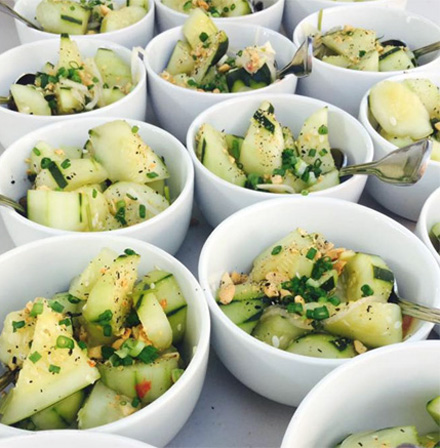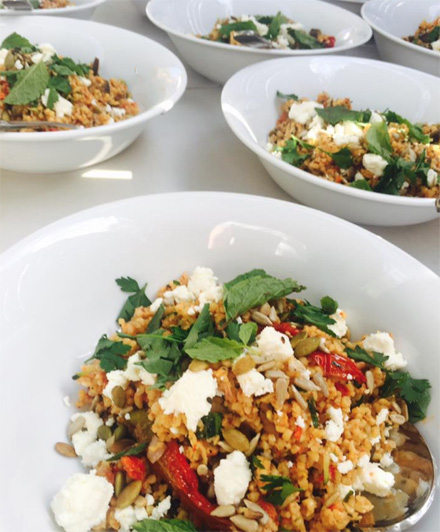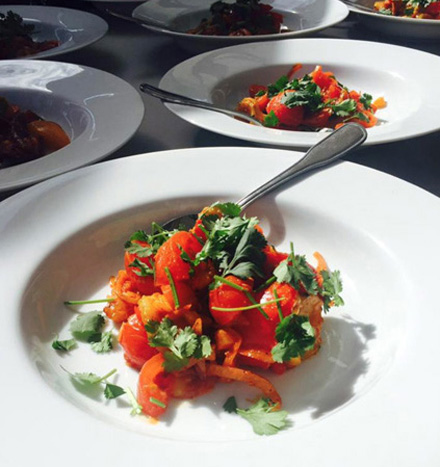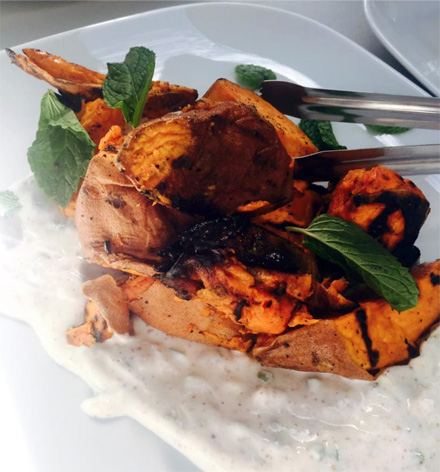 Amazing, right!?!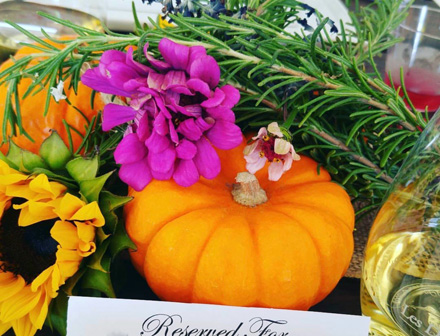 Wait – there was still dessert.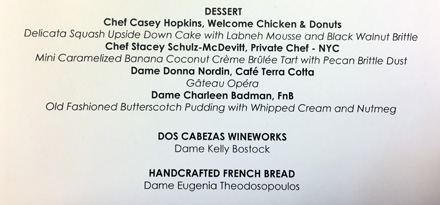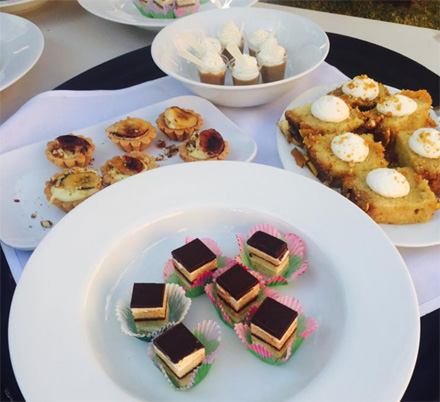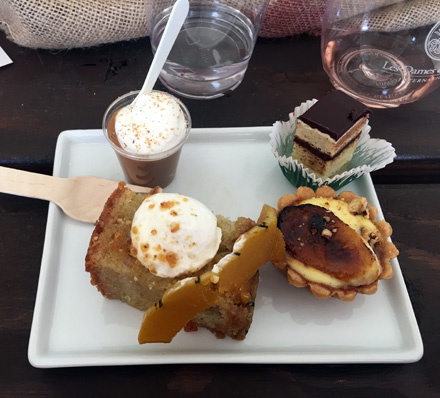 There were more than a dozen ferociously talented female chefs who cooked up all this magic – here are a few of them…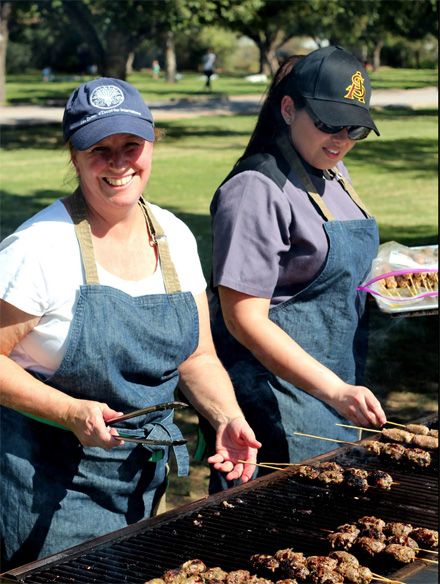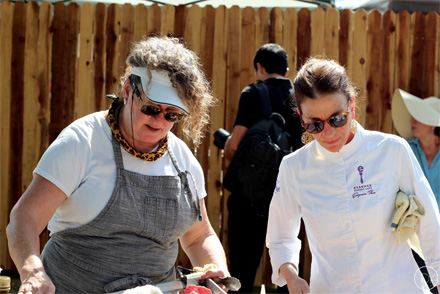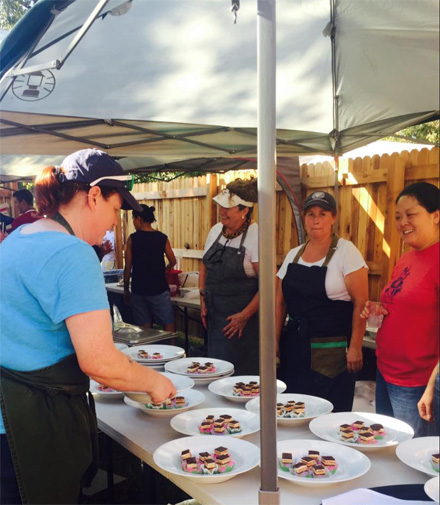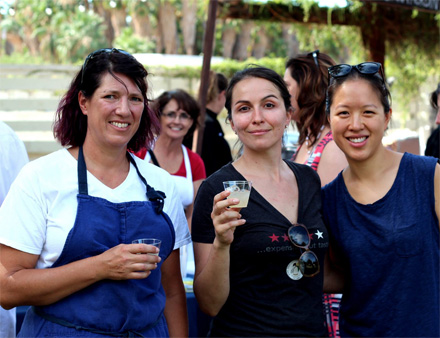 All in all, a perfectly scrumptious afternoon at the Farm.