Free Cooking Classes!!!
It's contest time!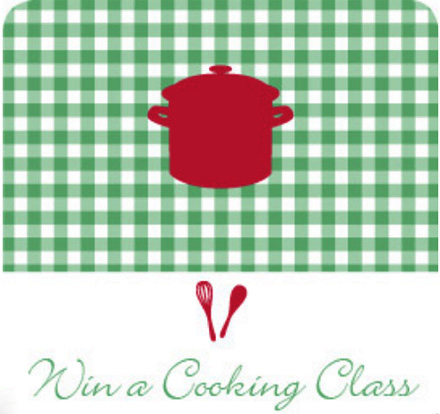 To be entered to win a free cooking class, all you need to do is leave a comment on ANY post on this entire site. You can leave a comment on a recipe you've made. Or one you want to try. Or on a party theme, you've enjoyed. Or on this very post. You can say whatever you want.  "This is great!" or "I want to win." or "Come on pick me, I never win anything!"
Here is the low-down:
You are entering to win one of four (1 of 4) spots in an evening class that I teach at Les Gourmettes Cooking School.
It would probably be best if you actually lived in the Phoenix area since that's where the classes are held … because airfare and lodging are not included. 🙂
Classes are demonstration, they begin at 6:30 p.m. and end at 9:00 p.m. At the end of the cooking demo, we move to the dining room to enjoy the meal prepared in class. The classes are held at:
Les Gourmettes Cooking School
6610 North Central Avenue
Phoenix, Arizona 85012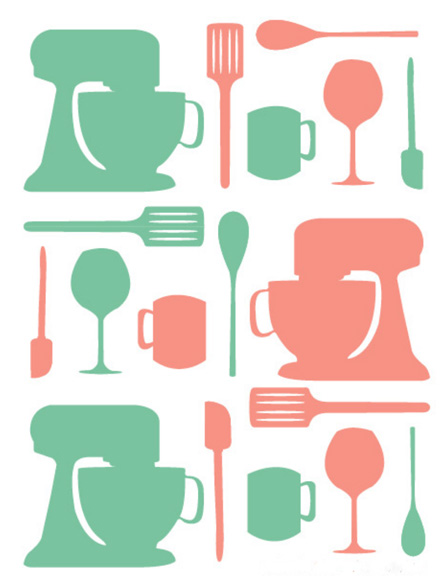 There will be a total of four (4) individual winners.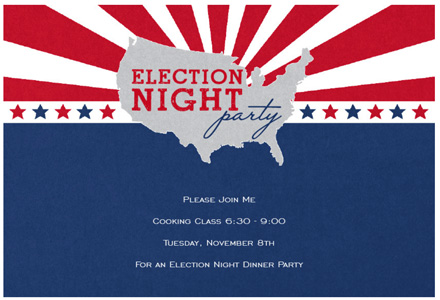 Two of the winners will come to the class on Election Night, Tuesday, November 8, 2016. Here is the menu:
Election Night Dinner Party
El Presidente Cocktail
Campaign Trail Mix
Straw Pole Cheese Straws
Pork Barrel Tenderloin with Iowa Potato Wedges
Red, White, and Blue Cheesecake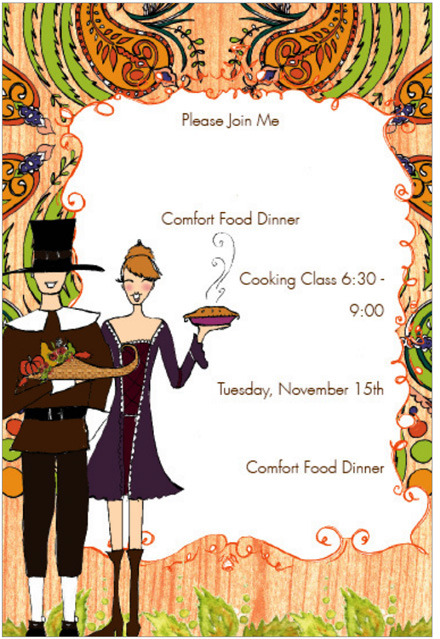 Two other winners will come to this class on Tuesday, November 15, 2016. Below is the menu for that evening:
Comfort Food
Ginger-Honey "Penicillin" Cocktail (scotch – not actual penicillin)
Chinese Five-Spice Short Ribs with Parsnip Purée
Sharp Cheddar, Kale, and Butternut Bread Pudding
Butterscotch Pudding Shooters
Important: If you are only available on one of the two nights, please indicate which night works for you in your comment. If you can come either night, you'll have twice as many chances to win.
This is how I will set it up:
If you leave a comment and you don't specify which night you can come, I will know that you can come either night and your name goes in one pot for Election and also in another pot for Comfort.
If you say you can only come on Election Night, your name will only go in the Election pot. Same deal if you say you are only available on Comfort Night, you're name will only go into the Comfort pot.
The most entries one person may have is two (one for each class). But remember, I always

LOVE

and appreciate your comments, so don't let that limit you, leave as many as you wish.
I'll draw the winners on Wednesday, October 26th at Noon. All comments must be posted by 11:59 a.m. on October 26, 2016.
I will announce the winners here on Thursday, October 27th, 2016.
Whether you've been to Les Gourmettes before or you've never taken a cooking class in your life, I'm excited to have 4 of you in my classes, so leave a comment and let the contest begin!
*Prizes donated by Barbara Fenzl of Les Gourmettes and Linda Hopkins of Les Petites Gourmettes.
*Prizes are not transferable, if a winner is not available, another name will be drawn.
*Prizes have no cash value.
*Prizes must be used on date(s) specified, may not be used at any other time.
Save
Save
Save
Save
Save
Save
Save
Save
Save
Save