Turkey-Day is only 5 days away!!! Complete Thanksgiving Planning Guide and Timeline.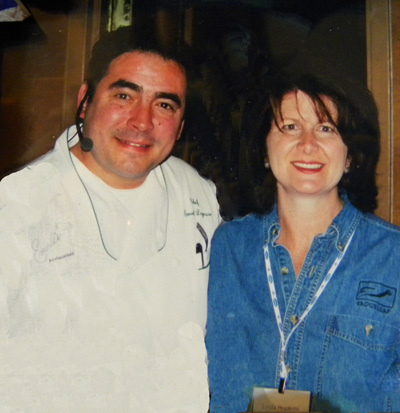 OH MY GOODNESS!  I stumbled upon the easiest (we're talking 4 ingredients – two of which are olive oil and S&P), most decadent, most delicious, most wonderful, richest, and probably one of the most fattening roasted chicken recipes – purely by necessity and accident. You see, I had a 3-pack (from Costco, of course) of Boursin cheese in my fridge. The entire thing was unopened and the expiration date was a few days ago… why the heck did I buy it? I don't remember, all I can think is that I must have read the date wrong and intended to use it during the holidays. Boursin is too good and too pricey to waste, so I needed a way to use most, if not all, of it up – NOW!  I went to FoodNetwork.com and searched "Boursin" and this recipe, from the adorable Emeril Lagasse, was the first one I saw – plus it uses 2 packages – Perfect!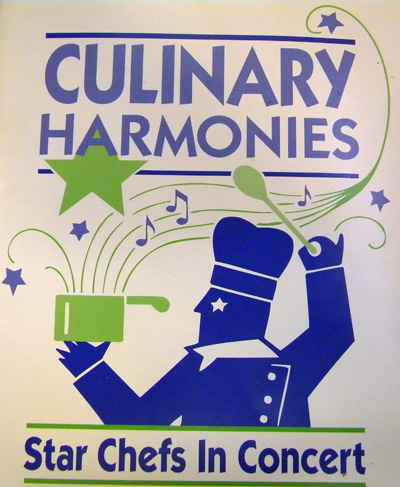 I had the pleasure of working with Emeril in 2001 when I was the producer of the Culinary Concert for the International Association of Culinary Professionals and he was one of the Star Chefs.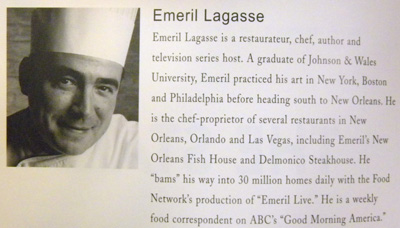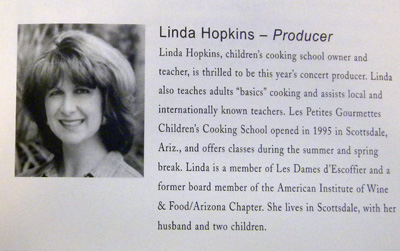 When I say he is adorable, I mean it! He is one of the nicest, most genuine, sincere, warm, and sweetest guys around. Emeril dear, my taste buds and I thank you for this recipe, but my waistline and cholesterol levels curse you!
November 20, 2010 2 Comments