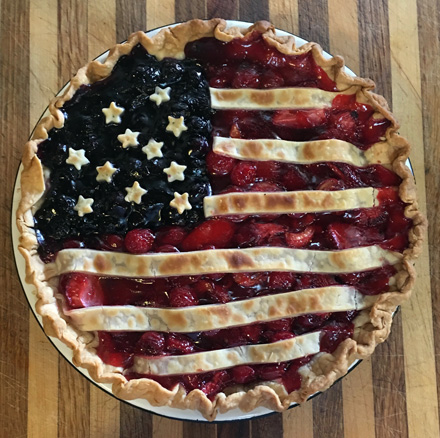 Before we get to another recipe from Chanté and Cody's wedding…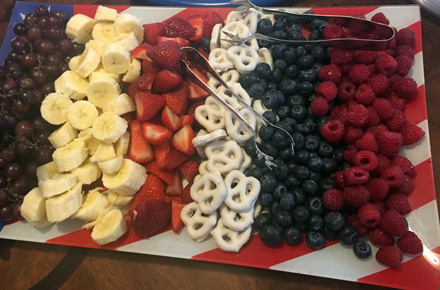 …I want to remind you that there are more than 2 dozen 4th of July recipes in the Complete Recipe Index under the Holidays – 4th of July tab.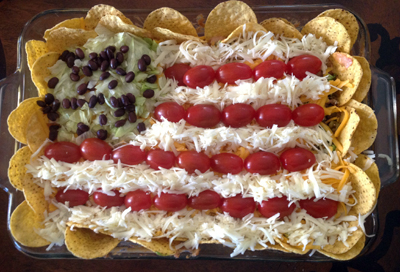 So if you're waiting until the 4th or the upcoming weekend to celebrate, get on over there and find something festive to make.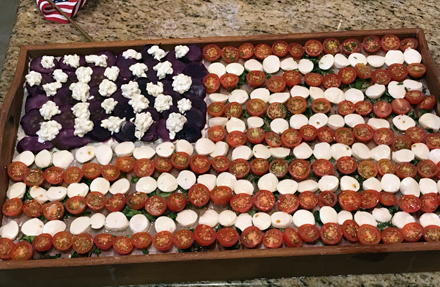 Several of them are in the shape or colors of the flag. FUN!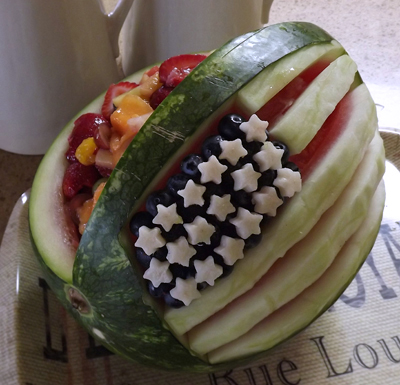 [Read more →]
July 2, 2018 1 Comment