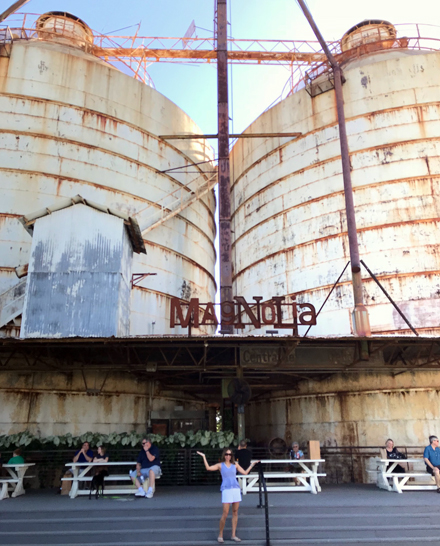 Tram and I went to Austin last weekend to visit Marissa and to drive to Waco and visit the Magnolia Market Silos (Tram on the steps) and Chip & Joanna Gaines and the family.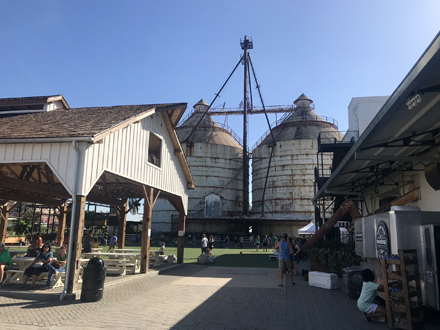 How excited were you when you read that sentence? I was all a flutter writing it and imagining it to be true.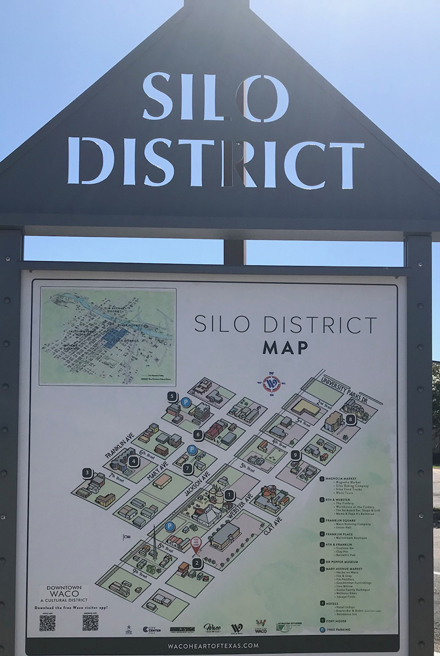 We did visit the Silos, Magnolia Table and other Magnolia-related attractions along with a few not-so-Magnolia sights.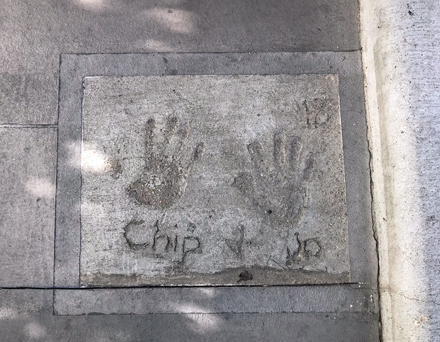 As for Chip & Jo, we found their hand prints outside Magnolia Table and ….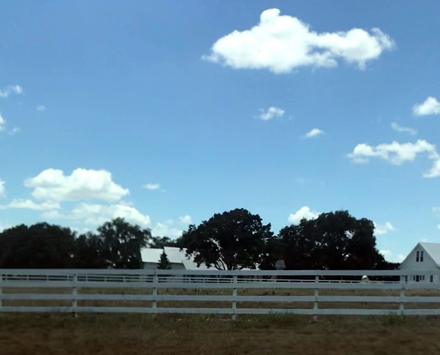 … we drove by their farm. Driving down the highway in front of it isn't exactly stalking, but kind of felt like it.
July 18, 2018 1 Comment