vardenafil consegna veloce by Linda Hopkins
follow link
http://cinziamazzamakeup.com/?x=comprare-vardenafil-originale-garanzia As I said yesterday, we got up early on Saturday morning to drive the approximately 90 minutes from Austin to Waco in hopes of beating the major Saturday morning crowds so we could eat at Magnolia Table.
click here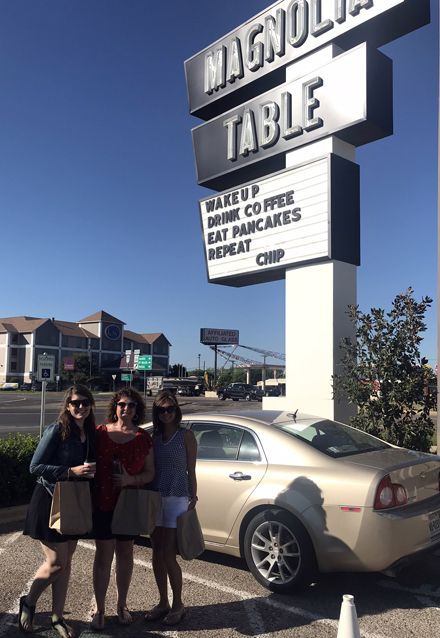 http://cinziamazzamakeup.com/?x=viagra-generico-50-mg-prezzo-a-Venezia It was about 8:15 when we arrived and I immediately knew we didn't leave early enough when I saw the packed parking lot. Tram and I hopped out of the car to get our names on the wait list while Marissa parked.
buy canadian viagra Our hopes were slightly dampened when we saw the Disneyland-like line winding around stanchions in true Disney form. We got in line and Marissa soon joined us.
http://cinziamazzamakeup.com/?x=informazioni-viagra-generico-100-mg-a-Verona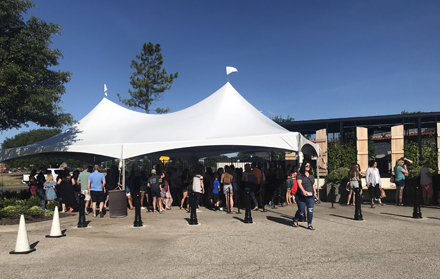 see url We stood there for about 15 to 20 minutes until an employee came around to let everyone know what the deal was. We were standing in line to put our name on the wait list. She couldn't say how long it would take us to get to the front of the line, but once we put in our name, it would be another hour and half to hour and 45 minutes until we got a table.
viagra generico 100 mg prezzo a Venezia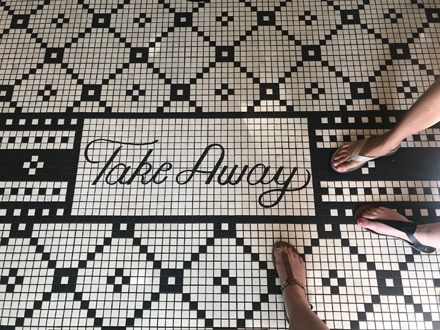 enter The three of stood there for another 5 minutes or so and then Tram said that she didn't "have" to eat here to be happy. I was so relieved! Marissa and I said that we didn't either and we got out of line and went around the building to the "Take Away" part of the restaurant to shop.
manufacturers of generic levitra pills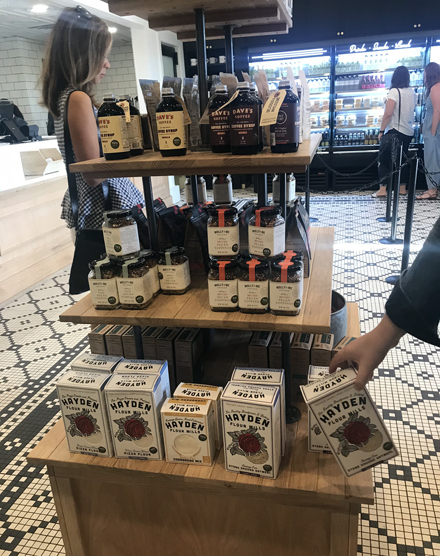 other drug like clomid calculator One fun find in the shop was the packages of our hometown Hayden Flour Mills that we spotted on the shelves. The store carries the pizza flour, cornmeal mix and stone ground oatmeal. Local pride right there in Waco!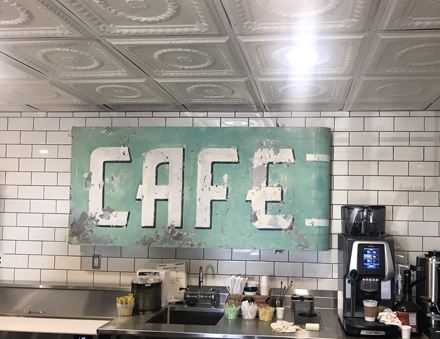 I can't begin to tell you how much I covet this CAFE sign in the Take Away store. LOVE!  The girls each got a coffee to-go and we were on our way to the Silos, about a 10 minute drive up the road.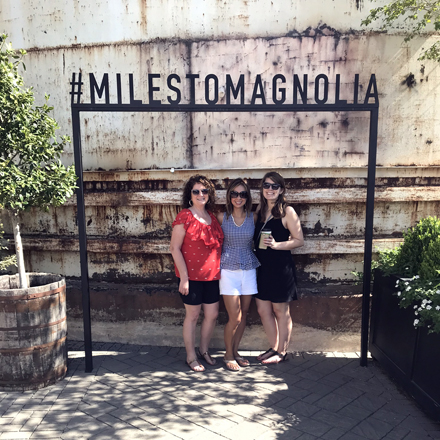 As for our Miles to Magnolia, Tram and I traveled 1049 miles from Phoenix and Marissa traveled 102 miles from Austin.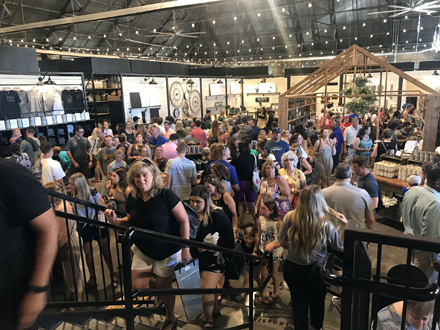 Here is my advice is you go to Magnolia Market. Don't go on a Saturday or this is what you will encounter. Don't get me wrong, we still loved it, but I have to believe it is better during the week.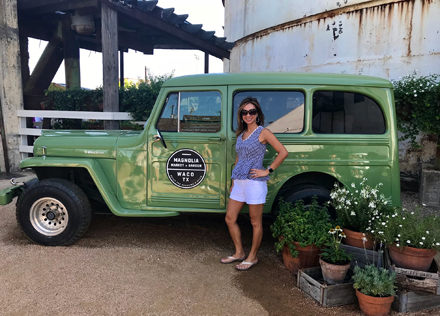 And there is much to love besides the store, the grounds are gorgeous too.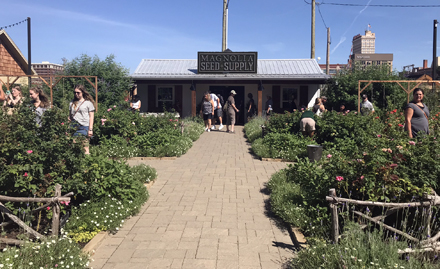 From the Seed-Supply garden store to the gardens themselves, the great lawn and food trucks, you could easily make a day of it.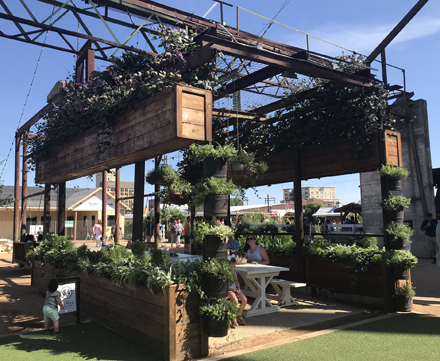 I love how Jo beatifies everything, even the rusty contraptions coming off the silos that probably moved the grain in and out – back in the day.
July 19, 2018 2 Comments