http://maientertainmentlaw.com/?search=propecia-prescription-debate by Linda Hopkins
siti sicuri per comprare levitra originale pagamento online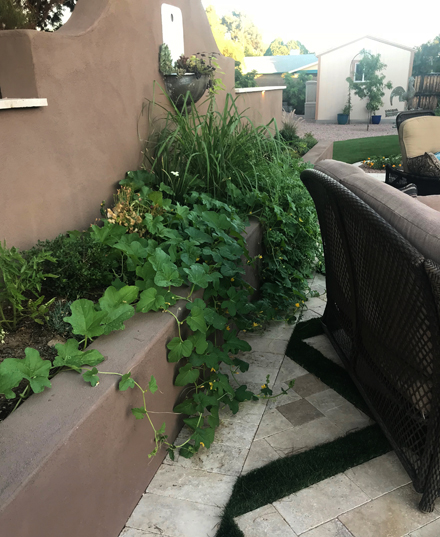 source site I hate to admit it, but I've never been much of a gardener. I've had an herb garden my entire adult life, so I can grow herbs. And I've always had fruit trees, but that's not gardening.
see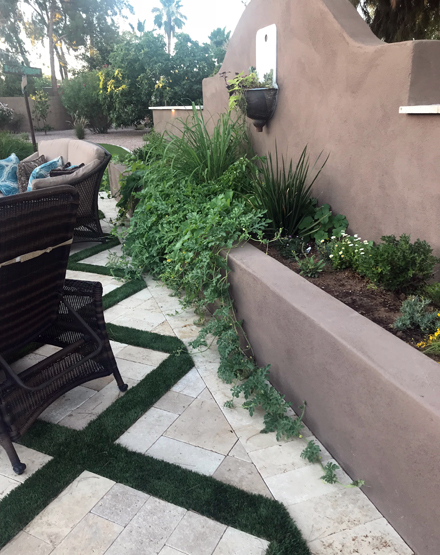 chewing accutane causing pain in thraot I've tried to grow tomatoes, carrots, lettuce, radishes, peas, pumpkins, eggplant, okra, and even zucchini. I've had success with not a one! Not even zucchini. Everyone else I know gets so much zucchini, that they are begging people to take it from them. Nope.
clomid drug name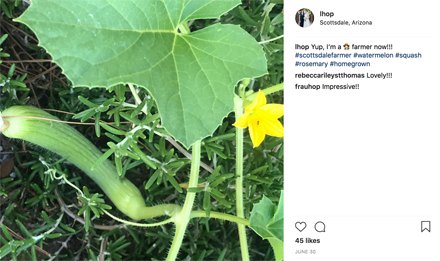 This year it's different. I don't know if it's the new house, new garden, new dirt, or new attitude, but I'm a farmer now! At least that's what I said in my Instagram post above.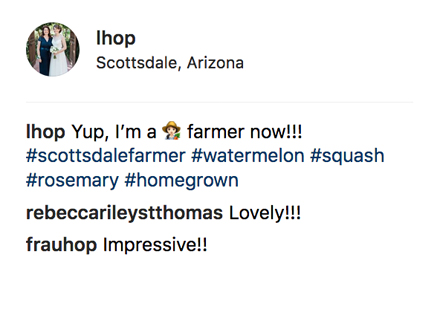 But it turns out I'm not really a farmer because I thought the photo above was a zucchini. I forgot what I'd planted. It's a cucumber. See #squash above? Not a farmer.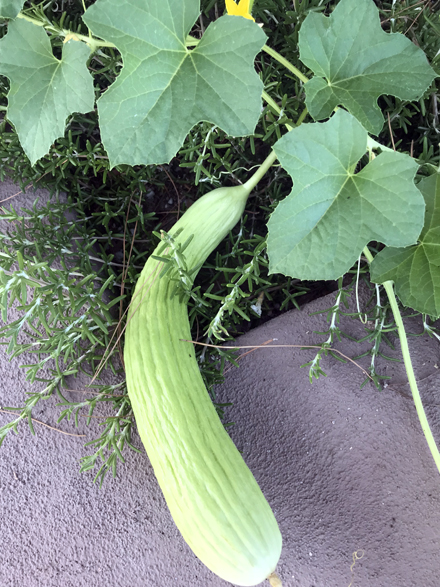 Here is that same cucumber a few days later.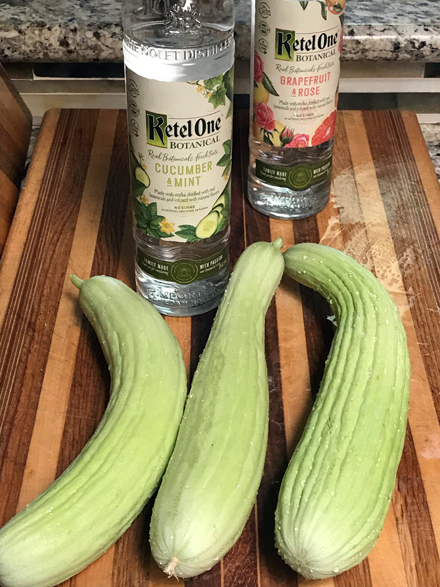 And here is my current harvest of cucumbers. Why is there Ketel One behind the cucumbers? Because my friend, Jen, told me about the new Ketel One Botanicals. I love the idea of them. They are lower in alcohol and calories. Botanical is vodka distilled with real botanicals and infused with natural fruit essences.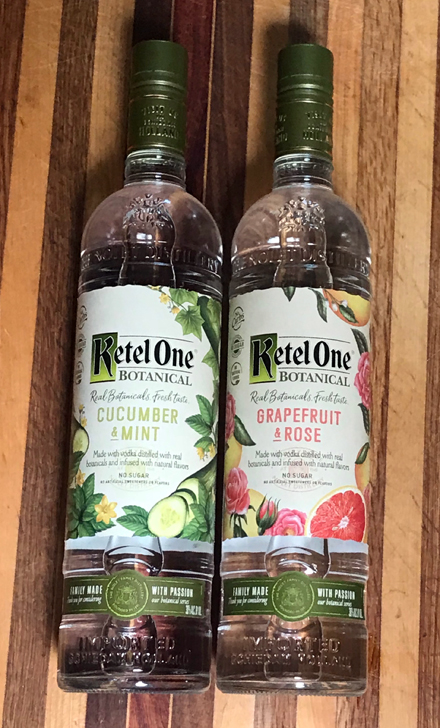 I made a delicious cucumber martini with the Cucumber Mint Botanical and my homegrown cucumber.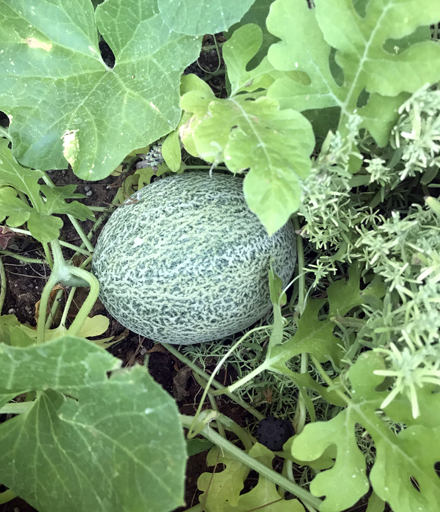 Back to the garden, I was also successful with cantaloupe and watermelon.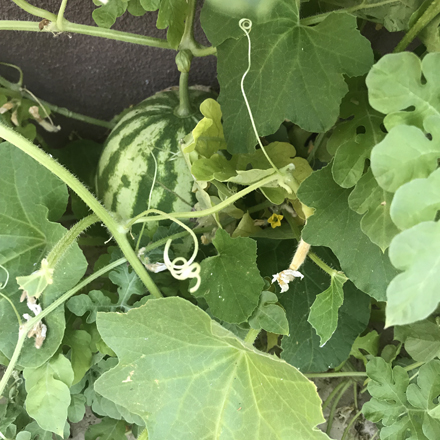 I've harvested that lovely perfectly round watermelon above and now I'm waiting for these weird shaped ones to be ready.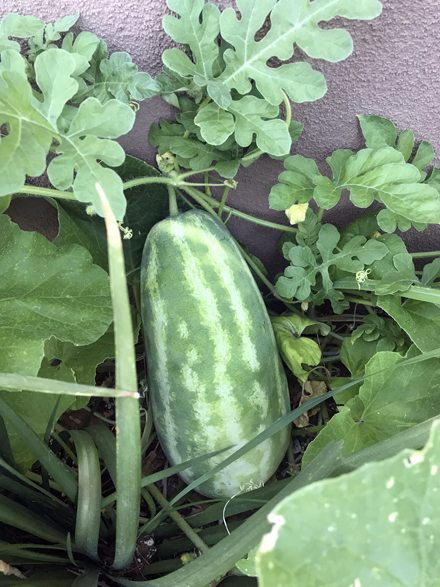 July 12, 2018 3 Comments