Good food is very often, even most often, simple food.
– Anthony Bourdain.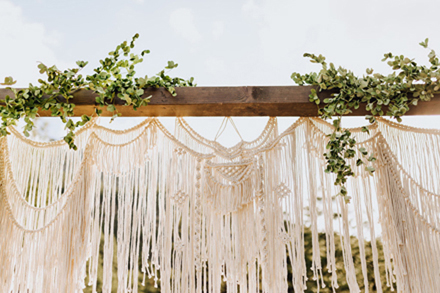 Photo courtesy of griffithimaging.com
I want to give you a heads-up; next week I'll be posting all about the wedding I helped with over Mother's Day weekend. It's been nearly 4 weeks since I last mentioned it in THIS post. That is because I was so much "in the moment" and honestly too busy, to take photos of the food or the gorgeous setting and set-up. That's a good thing in scheme of it all, but not a good thing when you need photos to blog about!
Thankfully, the wonderful wedding photographer, Jen Griffith of Griffith Imaging, sent me photos to share. So please come back on Monday to see all the beauty that was Cody and Chanté Howard's wedding weekend.
Today, I want to share a great cooking tip that I thought most people knew about, but realized I might be wrong in that thinking when I found out my own kids didn't know it … and they used to live with me.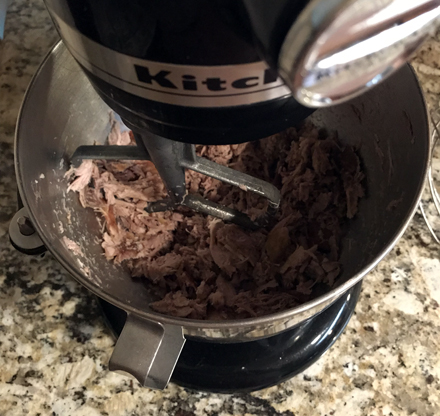 June 15, 2018 1 Comment