This may have been my favorite dish from Connor's birthday dinner. I found the recipe on Saveur.com. It's originally from Brigtsen's Restaurant in New Orléans.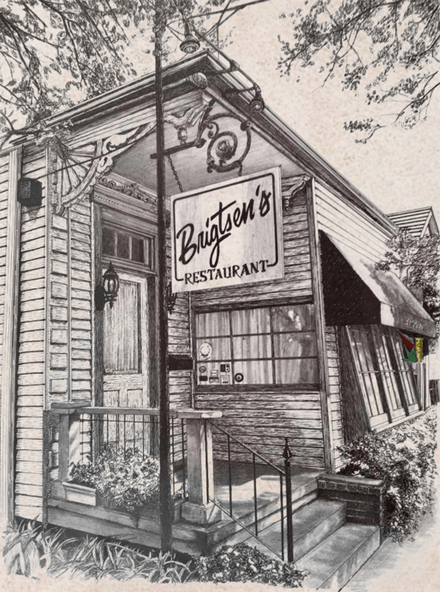 Baked in individual ramekins, this cornbread with jalapeño and shrimp, is so much more than cornbread.
To make them hot and fresh: Just before serving. I cooked the shrimp mixture and set it aside, whisked together the flour/corn meal mixture and set it aside. Then, combined the wet ingredients, covered and refrigerated that, all done in the late morning. Thirty minutes before we were to sit down at the table, I preheated the oven and put it all together. They were ready to serve at exactly the right time with very little last minute effort.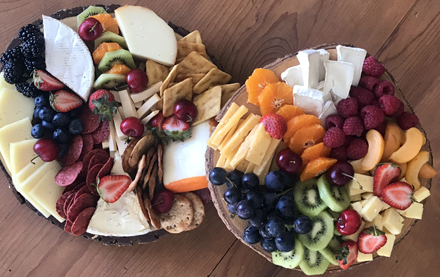 And, of course, I served Harmony Boards for his dinner too. I'm creating and serving them every chance I get. It helps to practice before Kim and I make our new business venture official.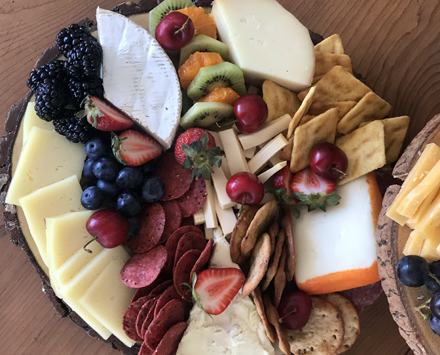 These birthday boards were fruit and cheese, with only a few slices of salami thrown in for good measure.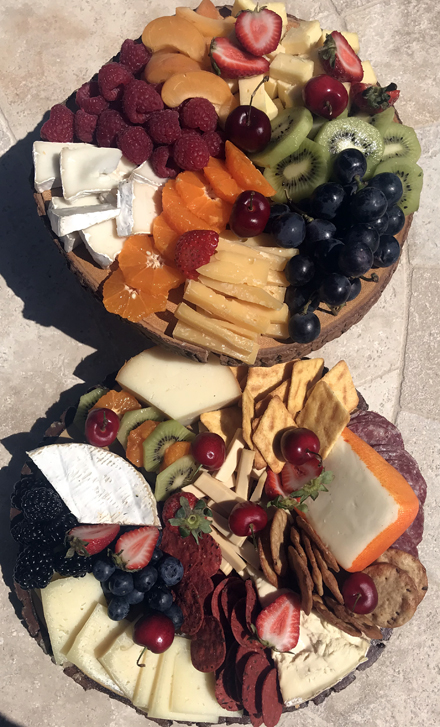 [Read more →]
June 4, 2018 1 Comment