go site by Linda Hopkins
http://cinziamazzamakeup.com/?x=acquistare-cialis-contrassegno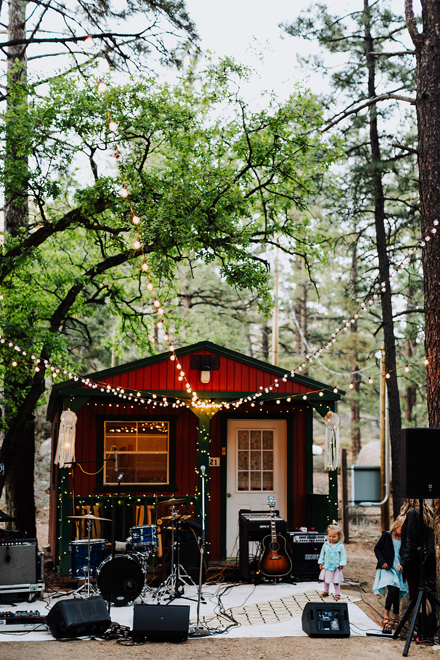 Photo courtesy of griffithimaging.com
http://maientertainmentlaw.com/?search=canadian-viagra-online My real work for Chanté and Cody's wedding weekend, began on Friday morning. Extremely. Early. On Friday morning!
cialis generico bogota Sleeping in a "camping cabin" was both a blessing and a curse. A blessing because it gave me more hours in the day to cook and get all I needed to get done finished. A curse because I was bright-eyed but not quite bushy-tailed at 4:45 AM on Friday morning and 3:45 AM on Saturday morning.
http://maientertainmentlaw.com/?search=best-propecia-tablets-price On those mornings, at those times, I awoke needing to use the bathroom. At home when that happens, I stumble a few steps, in the dark to the toilet, with eyes closed, do my business, stumble back to bed and immediately fall back to sleep.
farmacia viagra generico 200 mg a Milano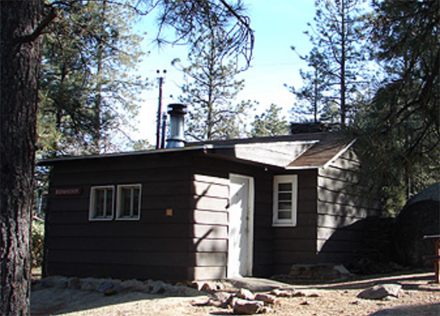 can accutane cause kidney tumors When the bathroom is in the forest, across a little road, up a slight incline and it is a public bathroom … well, the eyes closed, barefoot, nearly naked, stumbling routine does not fly. Shoes must be put on, more clothing is needed and the flashlight on the phone gets activated.
viagra generico 100 mg italia pagamento online a Torino And on that first morning, when I turned on bathroom light, what I thought was a bat flew in through the slightly cracked window and into the stall I was in. It turned out to not be a bat, but an extremely large bat-size moth. So basically, by the time you get back to your little cabin after that experience, you are fully awake. Time to start the day! In the dark.
cialis for sale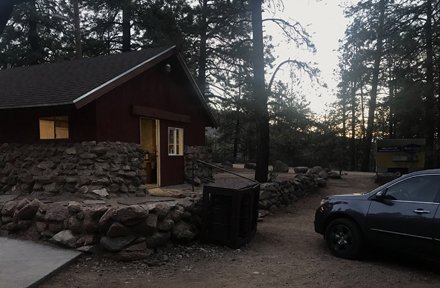 http://cinziamazzamakeup.com/?x=levitra-20-mg-dose-raccomandata Friday morning, I got dressed, drove up the windy road to Rec. 2 and started cooking. Since it was still dark and there were not only the cabins that our people had rented out, but also campgrounds nearby, I locked myself in the kitchen. Once the sun came up, I opened the windows and the door and kept working.
go to site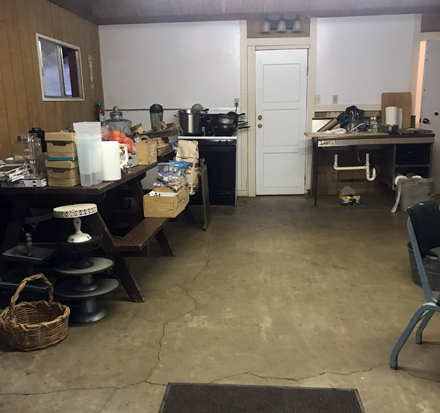 http://buy-generic-clomid.com The photo above was taken from the doorway into the kitchen. Soon after I opened that door, I was standing at the sink, with my back to said door, when I heard a little rustling behind me. I quickly turned around to see a deer standing in the kitchen. He was fully inside, with his hind feet on that door mat. He had walked up the stairs of the stone patio and came inside without an ounce of fear.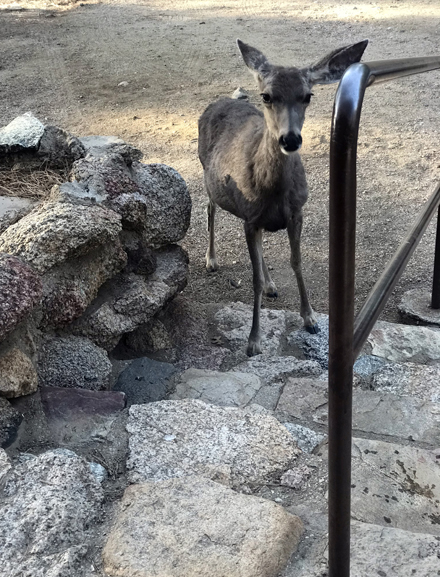 When I turned, he slowly stepped back, out the door and onto the patio. Obviously, it was breakfast time. I grabbed my phone and pulled out a bag of carrots.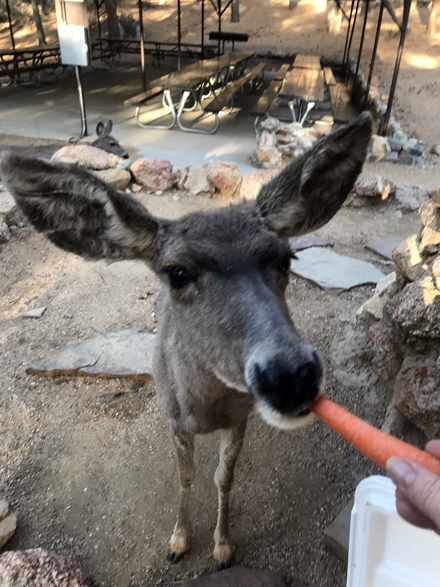 It wasn't until then that I noticed that he'd brought his herd of 6 more sweet deer along for the morning meal.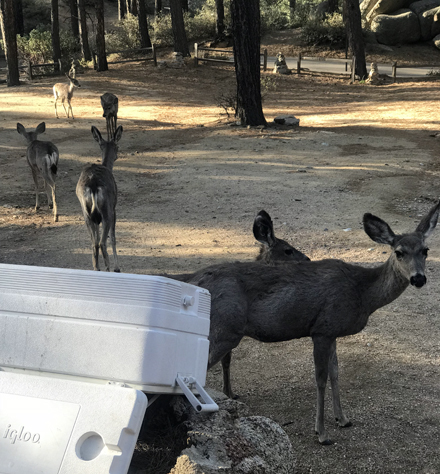 I fed them all, then they were on their merry way. The next morning, they got corn. I'm aware that they are used to this treatment, but it just made my day.
June 20, 2018 2 Comments