Yesterday I posted the recipe for the Vegetable Tacos. That post was titled "cooking day 1". Today we have the recipe for the Shrimp Tacos and I'm calling this post "cooking day 2." That makes it sound as though the only thing I cooked on Friday was veggies and that the only I cooked on Saturday was shrimp. Far from it!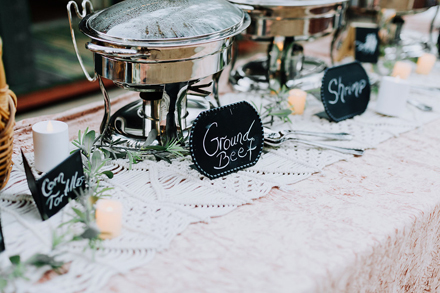 Photo courtesy of griffithimaging.com
On Friday, I also cooked up the seasoned ground beef in the Instant Pot.  I shredded and put together the chicken for the chicken tacos, which I had grilled at home before we left on Thursday morning. I also made all sorts of fresh salsa, cilantro chimichurri, roasted peppers and onions, etc.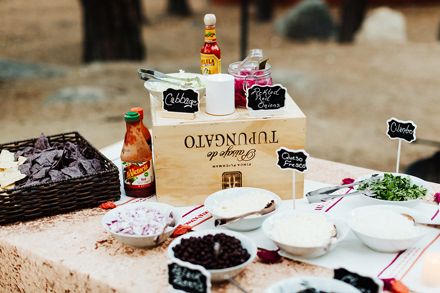 Photo courtesy of griffithimaging.com
And on Saturday, I not only made the shrimp, but also chopped and diced all the toppings for the tacos, made the guacamole and cooked the side dishes; beans, tomatillo rice and the Mexican corn.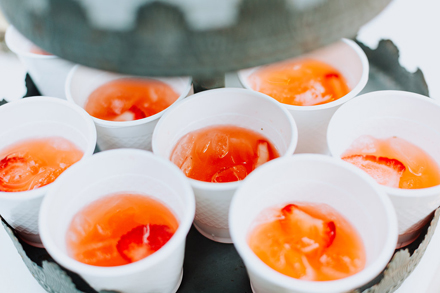 Photo courtesy of griffithimaging.com
Plus there were the signature cocktails to make; Cody's Skinny Margarita and Chanté's Strawberry Vodka Lemonade.
Many of those recipes will be posted in the days to come.
Plus I have to tell you that I did have help from the family in the kitchen throughout. Kim and Paul each helped with prep, including chopping onions and cutting corn cobs into quarters. Thank you both for the much needed and much appreciated grunt work.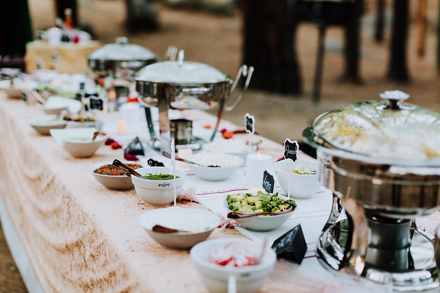 Photo courtesy of griffithimaging.com
On Friday, Cody's Aunt Barbara squeezed so many pounds of limes. More limes than any human should ever have to squeeze! Kim's long time BFF, Sandy, used her artistic flair to write out all the chalkboard signage for the buffet table. There were more than 30 little signs to make. Thank you, Sandy!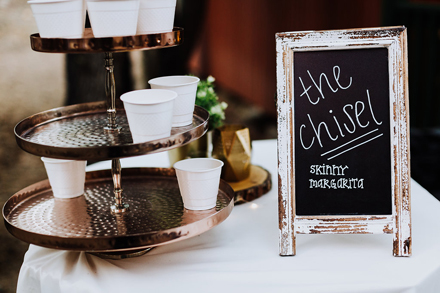 Photo courtesy of griffithimaging.com
On Saturday, I realized I had a few more chalkboards that needed making, including the boards for the signature cocktails. My writing is awful, so that is one job I always want to farm out! Cody's youngest brother, Trevor, has a gorgeous girlfriend, Clair.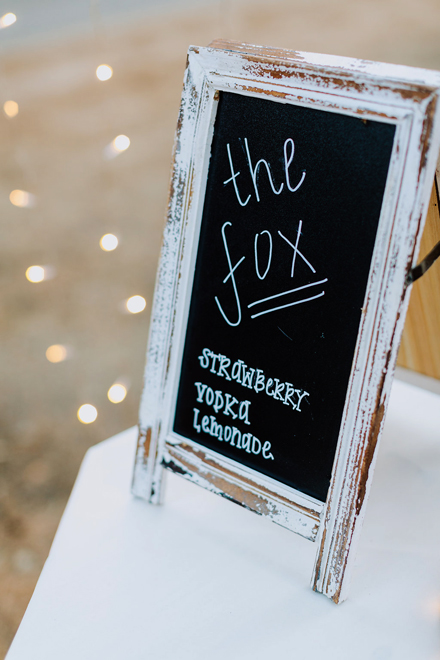 Photo courtesy of griffithimaging.com
As you can plainly see, Clair also has gorgeous handwriting and chalkboard flair!  Many thanks to the friends and family of the Howard clan for pitching in! xoox
June 21, 2018 3 Comments