follow by Linda Hopkins
http://cinziamazzamakeup.com/?x=come-comprare-levitra-20-mg-online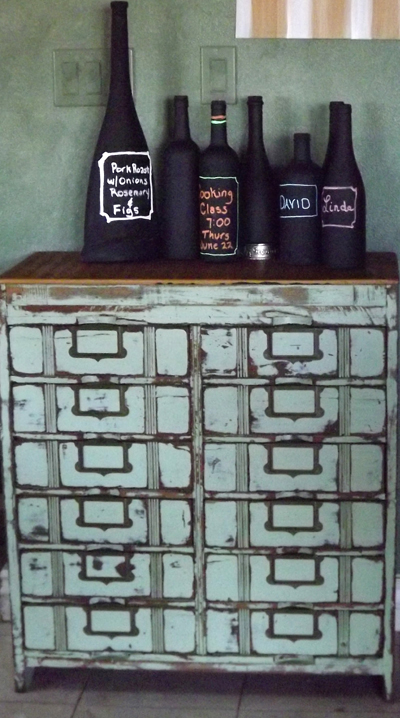 http://maientertainmentlaw.com/?search=compare-price-propecia My son is an artist. My daughter is a writer. I am a cook. And my husband…. well, he is really super-duper good at math. Three out of four creative people in the same family is not bad!  But when it comes to crafts, we are all worthless.
follow url Here is a little example story I will share with you. Many years ago my friend Lorie and I were shopping and saw these gorgeous votive holders covered in glass stones… you know, the little glass stones that look like marbles, but with a flat side. They were expensive, and we said to each other, "We can make those ourselves!" Don't you say that all the time too – when you see something you like but can't afford?  I do, and then I never end up doing it or forget about it by the time I get home.  Anyhow, we bought all the supplies to make the glass covered glasses. Did you know that it is very difficult to glue glass to glass! You need really heavy-duty epoxy and a ton of patience.
follow url We invited our friends, Peggy and Anne, to make the jars with us (because misery loves company!) and we all gathered at Lorie's house. We sat around Lorie's kitchen table making our little glass covered glasses and we laughed and cursed and talked, and cursed and laughed some more.  The little glass pieces would look like they were sticking just fine, and then suddenly they'd begin to slide down the glass jar all at once! Aggravating, to say the least, but we prevailed and each ended up with pretty little jars.  We cleaned up and piled into my car, jars in tow, and headed home.  About three-quarters of the way, I came to the realization that I was high, high as a kite!  Stupidly, I went on, dropped of Peggy and Anne, and by "the grace of God" made it home in one piece. High? How did that happen? I was drug free – seriously! I honestly didn't know the answer until the next morning with a clearer head … it was the really heavy-duty epoxy and no ventilation!  Did I mention this was in chilly December or how I (we, in this case) have a tendency to not read warning labels, and that we laughed and laughed?  I have no idea where my little jars are today, somewhere in this house, I'm sure. Point of this little story? comprare viagra 25 mg online generico a Firenze I am not a craft person.
http://cinziamazzamakeup.com/?x=levitra-originale-in-vendita But this time is different! This time I easily prevailed in a craft project and I am sharing my victory with you, because if I can do it – anyone can do it! Guaranteed!
buy cialis without a prescription [Read more →]
cialis generico vendita online July 22, 2011 11 Comments