acquistare viagra generico 100 mg pagamento online a Milano by Linda Hopkins
best overseas levitra prices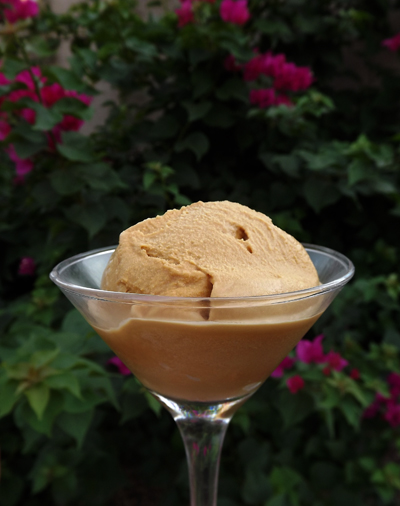 http://cinziamazzamakeup.com/?x=miglior-sito-per-comprare-viagra-generico-spedizione-veloce-a-Roma There are two ways to make caramel – with water or without. Caramel is just melted and nearly burnt sugar, how dark you get it determines the intensity of the caramel flavor.
go to site Most recipes have you begin with a specific amount of water and a specific amount of sugar. The water acts as a buffer and allows the sugar to melt slowly, when the water has evaporated, the actual caramelizing of the sugar begins. 
source site Professional chefs don't bother with the water, they just get down to the business at hand.  In the final week of kids' classes, we did it "the professional" way. If you would prefer to play it safe, just add water to the pan with the sugar.  There isn't a determined amount of water to add, you can add a 1/2 cup or a quart, eventually it will evaporate and you'll be on your way.
enter site July 8, 2011 2 Comments