Posts from —
February 2023
This last recipe was made by Cheryl. Cheryl is a true Hostess with the Mostess, who chooses to not select one of the recipes I email out to the group but to be a rebel and make one of her own. Something I absolutely love about her!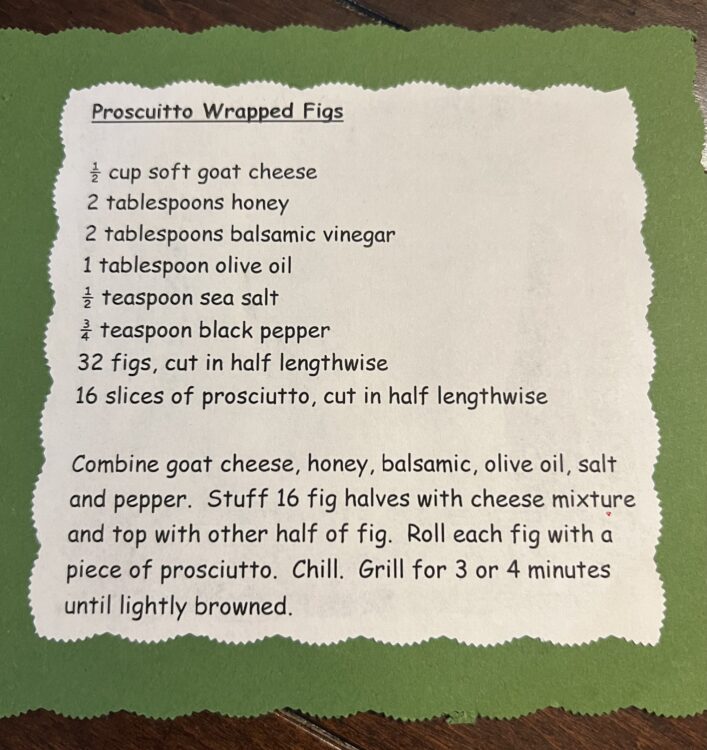 [Read more →]
February 6, 2023 No Comments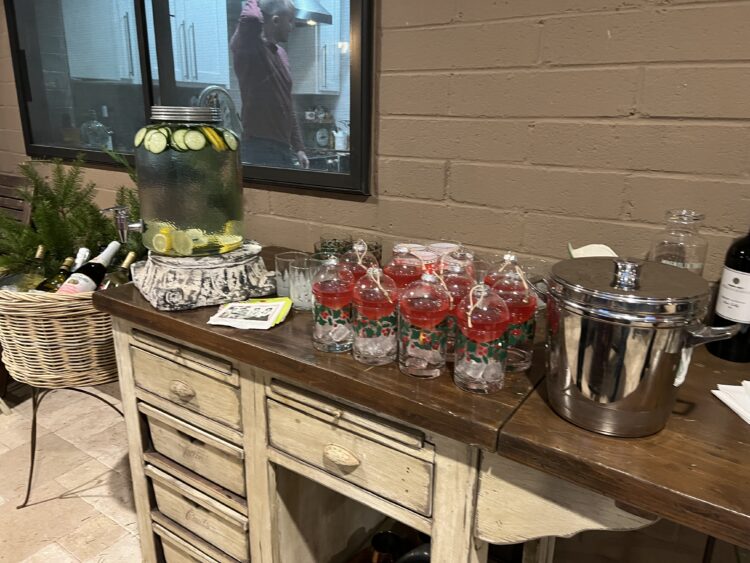 Along with the ornament shots on the indoor breakfast table, I had a bar set up outside on the patio. Out of the photo is an ice chest filled with beer and flavored sparkling waters.
To the left, you can see a large basket tub filled with sparkling wine, non-alcoholic sparkling beverages, and wine. I love to add greens to the tub., such an easy and festive touch to every winter party.
A large glass dispenser filled with water, infused with lemon and cucumber slices. Making water available this way is not only more visually pleasing but reduces plastic.
[Read more →]
February 3, 2023 No Comments
Just as with the mushroom recipe from last week, I need to give credit where credit is due. I usually report that the female of the couple is the one making the recipe, well, because that is usually how it goes. But when it comes to Tram and Steve. Steve is the one who loves to cook and is the master of the kitchen. Tram gets the credit for picking this recipe to bring but Steve gets all the credit for making it!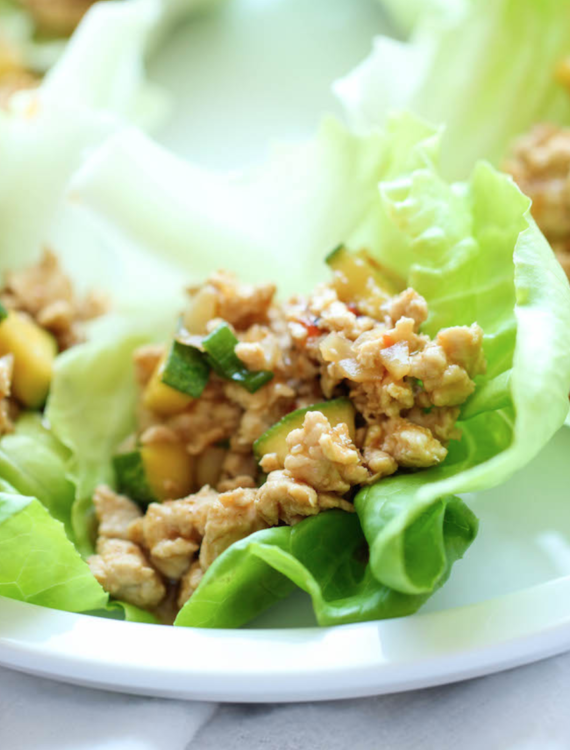 [Read more →]
February 1, 2023 No Comments