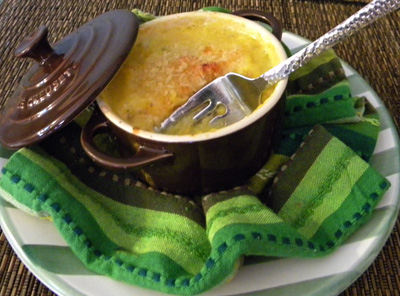 Ahh, the cooler weather has finally arrived in the desert. I am desperately craving fall foods in the worst way, especially this wonderful dish that Dave and I first enjoyed nearly 13 years ago, on our first trip to France. What a trip it was…
We arrived in Paris on a crisp mid-October evening and were in awe from the very first second. After spending two days in the "City of Light", we boarded the EuroRail (high-speed train) headed for Cannes in the south of France. There, we rented a car and drove to our destination for the next week, a cooking school in Julia Child's former Provençal home, La Pitchoune.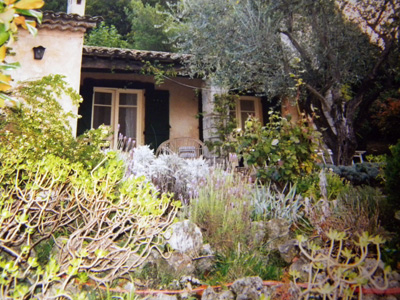 I shall share more of our story throughout the month of October, (my favorite month of the year) but for now, the recipe for Gratin de Courge Provençal.
October 9, 2010 No Comments