Sometimes when I look back at this nearly 10-year old blog, I find it shocking what recipes I DON'T have on here.
Today's recipe is the perfect example. I've been making these nachos since 1993, a year before the cookbook that they are printed in even came out. That is because I tested the recipes in the cookbook, Southwest The Beautiful Cookbook by Barbara Pool Fenzl.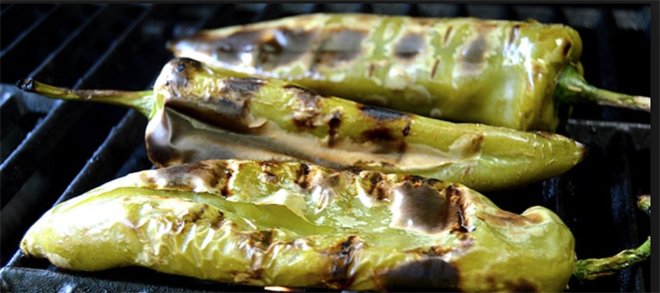 The recipes for the second week of my cooking series at Les Gourmettes Cooking School all came from the book. And this recipe is one of my absolute favorites. I've made these nachos dozens of times. Everyone loves them! So how it is that they've never made it on here? It blows my mind.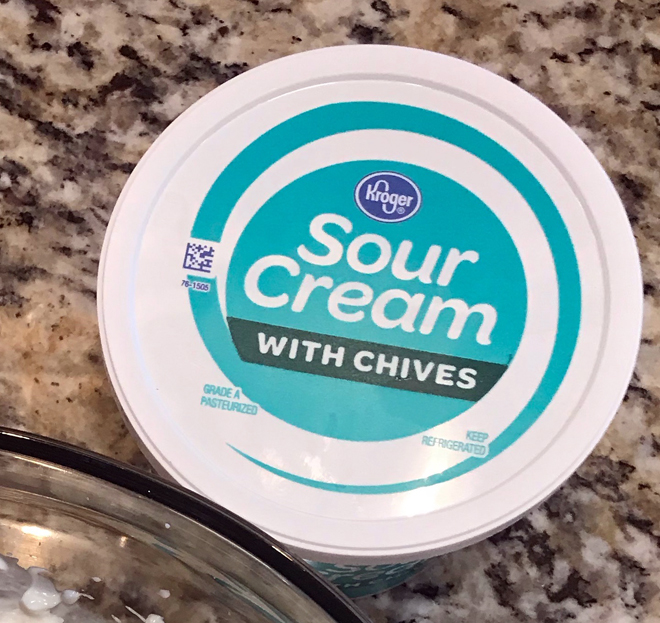 A funny side note: when I was purchasing the ingredients this past weekend so I could blog and photograph the recipe, I accidentally grabbed sour cream with chives. It works in this application – the funny part is that I didn't even know that existed until I got home and opened the container. I practically live in grocery stores, how did this slip past me?
One thing that hasn't slipped by is the fact that Tostitos Scoops are great tortilla chips. They were not introduced to the market until 2003, ten years after this recipe was developed. But by all means, use them because they are perfect for these individual nachos such as these.
[Read more →]
May 20, 2019 4 Comments