…will something from Trader Joe's or Target be on the table for dinner? I bet you thought I was going to say, "chicken dinner." Nope, I've done that before for a contest. Got to be creative over here! Today is the day to draw the name of the winner(s) of the 2,000 Post Contest. There are two $100 gift card prizes up for grabs.
Whether you left 12 comments or one, I truly appreciate you. There were eight of you in contention for the first $100 prize. To qualify for that prize, a person had to have left a comment on every blog post for the month of April.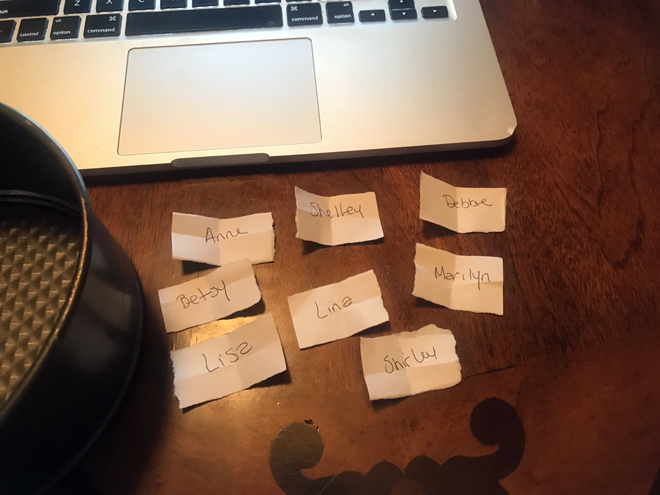 The eight ladies in the running are Shelley, Betsy, Lisa, Anne, Lina, Debbie, Marilyn, and Shirley. Many thanks to each of you for playing along so faithfully! I would love to share with everyone just how I know each of you.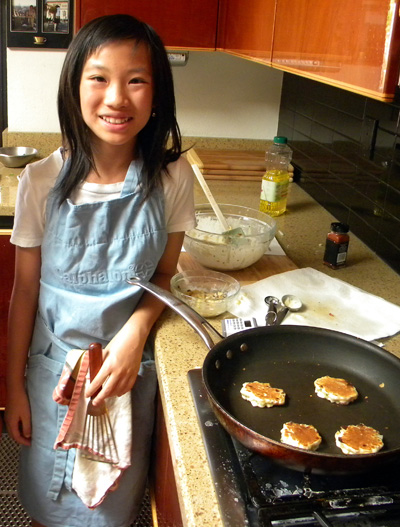 Shelley's daughter, Elizabeth, attended my children's cooking classes at Les Petites Gourmettes for years and truth be told she was one of my favorite students. Is it OK to admit that? I don't teach kids any longer, so I'm going to say that it is OK. Elizabeth is now a student at Tufts University. Amazing!
Betsy is a long time and loyal follower of this blog. She regularly comments, even without a contest! We've met in person while grocery shopping and I found out she is related to a high school friend of mine, whose daughter was a grade school friend of my daughter's. Small world!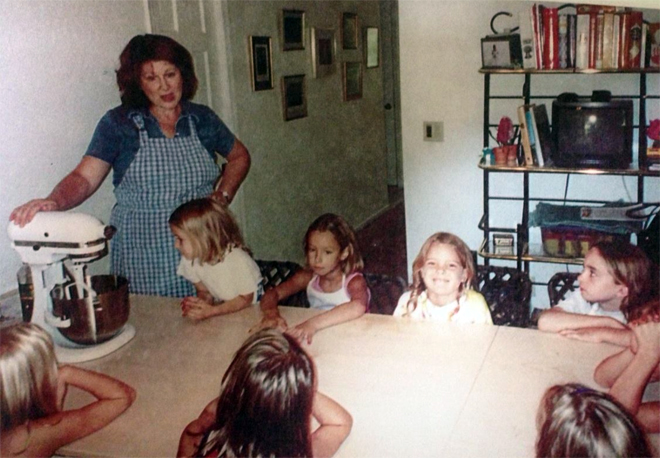 Lisa and Anne are dear friends of mine. Lisa was my neighbor in Equestrian Manor for the 18 years I lived there. The first time we met was when she asked me to teach a cooking class for her 7-year-old daughter, Emily's, birthday party. Emily is a grade school teacher now. Heck no, that doesn't make me feel old at all.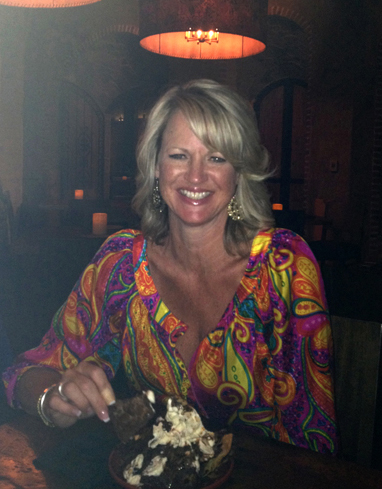 Anne and I have been BFF's since our boys met in 2nd grade. Those boys are 28 now. OK, feeling older now.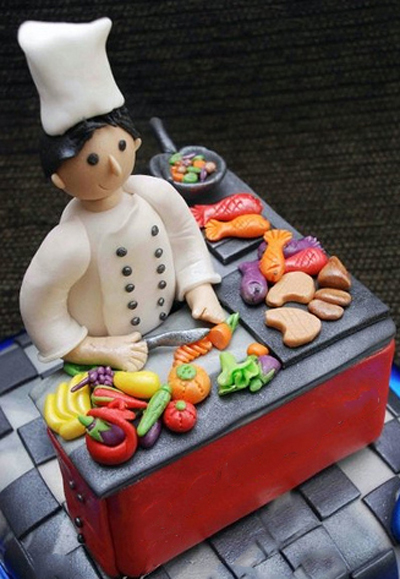 Debbie, Lina, Marilyn, and Shirley are all wonderful women I have been very fortunate to meet because they have been students at Les Gourmettes. Marilyn and Shirley are currently in my series classes, the first of which was on Wednesday night.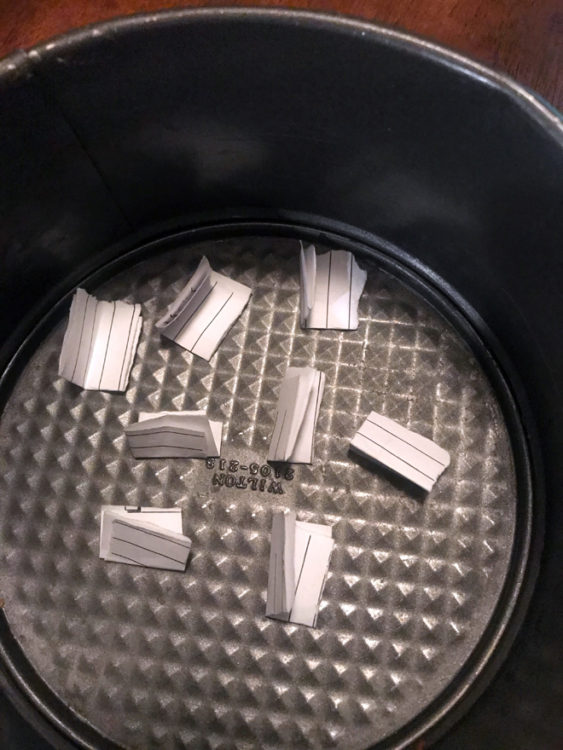 I took a video of myself drawing the winning name, but it won't load here. So I had to go back and take still shots to reenact it. I've loaded videos on here before but I can't figure it out and it's after midnight, so I'm giving up and posting this for the morning. Sorry for being technically challenged today.
[Read more →]
May 3, 2019 9 Comments