good rx discount drug coupon viagra by Linda Hopkins
here Yes, I've used the word TAIL in place of TALE in my title for a reason that you will soon understand. I'm going to lay out the details of this tale in a way to make it easy to follow along, at least I hope it will be easier to follow along in this way.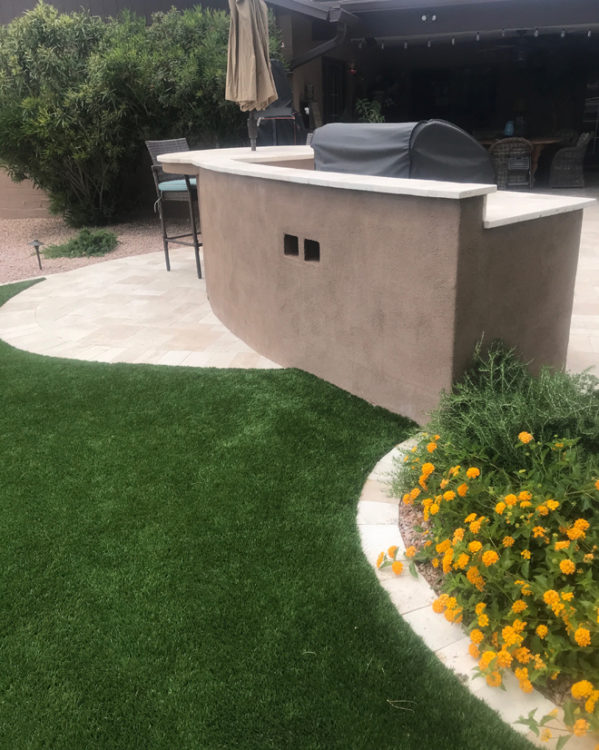 follow link First, let me show you the layout of the exterior of my home that is pertinent to the story. Here is the built-in grill from the backside. The two openings are there for any possible propane gasses that may leak, hopefully never, to safely escape and dissipate.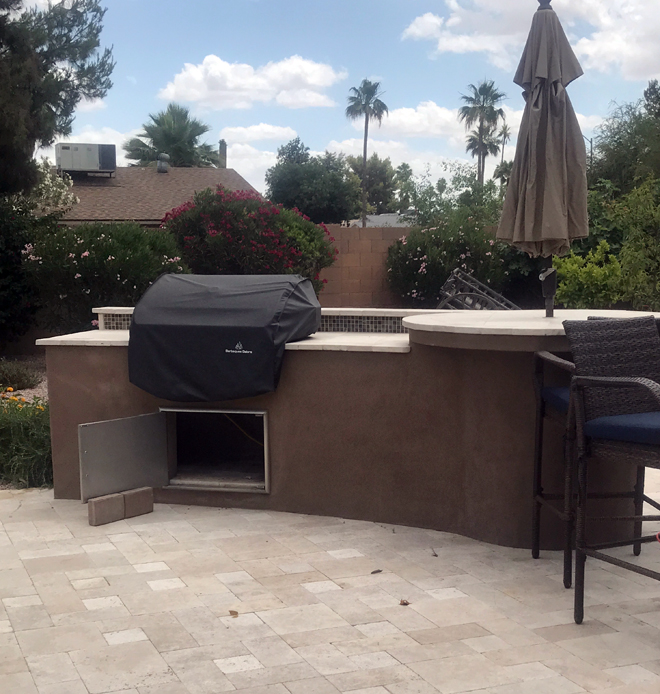 order viagra without prescription This is the front side of the grill with the access door to the underworkings of the grill propped opened. Make a mental note of the high-top round table on the far right end.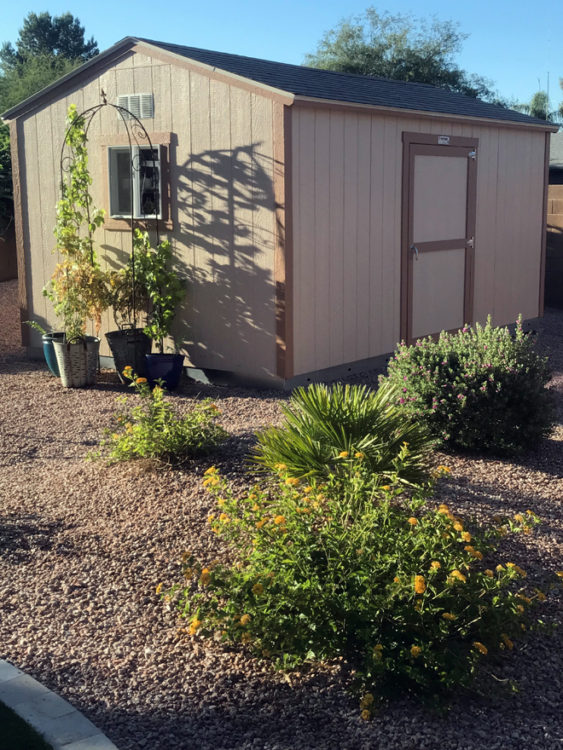 gravel drug ingredients viagra Here is the shed that houses all the items in my Miscellany Shed, a business that never really took off, but which still physically exists.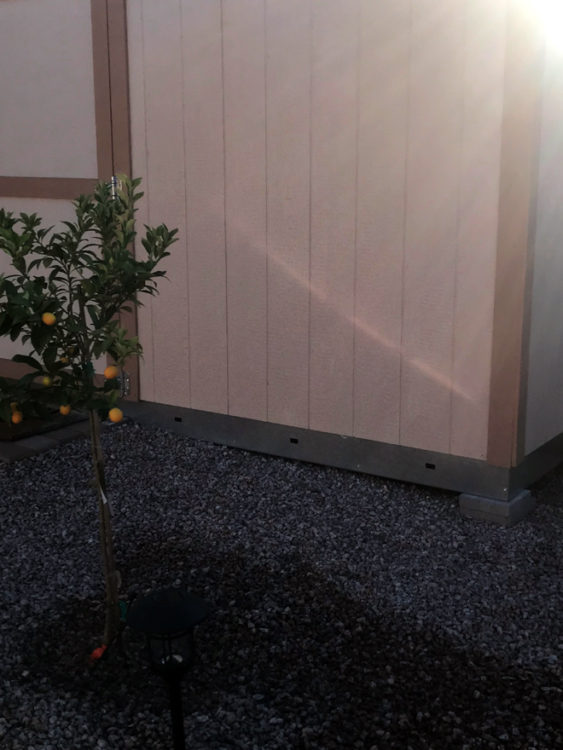 http://asimet.cl/?search=find-discount-viagra When the shed was built at my new home, the ground wasn't quite level, so one end is propped up with bricks. So, yes, now there is a crawlspace or living area underneath for creatures of a certain size. Not ideal, but that's the way it is.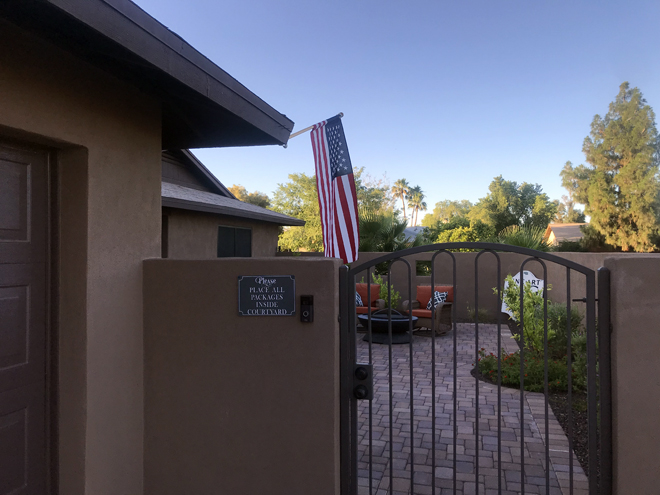 source url This is the gate to my front courtyard. It has a Ring Doorbell that delivery people and guests are supposed to ring when they arrive, but at least 80% of the people, come in and ring the doorbell by the front door, making it nearly useless as a doorbell. But as a camera, it is very effective, sometimes too much so.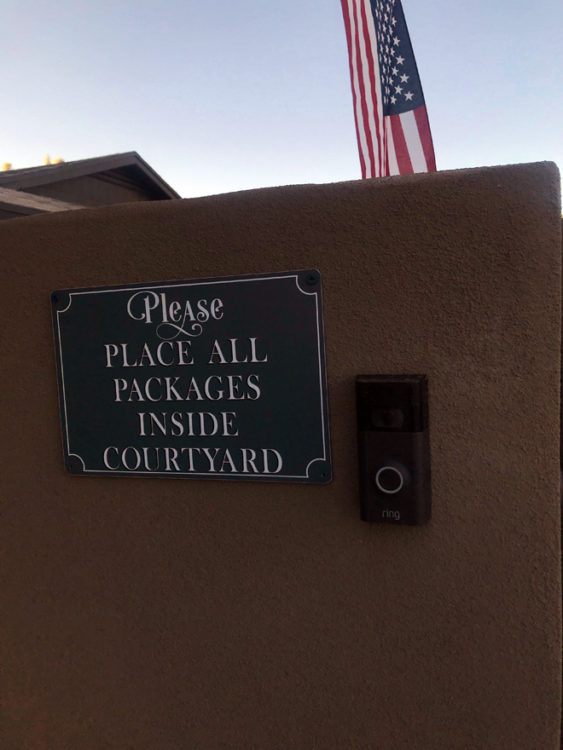 buying online viagra And sadly, yes, the sign I had made is 100% necessary. Even with it hanging there, delivery people (mostly FedEx) still leave packages sitting outside the gate for all to see, thereby leaving them at risk to be stolen. I don't get it, but that's another tale to be told.
can i buy viagra with paypal OK, now that you have the lay of the land, I can tell you my story. It was about 9:30 last Wednesday morning, May 22nd. I had the windows open because of this weather! Crazy cool and wonderful for late May, seriously wonderful! Anyhow, since the windows were open I could hear what sounded like an animal in distress. I couldn't tell what type of animal but it was crying and it sounded as though the crying was coming from my backyard neighbor's yard. They are winter visitors, and had already left for the summer, silly them! I grabbed the stepstool from my pantry on my way out the back door to look over the fence into their yard. I looked but saw nothing, then the crying started up again and it was coming from behind me, in my yard. I looked around and saw the tinniest sweetest orange kitten standing on its hind legs trying to get back into the holes in the backside of my grill.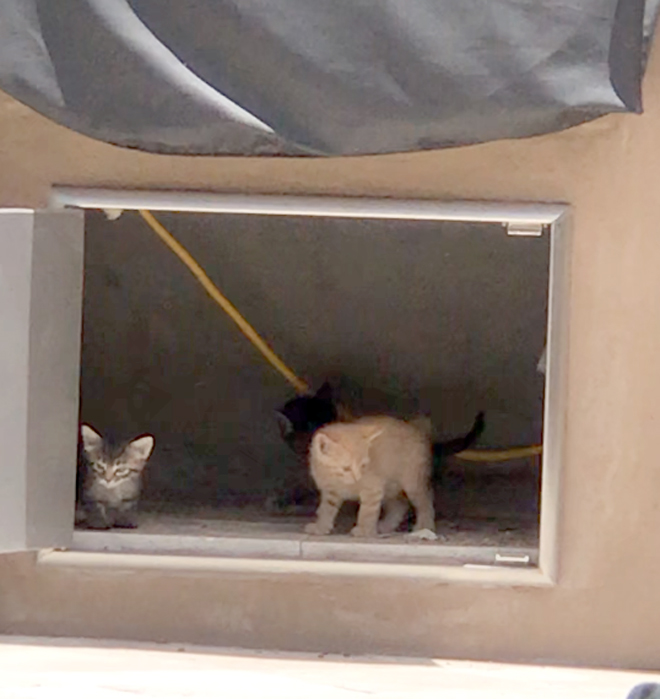 http://nunnrickard.co.uk/?p=viagra-sign-up I picked her up and went around the front side, figuring that if she wanted into the grill, she probably came from inside there. I opened the grill door, and sure enough, there were two more sweet little black and white kittens in there.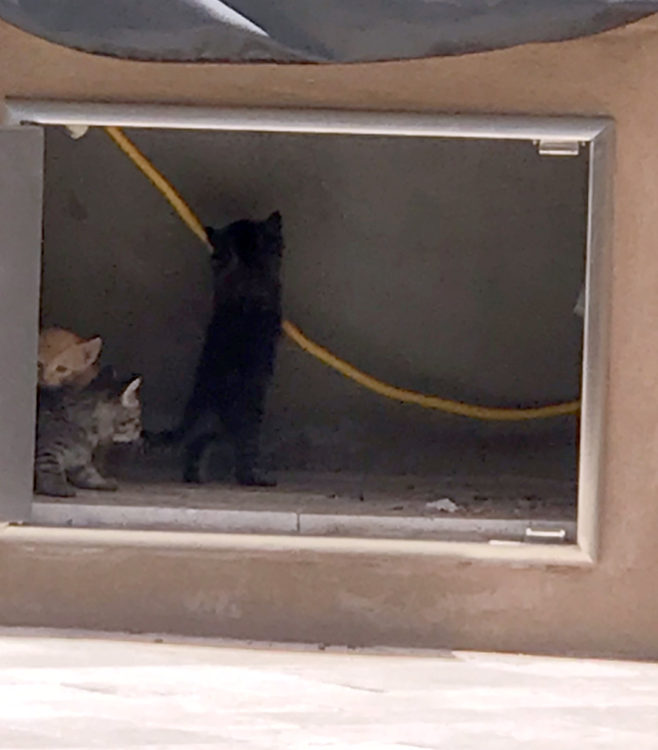 make viagra at home I put Miss Orange back in and then all three kittens ran away to the far side of the structure, around the corner to the round table part. Now I could not see them. Dang it!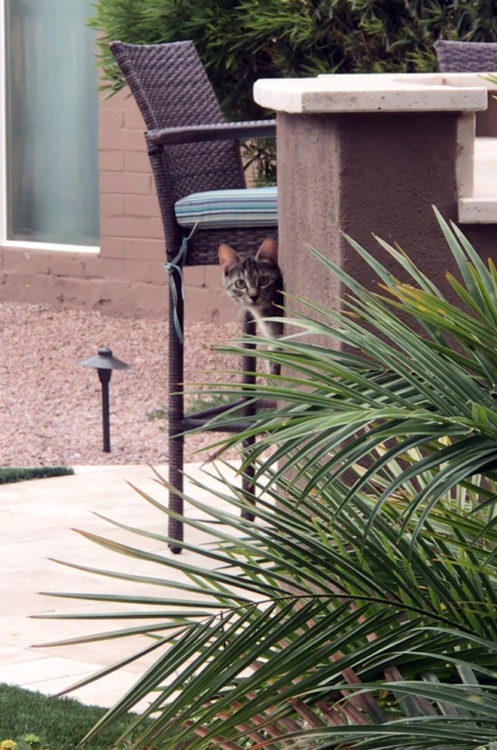 [Read more →]
May 28, 2019 6 Comments