enter by Linda Hopkins
vardenafil generico 20 mg online in italia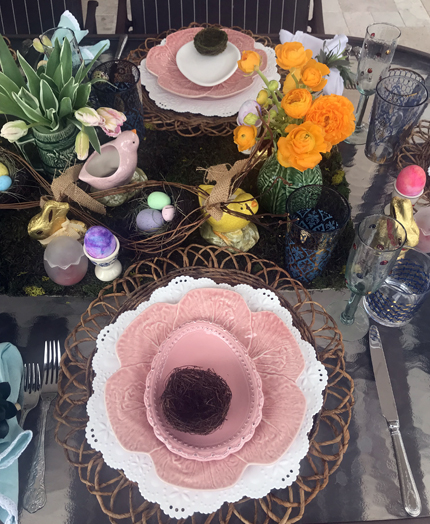 real soft viagra without prescription Of all the dishes I made for our Easter brunch, this was just about everybody's favorite. Well maybe, except for the biscuits, because, come on, they're biscuits! So that's a given.
http://cinziamazzamakeup.com/?x=dove-comprare-viagra-generico-100-mg-pagamento-online-a-Firenze I especially love the herb dressing. I'll be making it again and again.
http://cinziamazzamakeup.com/?x=comprare-viagra-generico-100-mg-a-Torino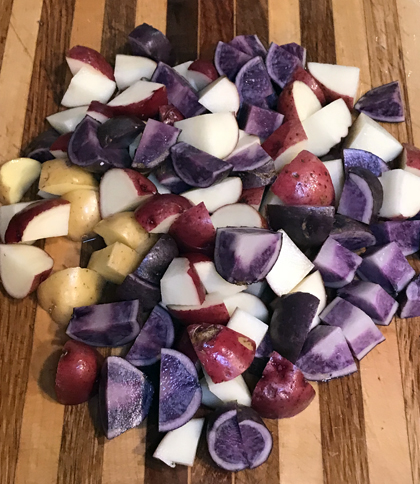 http://maientertainmentlaw.com/?search=prednisone-60-mg I used a mix of colored potatoes from Trader Joe's but you can just use regular new potatoes. Other than that, I followed this recipe pretty much to a T.  The link to the original recipe from Southern Living is at the bottom of this post.
over the counter drug similar to clomid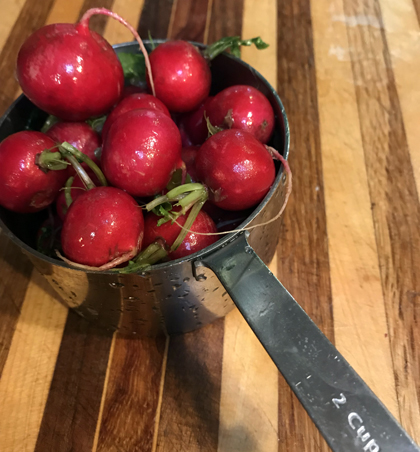 go site When you measure the 2 cups of radishes, it doesn't matter if you measure them before cutting or after, it comes out just about the same either way.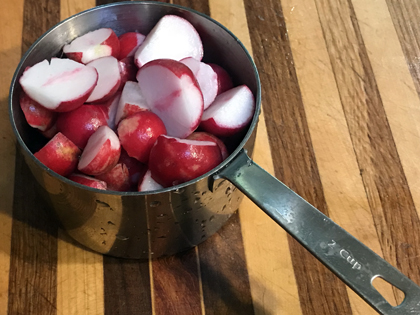 And when asparagus goes out of season, long green beans will be just as pretty and just as tasty.
April 6, 2018 3 Comments