Things are getting real around here. My daughter, Marissa, is getting married one year from today!!!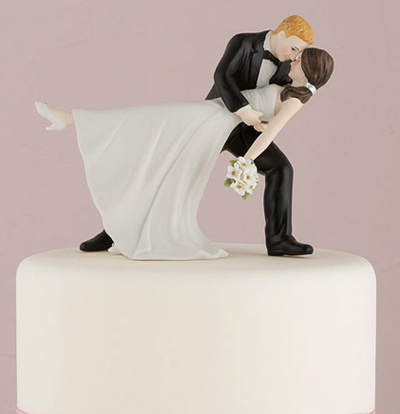 It's time to get busy! When she got engaged over Mother's Day weekend in May and when we picked the venue and set the date, way back in June, it all seemed so far away… now it seems so close.
No more procrastinating! I've only got 365 days!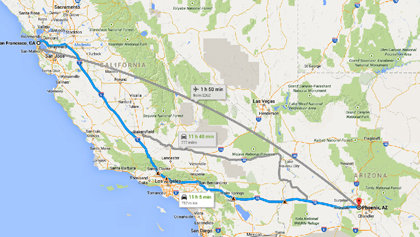 Speaking of Marissa, she flies home tonight to spend the next 3 days with me for my birthday weekend. I'm sure I've mentioned it before, but I'll tell you again, "I have the best daughter in the world!"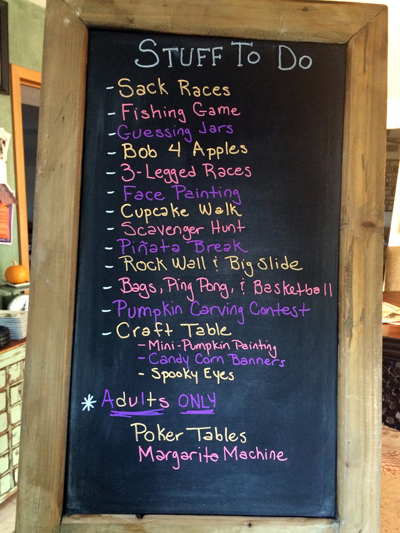 Plus, she's going to be helping me with the Fall Fling that I'm working on. It's our neighborhood's fall festival. My house is overrun with Fall Fling fixings.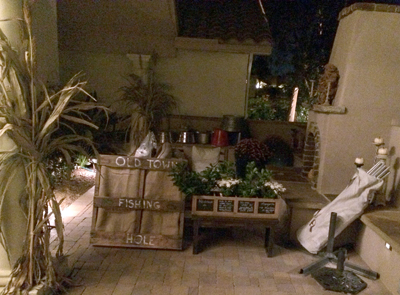 The front porch is getting piled up with buckets, tubs, tents, umbrella bases, and more.
October 24, 2014 3 Comments