It's that time of year…. Time for the 3rd Annual Fall Craft Party!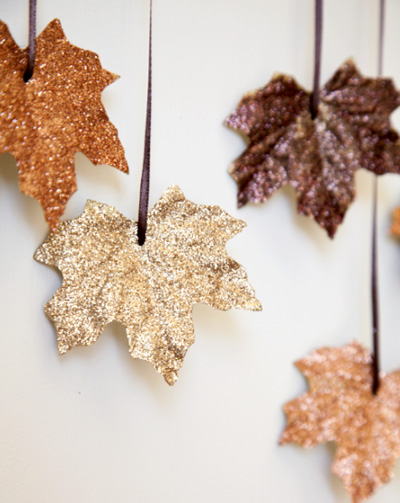 This year, I'm not the only one coming up with the crafts. A few of my "usual suspect" crafters are providing craft ideas, supplies, and instruction too.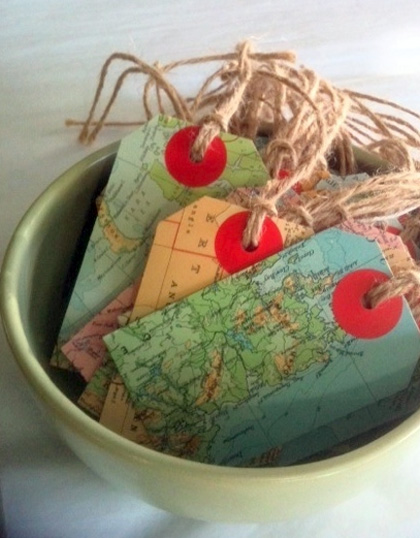 2014 Fall/

Winter Craft Party
Sunday, October 12, 2014
10:30 AM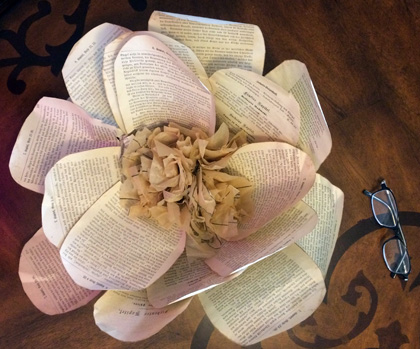 Please leave me a comment if you would like to join us, and I'll send you all the nitty-gritty details.
October 1, 2014 1 Comment