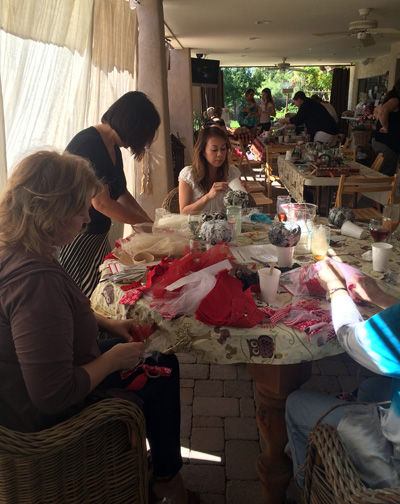 Yesterday, I held my 5th annual Craft Party. This time around, I only provided three craft options and asked the attendees to provide crafts they wanted to share too.
Just as only one of my three crafts sold out while the other two went nearly or completely untouched – some of the guest crafts were very popular and others only had one or two that were made. But, it's all good – everyone had a great time crafting, eating, drinking, and socializing.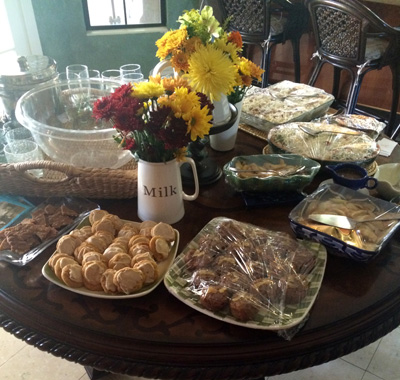 I made two egg dishes, a sweet crêpe option, muffins, and, as promised, the Frosted Pumpkin Cookies.
The first recipe I'll be sharing is a fun breakfast or brunch lasagna.
October 13, 2014 2 Comments