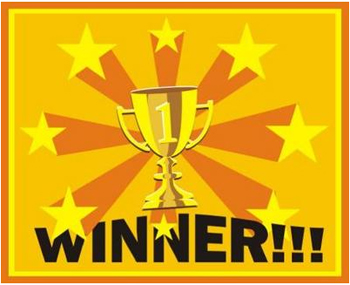 I tossed all of the eligible names into a plastic Target bag and had Connor draw two names out from all the comments/entries, and the winners of the free cooking class are ….
February 26, 2011 1 Comment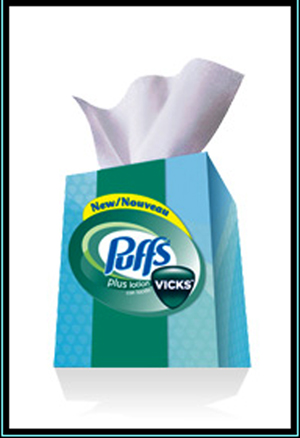 Hello, sorry to be so late in getting some sort of post up. My son, Connor, who is in his second year at Northern Arizona University in Flagstaff, is sick with bronchitis. I discovered this after receiving a 2:45 AM phone call yesterday morning from a friend of his, who drove him to the hospital (gotta love getting those dream-jarring calls in the middle of the night… but I thank Rachel with all my heart for driving him there and making the call!)
The good news was that he was released around 8:00 AM with an inhaler, after receiving breathing treatments and shots, and told me that he would be fine and bunker down for the weekend.
February 26, 2011 1 Comment