We have our winners!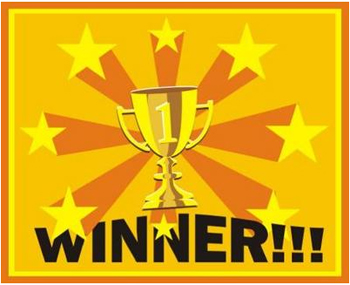 I tossed all of the eligible names into a plastic Target bag and had Connor draw two names out from all the comments/entries, and the winners of the free cooking class are ….
Patti Pullen and Sharon Cereska!
Congratulations, Sharon and Patti. I will see you Wednesday night at Les Gourmettes.  A huge thank you to everyone who took the time to leave me a comment, can't tell you how much your kind (and often funny) words mean to me!  I will be back to posting recipes when I return to Scottsdale.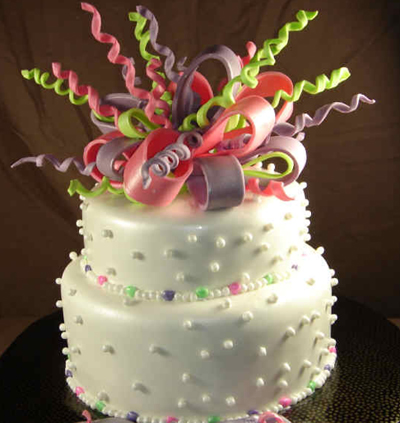 In the meantime, I have to send a huge birthday wish to my gorgeous BFF, Peggy Murrietta! I love you and can't wait to celebrate your birthday! xoxoxox