update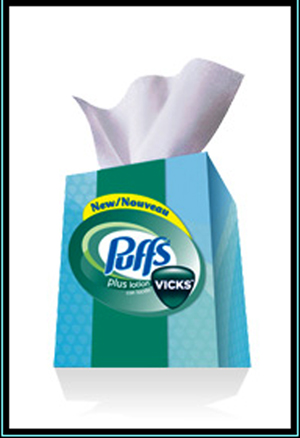 Hello, sorry to be so late in getting some sort of post up. My son, Connor, who is in his second year at Northern Arizona University in Flagstaff, is sick with bronchitis. I discovered this after receiving a 2:45 AM phone call yesterday morning from a friend of his, who drove him to the hospital (gotta love getting those dream-jarring calls in the middle of the night… but I thank Rachel with all my heart for driving him there and making the call!)
The good news was that he was released around 8:00 AM with an inhaler, after receiving breathing treatments and shots, and told me that he would be fine and bunker down for the weekend.
I decided to "let go" and allow my 19-year-old the freedom to take care of himself.  That changed with the 6:45 AM phone call, this morning after he had a rough night. I won't go into it, but let's just say that I was out of the house and on the road by 7:45 AM and we are now hunkered down in a Flagstaff Marriott Suites until I can get this boy back on his feet!
So, long story short, Connor (not Gabby) will be drawing the 2 names out of a Target shopping bag (no salad bowls in this room) and I will email the winners.  Once I have confirmation that they can attend, I will post again, later today. And obviously, no recipe, unless you want to know how to make cup-o-soup in a hotel microwave!