Use what you've got
Before I begin with a new recipe, I have to confess, I did not make any headway on the master closet yesterday. The reason is that I spent 4 hours online at defensive driving school after a photo radar ticket came in the mail. I hate photo radar!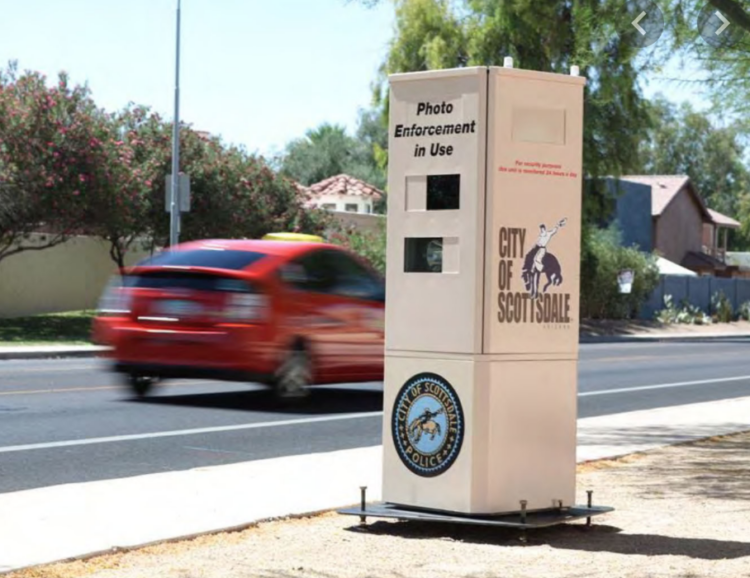 I admit that I speed, going the speed limit is against my very nature but I am usually hyper-alert to photo radar traps. The worst part about it is that on the day I was flashed, I was on my way home from doing good deeds, delivering face masks and food to others. As they say, "No good deed goes unpunished." Anyhow, I'll try to get after that closet today.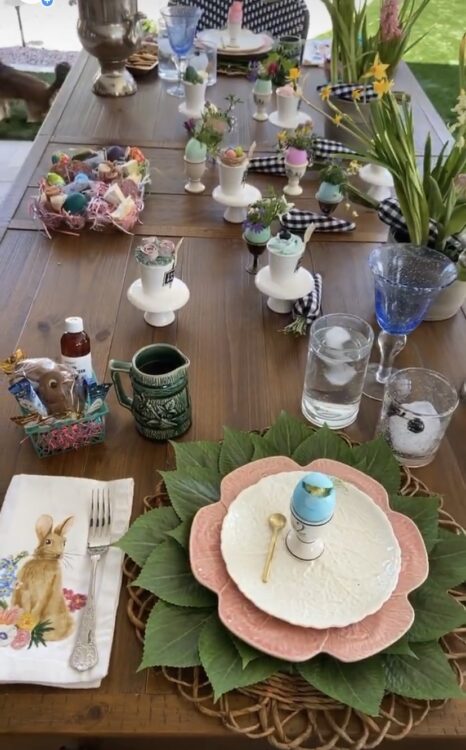 I don't know if any of you ran into the same issue with your Easter meal as I did. For weeks we were asked to only buy enough groceries for the week ahead, which I abide by. Then the week before Easter we were asked to avoid going to grocery stores altogether, if at all possible. Since Easter brunch only consisted of Connor, Dave, and myself, I decided that I could make that possible.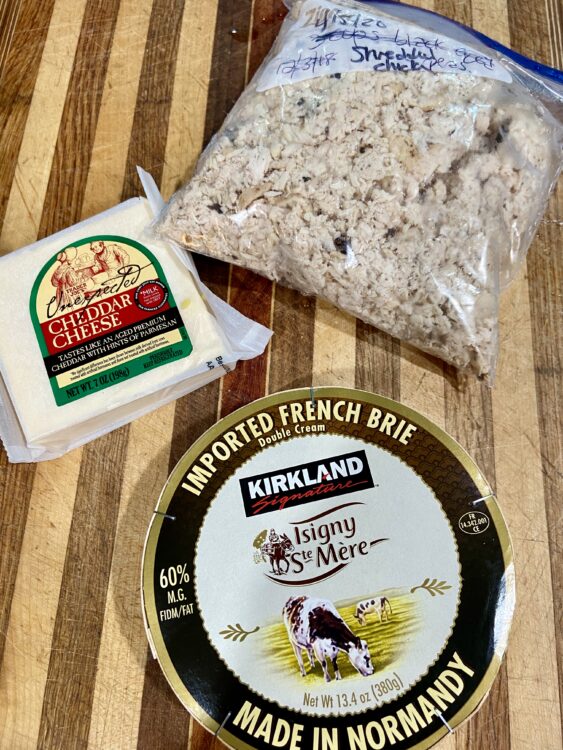 I knew that I had cooked chicken and caramelized onions in the freezer, about a cup of milk and eggs in the refrigerator, tomatoes on the counter, herbs in the garden, potatoes in the pantry, and, of course, plenty of cheese. I could make a tart! The only thing I was missing was butter to make a homemade crust. I generally have puff pastry in the freezer, but I'd used that a couple of weeks ago and had not remembered to replace it. No butter, no puff pastry, no crust … hmm, I could use the potatoes as a crust. I gave that a try but would advise against it. A fair amount of the egg filling ran out of the tart pans, so I'm writing the recipe using a puff pastry crust and layering in the potatoes with the other fillings.
Note #1: I also did not have heavy cream, so I boiled down my 1 cup of 2% milk reducing it to 1/2 cup. Not as rich and creamy, but it worked. You should use cream, as the recipe calls for.
Note #2: I also used 3 rectangular tart pans instead of a round, only because I was taking food to my dad and I knew that squares would be easier to cut and easier for him to reheat instead of wedges.
Our Easter tart was still delicious, and if you make this recipe, yours will be prettier with the puff pastry setting off the scalloped edges of the tart pan.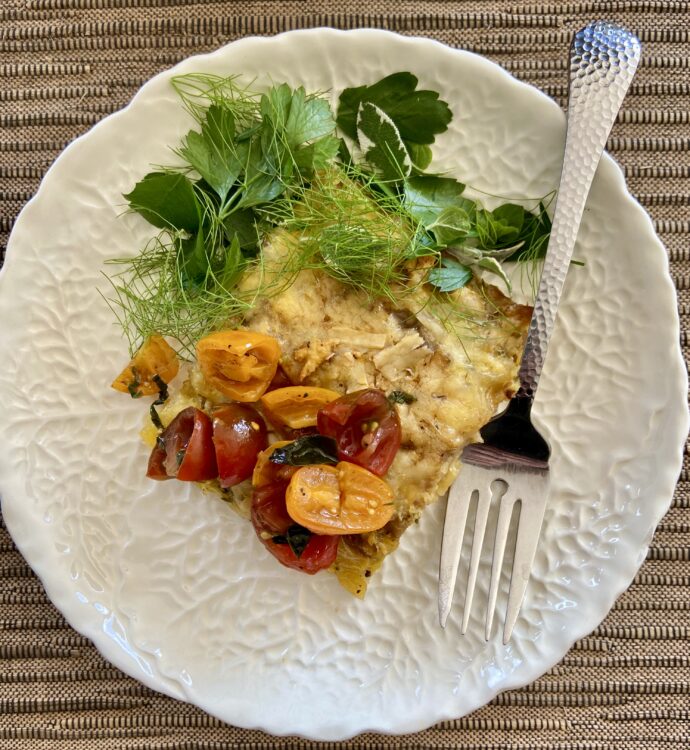 Quarantine Easter Tart with Caramelized Onions, Thyme, Potatoes, and Chicken
Caramelized Onions
2 pounds sweet onions, peeled and thinly sliced
1 tablespoon olive oil
1 teaspoon dried thyme
Salt and freshly ground black pepper
Chicken broth and/or white wine
2 garlic cloves, peeled and minced
1 tablespoon balsamic vinegar
Tart
2 pounds russet potatoes, peeled, sliced into 1/8-inch-thick rounds
Olive oil
1 sheet puff pastry, thawed according to package directions
3 tablespoons fresh thyme leaves, divided
2 cups cooked chicken, chopped, divided
7-ounce package Trader Joe's Unexpected Cheddar (or another white cheddar of your choice), grated and divided
8 ounces brie, rind removed and cut or torn into small pieces
4 eggs
1/2 cup heavy cream
Garnish
2 cups cherry tomatoes, cut in half
1 tablespoon olive oil
1 teaspoon balsamic vinegar
Mixed fresh herbs (such as dill, parsley, sage, and basil. Stir clear of rosemary and cilantro)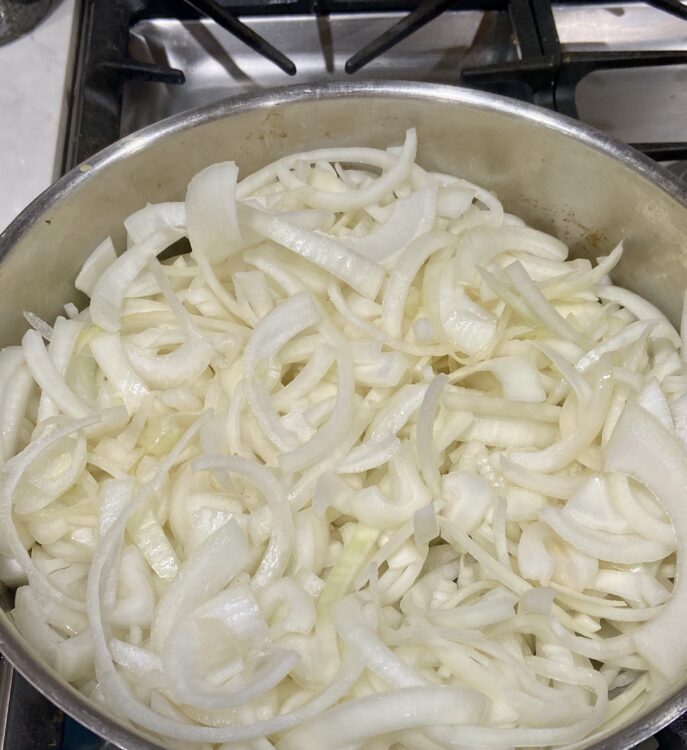 Caramelized Onions: Place an extra-large skillet over medium heat. When hot, add 1 tablespoon olive oil, turn the heat to medium-low and add the sliced onions, separating them into individual rings as they are added to the skillet. Once the onions are wilted down and are soft and translucent, add the garlic, and dried thyme, and season with salt and freshly ground black pepper. Slowly cook until the onions are a medium caramel color, about 50 minutes to 1 hour.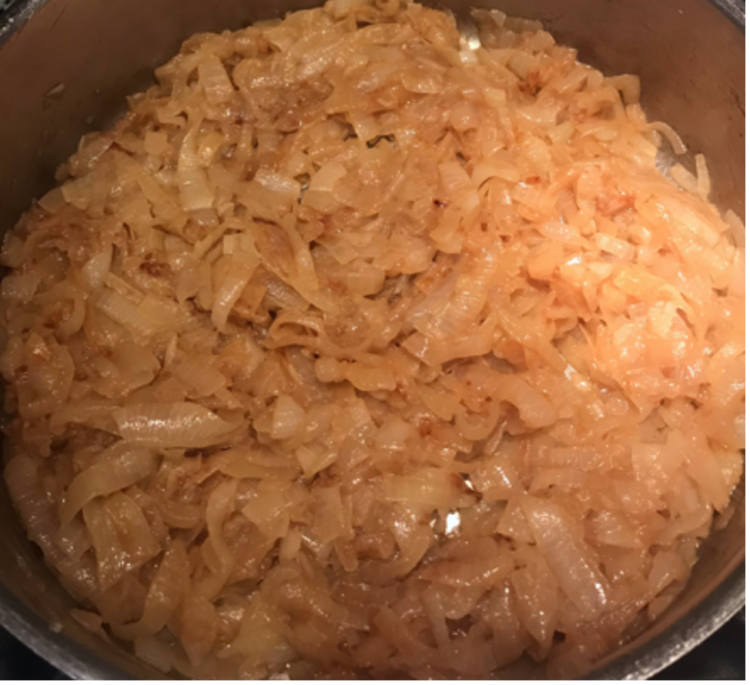 Do not try to rush, it takes time and patience to get perfectly caramelized onions. Stir often, and as needed, as the onions stick to the bottom of the pan, add 1 tablespoon of chicken broth or white wine at a time. This will bring up the brown bits at the bottom and prevent the onions from burning. After cooking for about 40 minutes, add the balsamic vinegar and cook for the remaining 10 to 20 minutes. Remove from heat and set aside.
Tart: Soak potato slices in a large bowl of cold water for 15 minutes. Drain well; pat dry.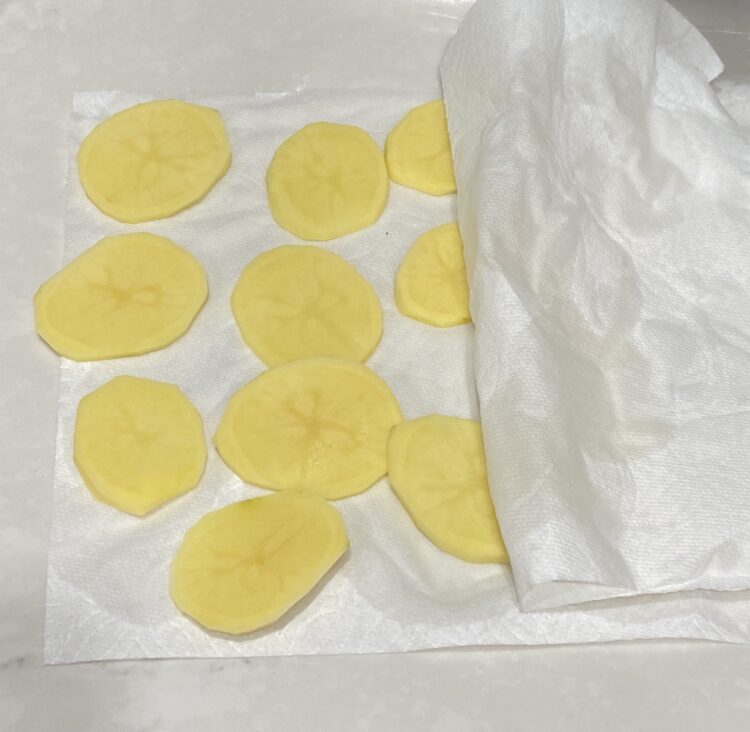 Preheat the oven to 350 degrees. Roll out the puff pastry to fit a 12-inch round removable base tart tin, prick all over with a fork. Place in the freezer while you cook the potatoes.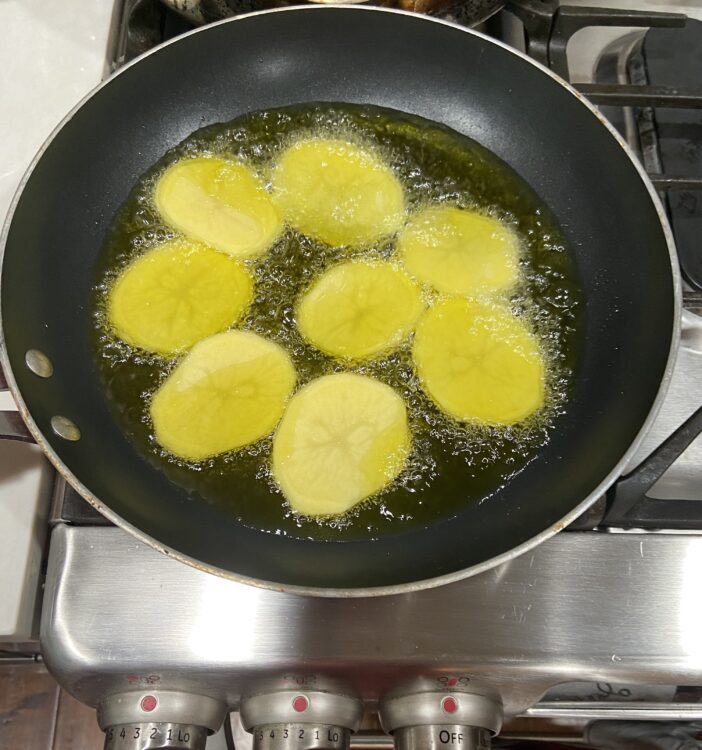 Place a medium skillet over medium-high heat and add enough oil to reach a depth of about 1/4-inch; when the oil is hot, add potato in one layer, working in batches, pan-fry just until the potato slices are softened but not brown, about 3 minutes per batch.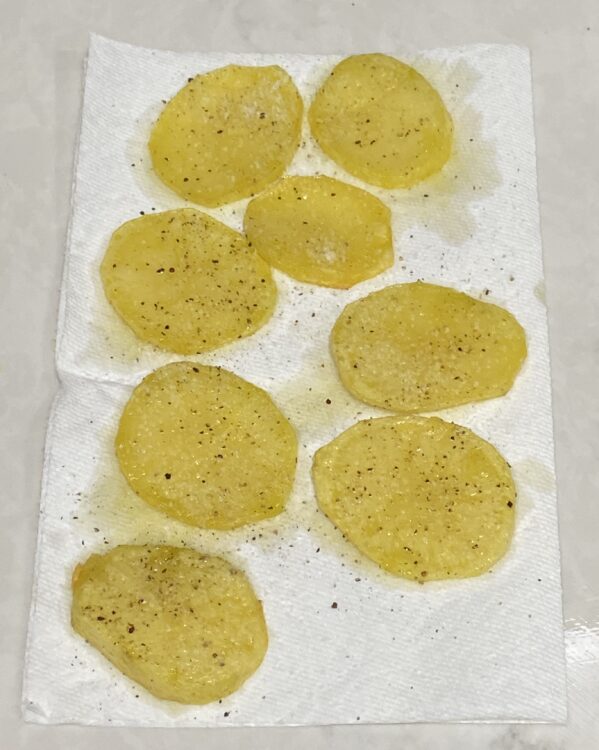 Using a slotted spoon, transfer potato slices to paper towels, in a single layer and immediately sprinkle with salt and pepper.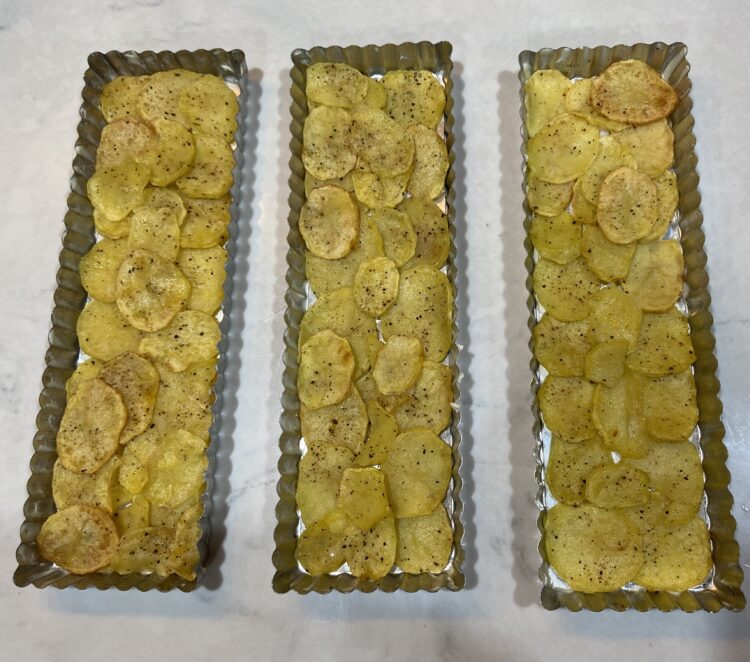 Remove the tart pan from the freezer, and cover the puff pastry with a layer of potatoes. Top with half of the caramelized onions; sprinkle with 1 tablespoon of the fresh thyme leaves. Next, add half of the chicken. Sprinkle on half of the grated cheddar.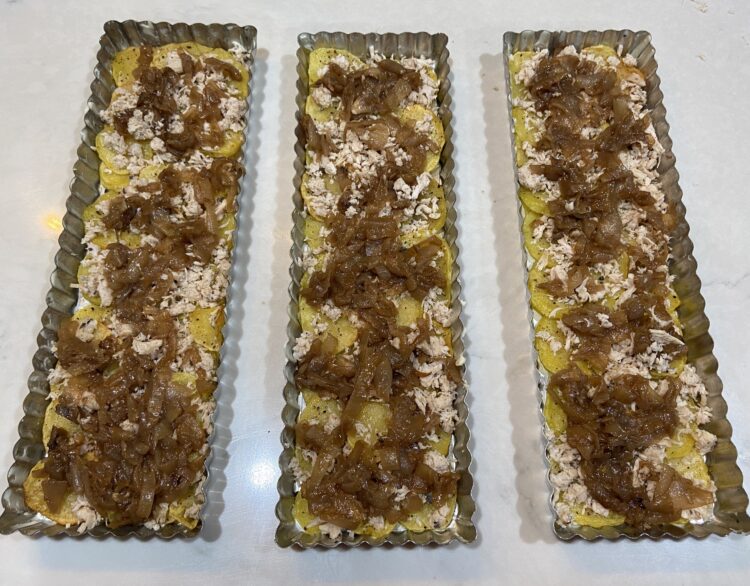 Layer again with the potatoes, onion, and chicken. Dot with the brie pieces and sprinkle with 1 tablespoon of fresh thyme leaves.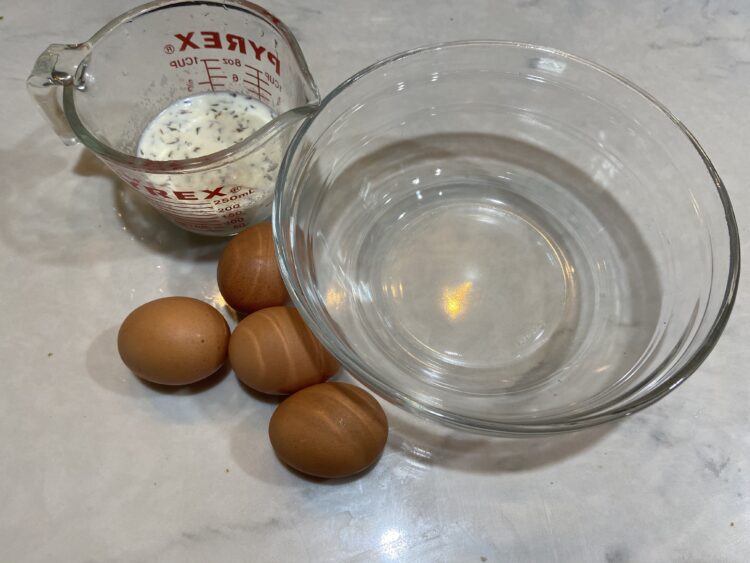 In a medium bowl, whisk together the eggs, the remaining 1 tablespoon of fresh thyme leaves and cream, and pour over the filling.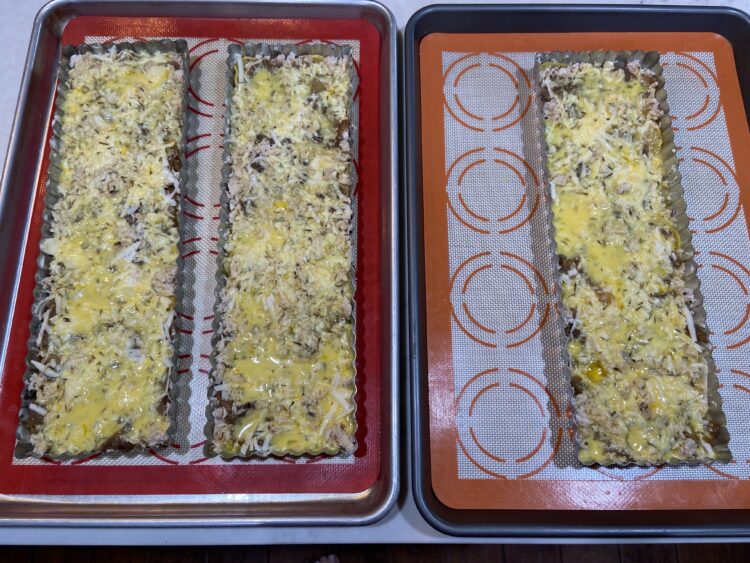 Sprinkle on the remaining cheddar. Bake for 35-40 minutes or until the filling is set and the pastry is golden. Allow to cool for at least 10 minutes before removing from tart pan and cutting.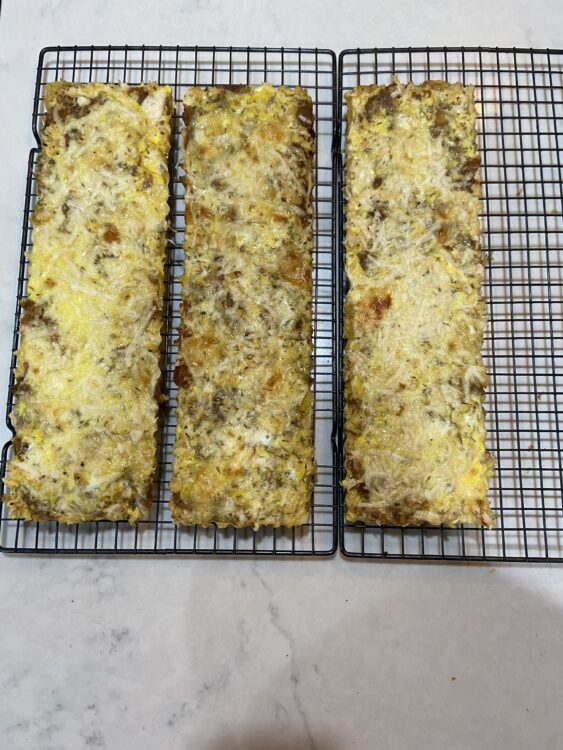 Garnish: In a medium bowl, toss the tomatoes with the olive oil and vinegar, season with salt and pepper and set aside. Pull off the leaves of the larger leafed herbs, such as the basil and parsley, then cut the tender herbs, such as dill, into small springs. Toss together and set aside.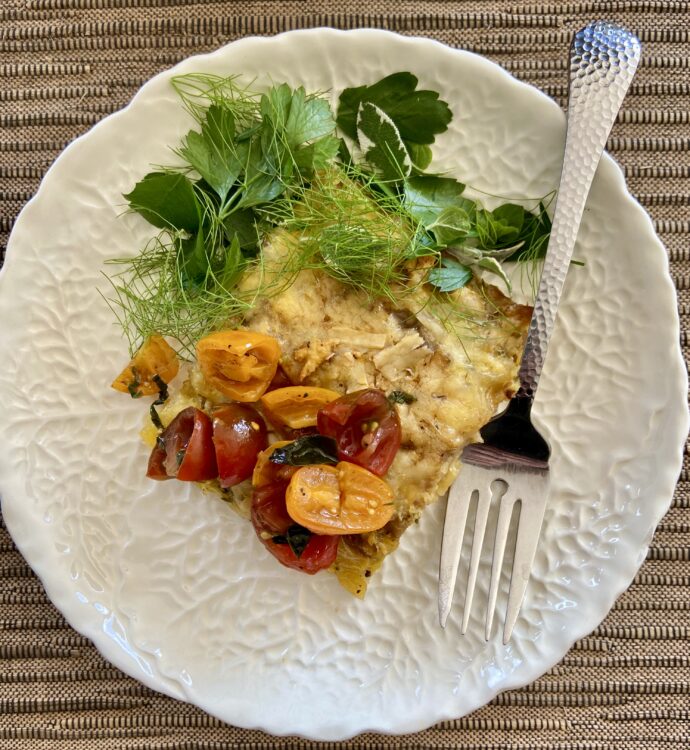 Cut into wedges and place them on dinner plates. Top with tomatoes and herbs. Serve hot or at room temperature.
Serves 6