in a pickle
here by Linda Hopkins
20 mg accutane and initial breakout I created this recipe to use something I made that was a complete and utter fail. When my friend, Amy, asked me if I could create a signature cocktail for the Pickle Ball themed surprise party she was throwing for her husband, Scott, of course, I said, "Yes!"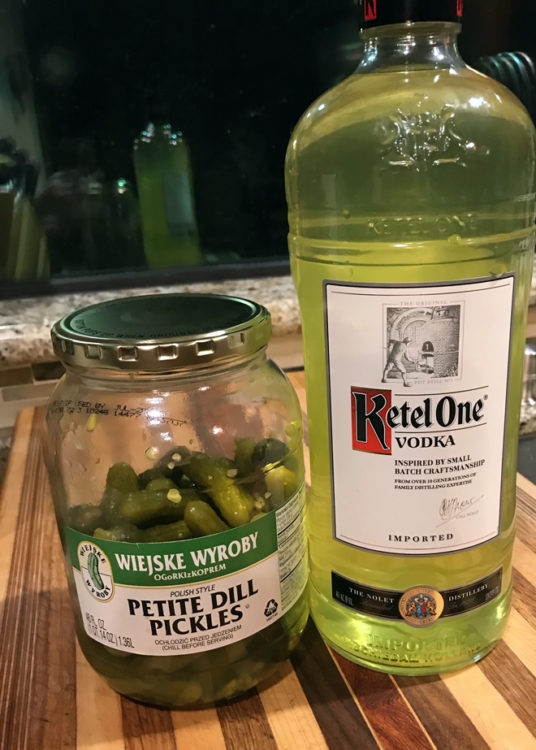 drugs like viagra and cialis work by iggy I looked online for pickle cocktails and found one that used pickle juice with vodka. Perfect! You know I love me a theme.
will propecia 1mg work I added 2/3 cup of pickle juice to a handle of vodka and let it sit for a few days. The day of the party, Scott's parents were here early to help, so I enlisted them to fill cups with ice, add the "pickled vodka" and garnish with a baby dill pickle and a sprig of fresh dill. The drinks were set out on a tray with a sign that read, "Scott's Pickled Martini." We had bottles of chilled tonic and soda water for guests who wanted to make it a mixed drink as opposed to drinking it straight up. I watched those cups sit there, mostly untouched, for the entire evening. Finally, Scott or one of the other guys let me know that the drink was rough. Oops! Oh well, I tried.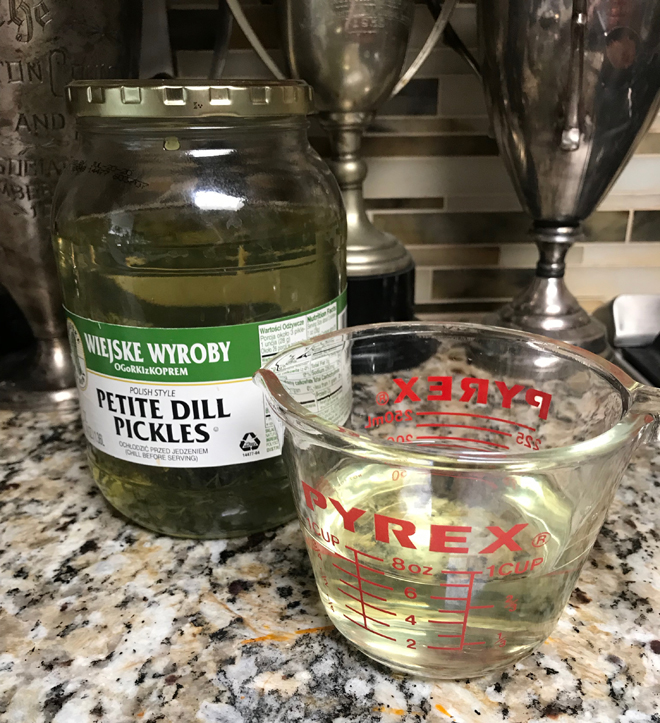 http://virgin-yachts.com/?search=cheap-viagra-overnight-delivery So now I have a bunch of very vinegary vodka on my hands. Instead of pouring it down the drain, I poured what would fit back into the pickle jar (since I'd already put the vodka bottle in the recycle bin and it was buried under beer and wine bottles – all the beer and wine that the guests drank instead of the nasty signature cocktail I created) and I decided to cook with it. For this recipe, please use plain "unpickled" vodka, I'll just be over here trying to get rid of the mess I created. Or should I say, get myself out of a pickle?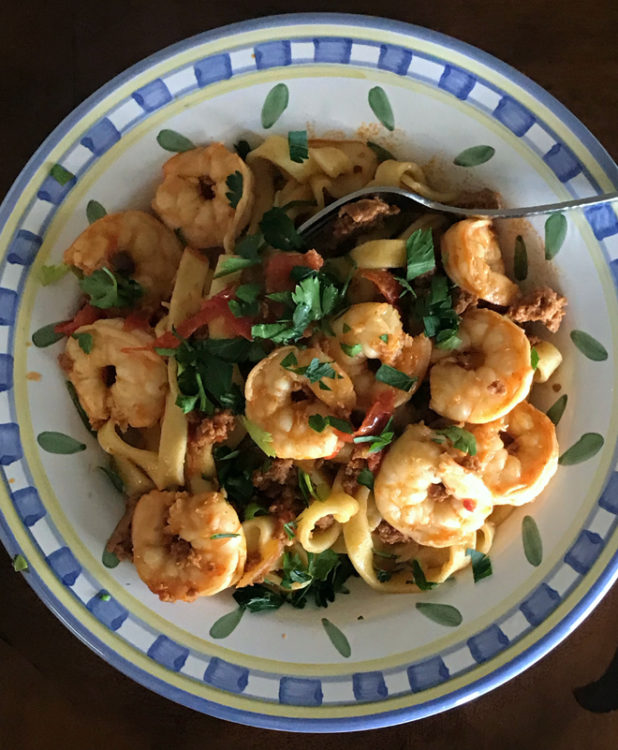 Vodka, Shrimp and Chorizo Linguine
1 pound pork chorizo
1 pound linguine
1/2 cup diced onion
2 garlic cloves, peeled and minced
1 pound shrimp, peeled and deveined
1 cup chopped fresh tomatoes
Salt and freshly ground black pepper
3/4 cup vodka
1/4 cup finely chopped fresh Italian parsley
http://vaspaceacademy.com/?x=viagra-brand-name-generic-drug&f0f=88 Fill a large pot with water and bring to a boil. Add 2 tablespoons salt and cook the pasta according to the package directions.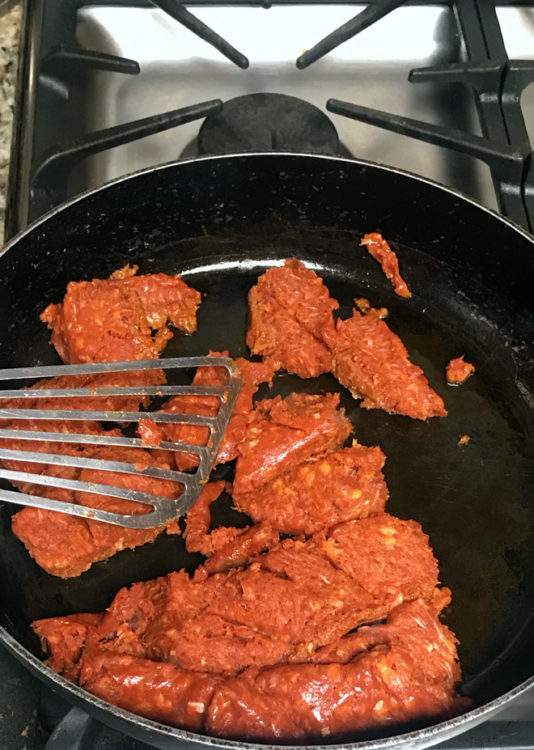 http://thewerners.org/?search=cheap-viagra-on-internet While the pasta cooks, heat a large skillet over medium-high heat.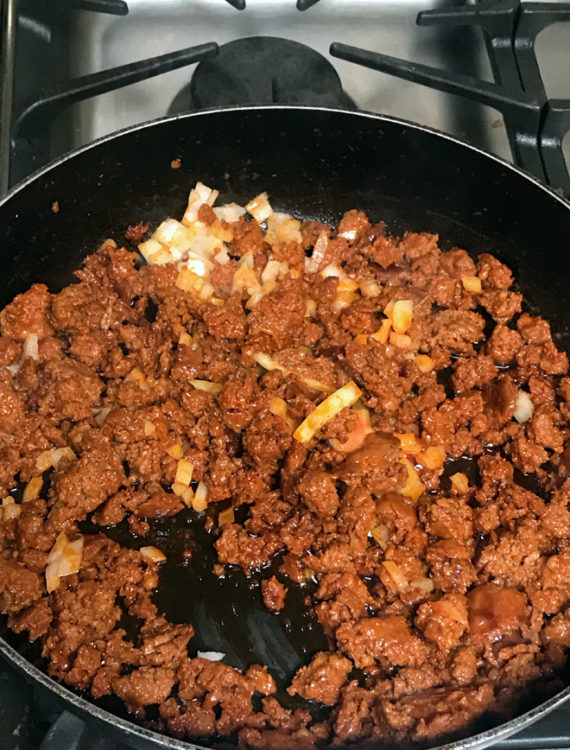 cialis soft canadian cost When hot add the chorizo and break it up with a spatula. Cook, stirring occasionally, until brown, about 6 to 8 minutes. Add the onion and garlic, season with salt and pepper, and cook, stirring occasionally, until the onion is soft and translucent, about 3 minutes.
follow url Drain the pasta, reserving 1/2 cup of the cooking liquid. Set aside the cooking liquid for later. Return the drained pasta to the pot and set aside.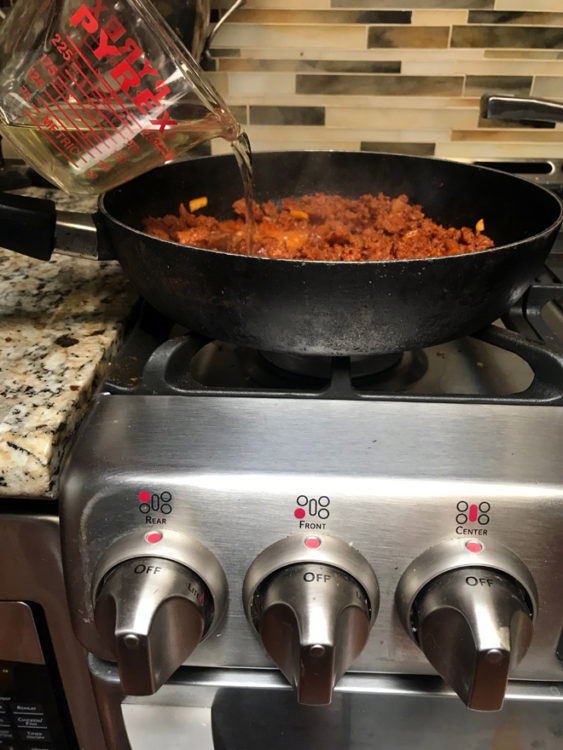 Turn off the heat under the skillet and add the vodka, stir to scrape up any browned bits from the bottom of the pan.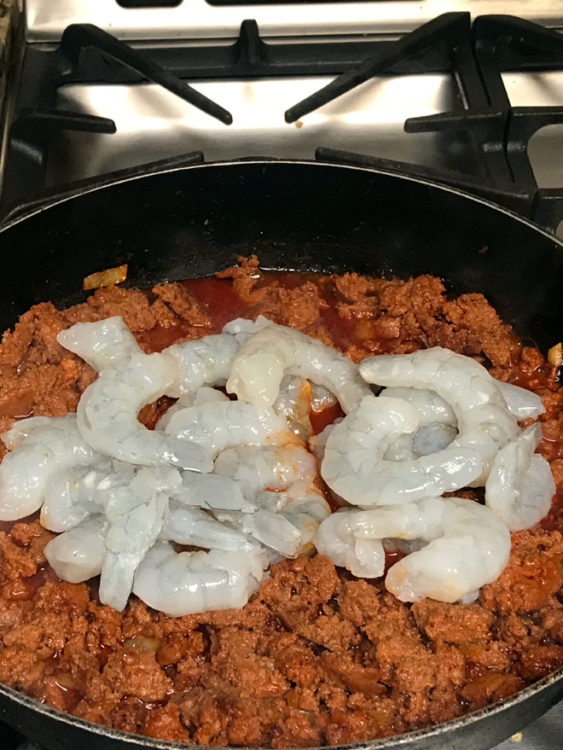 Turn the heat back on to medium and add the shrimp, stir and cook until the shrimp begin to turn pink.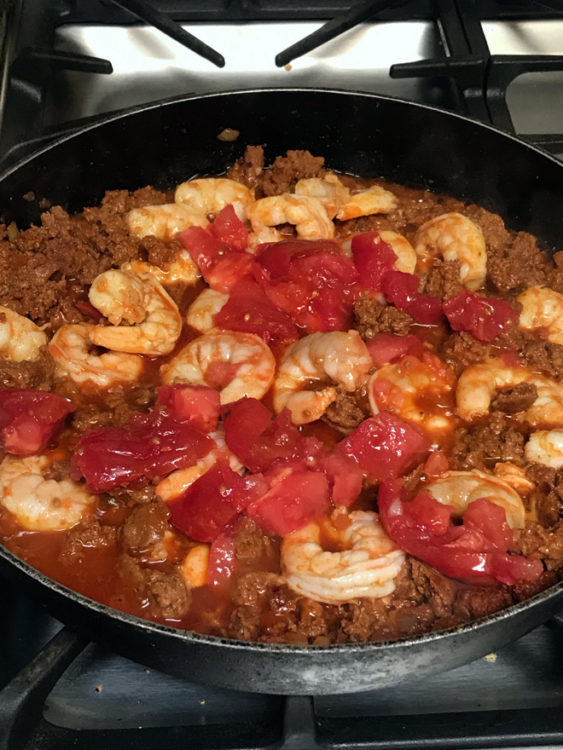 Add the tomatoes and cook another minute or two until the shrimp are pink throughout.
Pour the contents of the skillet into the pot with the pasta, add reserved pasta water and stir to combine.
Spoon onto plates or a platter and garnish with the parsley. Serve hot.
Serves 4 to 6