field trip shopping day is here!
buy accutane in kingston pa by Linda Hopkins
Today is the day I finally get to take Laura, Maggie and Shirley on the 8th Blogiversary Shopping Field Trip!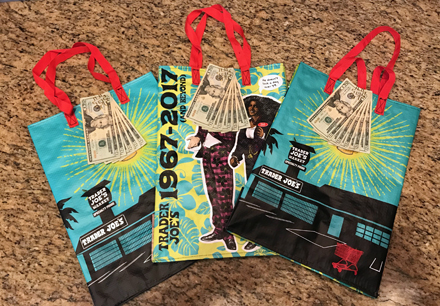 I've got their Trader Joe's 50th Anniversary bags locked and loaded with $100 each.
These bags are the perfect example of why I love Trader Joe's. The bags were sold to celebrate their golden anniversary and instead of charging more for the limited edition bags, they charged less! Regular TJ's bags cost a mere $1. These special bags cost only fifty cents! TJ's Is The Best!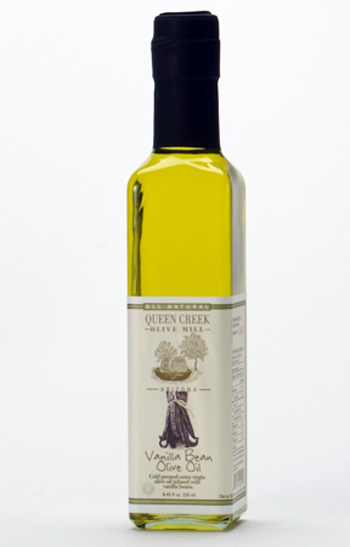 We will visit not only Trader Joe's but Queen Creek Olive Mill, The Pork Shop and AZ International Marketplace too.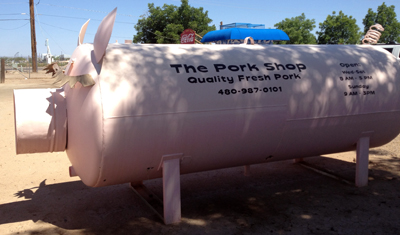 Later this week, I'll blog all about our fun day!