cute Easter cupcakes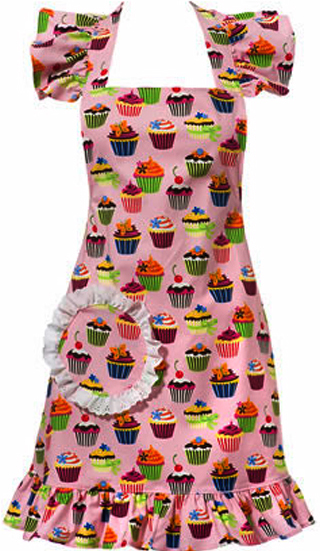 This Easter I've decided to skip my usual big holiday dessert and jump aboard the cupcake bandwagon. Both of these Easter-themed cupcakes are easy and totally kid-friendly, so be sure and have them help! And remember to watch Channel 12 Valley Dish today and watch as Marissa, Tram and I show you, step-by-step, how to make Silk Tie Easter Eggs.
Easter Cupcakes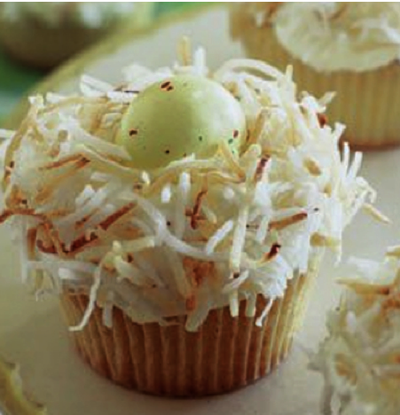 For Nest Cupcakes: Use boxed vanilla or white cake mix and follow directions for cupcakes. Frost with your favorite white icing.  Lightly toast shredded coconut and mount atop freshly frosted cupcakes.  Make a small indentation in the center and place a malted speckled robin's egg in the middle of each.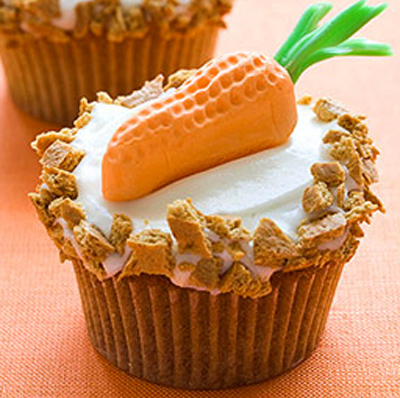 For Carrot Cupcakes: Use a boxed carrot cake mix or this amazing recipe for cupcakes. Frost with this cream cheese icing. Lightly crush either graham crackers or Golden Graham cereal. Press crushed graham into the icing, along the outside edges of each cupcake.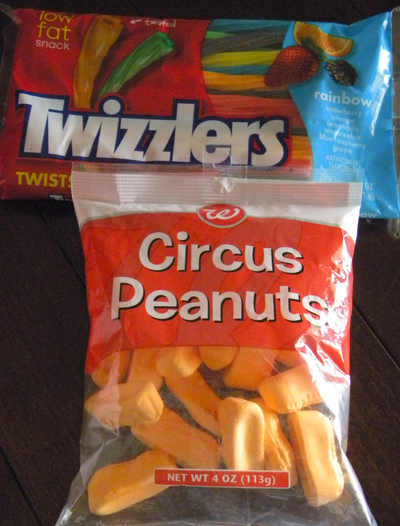 Take a Circus Peanuts candy and squeeze one end and shape it to resemble a carrot. On the thick end of the Circus Peanut, poke a small hole with a toothpick or wooden skewer. Roll out green Twizzlers or Fruit Roll-ups and cut with a small paring knife to resemble carrot tops; push in the hole and adhere to the top of the Circus Peanut using a little frosting as glue.  Place the "carrot" in the center of the cupcake and press down slightly.
Tomorrow…. my obsession with my backyard baby quail.  So darn tiny and cute, but quite the huge time wasters!