another signature cocktail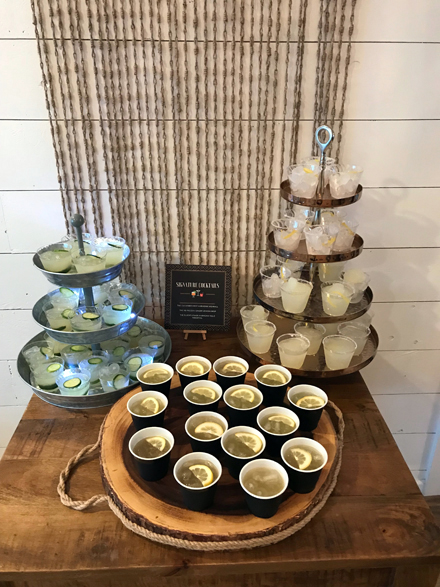 I have a thing for cucumber in cocktails, it's so bright and refreshing. My all-time favorite is the Cucumber Martini.
What makes this drink different is the addition of mint simple syrup and the infusion of cucumber into the gin instead of muddling.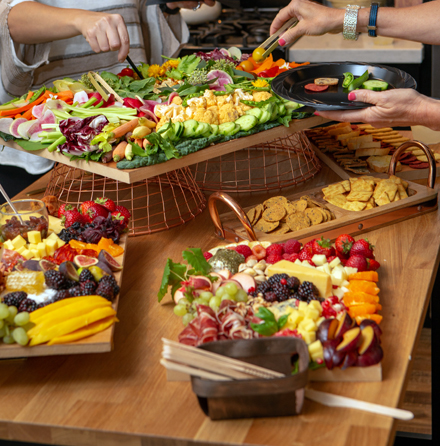 This is the second of two signature cocktails we served at the Harmony Boards launch party.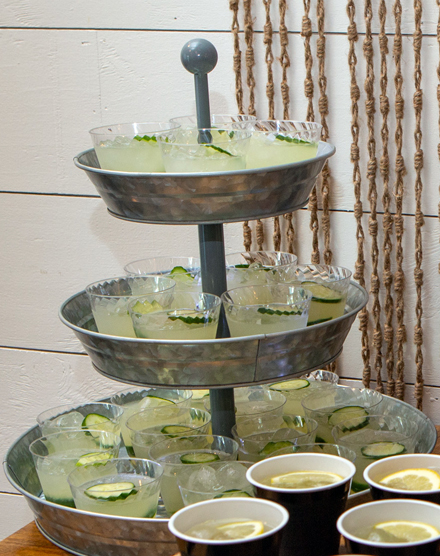 follow The Cucumber Mint Harmony Highball enter  
order cialis in canada Cucumber Gin
2 ½ cups peeled and diced cucumber (save the peels for garnish)
4 ½ cups gin
http://cinziamazzamakeup.com/?x=dove-comprare-vardenafil-originale Mint Simple Syrup
1 cup sugar
1 cup water
1 cup mint leaves
quanto costa viagra generico 200 mg in farmacia a Venezia Highball Assembly

4 ½ cups chilled Cucumber Gin
2 ¼ cups chilled fresh lime juice
1 cup chilled Mint Simple Syrup
Reserved cucumber peels, for garnish
Lime wheels or fresh mint sprigs, for garnish
bayer brand levitra buy online drugstore Cucumber Gin: Steep the diced cucumber in the bottle of gin, covered and chilled for 4 days. Strain; store in refrigerator.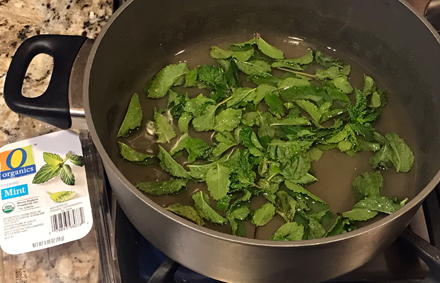 follow link Mint Simple Syrup: In a medium saucepan bring the sugar and water to a boil, stirring until dissolved, remove from heat and stir in the mint leaves. Cover saucepan and steep for 1 hour. Strain and discard mint.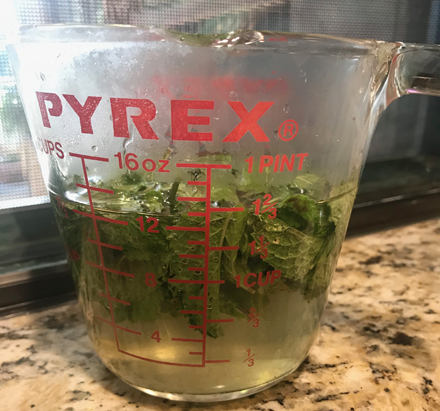 Cover and refrigerate syrup for up to 1 month.
go site Highball Assembly: In a large pitcher; stir cucumber gin, lime juice and mint simple syrup together. Refrigerate until cold.
To serve, wrap a cucumber peel inside each glass. Fill each glass with ice, which will help hold the peel in place. Pour cocktail mixture into an ice-filled cocktail shaker, shake and divide between prepared ice-filled highball glasses. Garnish each with a lime wheel, a mint sprig or both and enjoy!
Makes about 2 quarts