Blogiversary #8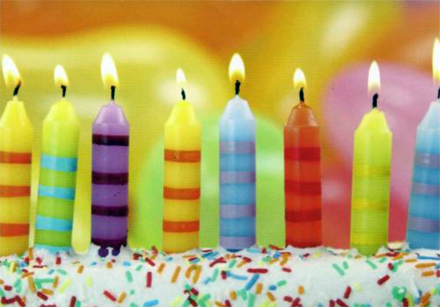 Yup, it's that time of year! Another year older. It's time to celebrate!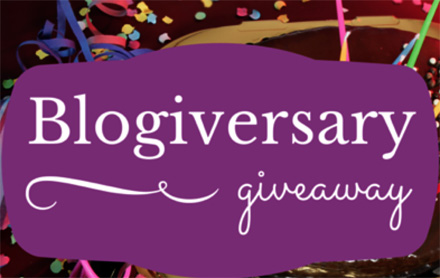 Before we get to the details of this year's giveaway, let's run down a few stats:
1904 posts (posting an average of 4.5 times a week)
5216 comments (granted, nearly 1/5 of those are me commenting back to you)
254,629 spam comments …. that I have scanned through before deleting (legitimate comments sometimes get tossed in the spam folder) to prevent your delicate eyes from seeing. Let me tell you, there is more graphic porn spam than anyone should have to see!  If only the spammers used their time to do something good for the world … you get where I'm going with that.
Also, I'm sorry to say that I have sad news to share.
My high school friend, loyal blog follower and frequent commenter, Nancy Bull, passed away suddenly on her birthday on May 31st.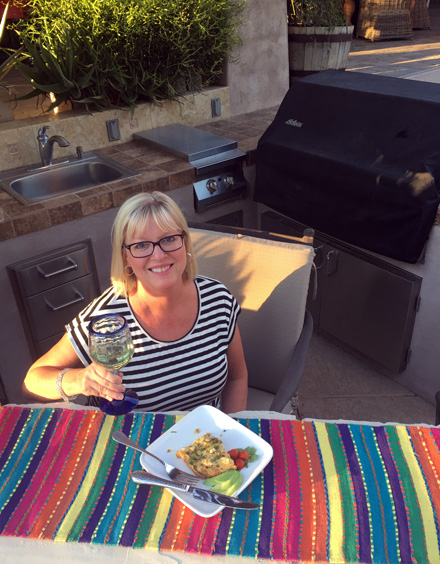 Nancy was the grand prize winner in the 7th Blogiversary Contest last year. The prize was to come to my kitchen and cook your favorite recipe with me and then have that recipe posted here on the blog. Nancy and I had the best time making her family's Chili Rellenos recipe together. When I snapped this beautiful photo of Nancy, I had no idea it would be the last time I'd see her radiant smile. Nancy used the photo as her Facebook profile photo. It is there on her page to this day. It is a reminder of how lucky and blessed I was to share that special time with her. Prayers and blessings to Nancy's family. She is deeply missed.
I know Nancy would want me to turn this back around and get to the fun and happy stuff. She entered every contest I have ever had and she would want you to enter this one, because it's a goodie!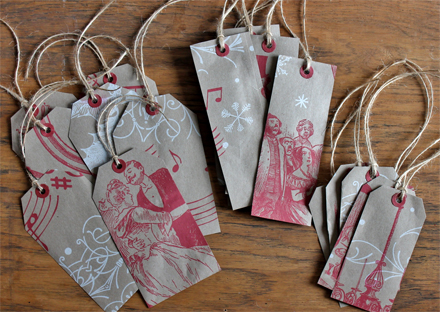 I know you recognize these! Trader Joe's is at the center of it all!
Who wants to go with me on a Field Trip? More specifically, who want to go on a Shopping Field Trip???
For years, friends has asked me what the best products and deals are at Trader Joe's and if they could tag along and shop there with me. On various occasions, I've taken along several of those friends. Now I want to take YOU along!
Three of You!
Although my car seats seven, it seats four most comfortably. As such there will be three winners.
Each winner will receive $100 in cash to spend on the Field Trip. And we aren't just going to Trader Joe's, we will be going on a true field trip. A day-long affair to:
and
To have a chance to be one of the Lucky Three – all you need to do is leave a comment at the bottom of this post. Say whatever you want.
The winning names will be drawn, out of the usual saucepan or pot, by an unsuspecting employee at Trader Joe's, a week from today at 1:00 PM on Wednesday, August 23, 2017.
I will post a video of the drawing and announce the names of the Lucky Three right here on Thursday, August 24, 2017.
Once Again Here are the Specifics:
Three Winners
$100 each to spend on Field Trip (day and time TBD)
Leave a comment to have a chance to win
Entry Deadline is 12:59 PM on Wednesday, August 23, 2017
Winners Drawn at 1:00 PM on Wednesday, August 23, 2017
Winners Announced here on August 24, 2017
Winners should probably live in AZ, but if you want to fly in for the Field Trip, I'm down with that!
EVERYONE, except the random Trader Joe's person I pick to draw out the winning names, is eligible to win. That means my BFF's, my kids, my sister, nieces and nephews, current and former students, Larry Fitzgerald, my dad (no fear of that though since he doesn't have an email address, a computer or a smart phone) Basically Everyone!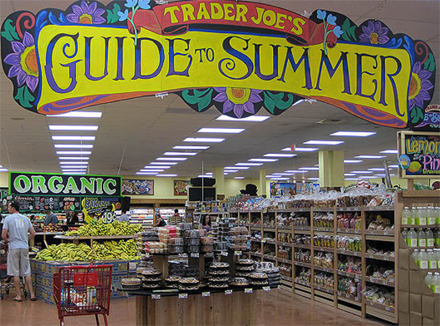 There you have it. Leave a comment and good luck.
And most of all, thank you for playing along and for reading and commenting here at Les Petites Gourmettes these last 8 years! xoxo
Save
Save
Save
Save
Save
Save
Save
Save
Save
Save
Save
Save
Save
Save