14th Blogiversary
Fourteen years ago today I began blogging. To celebrate, I'm having an easy contest, keep reading to learn more.
Here is a link to post number one. If you go to that link you'll see that I speak about Julia Child. Ironically, I attended a birthday dinner last night with Kim Howard at Tarbell's to celebrate what would have been Julia Child's 111th birthday. My friend, mentor, and former boss, Barbara Fenzl was the guest speaker. Thank you, Mark Tarbell, it was a delicious and delightful evening.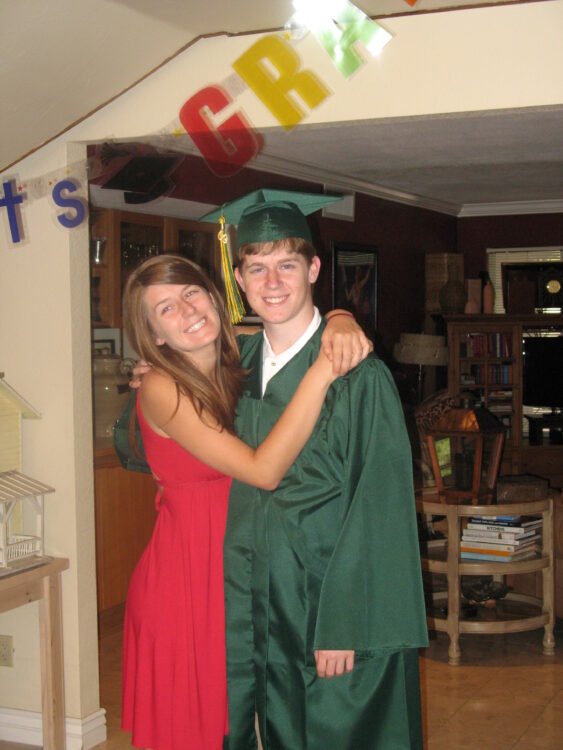 The day I began blogging, Connor was a few days away from heading off to college. Not to be overly dramatic, but I didn't know what I was going to do with my life. Having been a stay-at-home mom for over 21 years, I was feeling a bit lost. This blog was a great distraction and gave me something to look forward to each day, a purpose if you will. And I was dedicated! Posting nearly every day for 4 years!
Then in August 2013, I started taking weekends off. That pace lasted until about April 2015. It was around that time that all of my time and focus was put toward preparations for Marissa's wedding. Ever since then, there hasn't really been any sort of consistency. I used to beat myself up about that. As a result, the more guilty I felt, the less I wanted to post. It began to feel like a burden instead of the joy it used to be.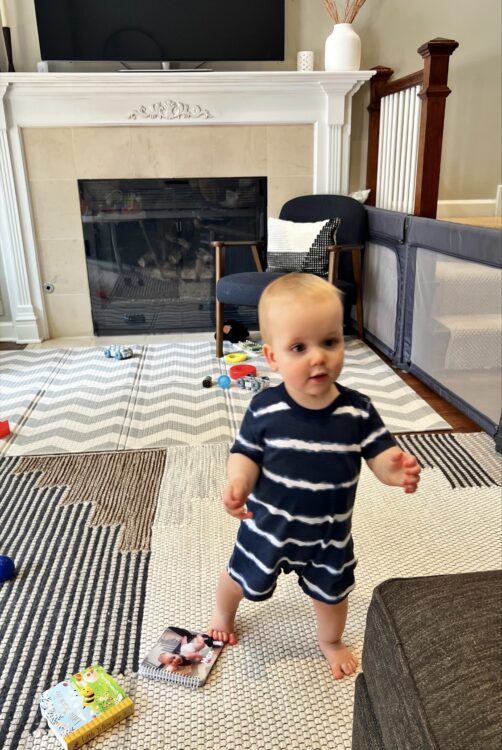 Thankfully, I'm over that guilt and burden now. I have my small business, Harmony Boards, to which I dedicate the majority of my time. And I make it a priority to see my grandson, Max, at least once every other month, so if they are not traveling to Arizona for a holiday or special family occasion, I am traveling to Chicago. Having your kids leave home is a hard and jarring transition but having a grandchild, well that is one of the most joyful things life has to offer. I had always been told that was true, and although I wholeheartedly believed it, when it becomes your reality … well there really is nothing better!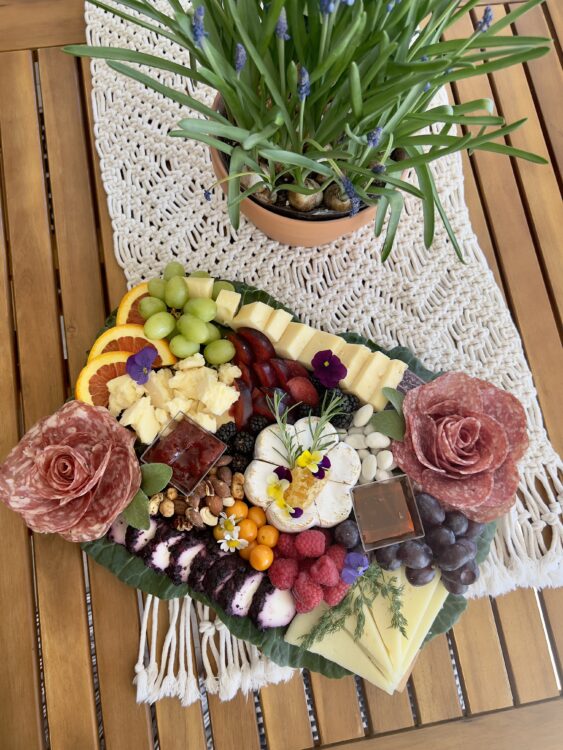 To celebrate 14 years of you sticking with me, I have a drawing for you. To enter the drawing, all you need to do is comment on this post. Any comment; let me know how long you've been reading, what recipe or story is your favorite, what you've been up to these last 14 years, whatever it is that you'd like to share. A week from now, on Wednesday, August 23rd at noon, I'll put all your names in a hat and draw out the winner.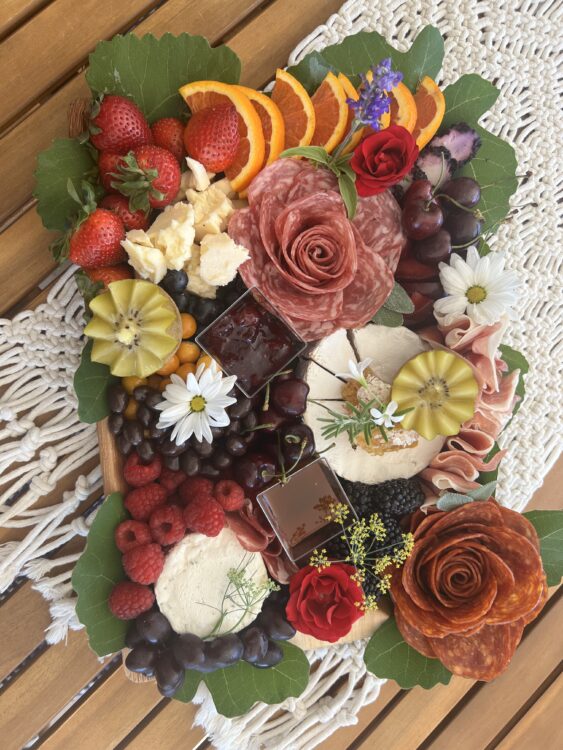 That winner will receive a small Harmony Board. We will find a mutually agreeable time for the winner to pick it up and enjoy it with their loved ones.
Happy Blogiversary to me and Many Thanks to you for coming along for the ride. xoxo