This recipe may be one you want to have in your back pocket and wait to make. Why? Because it is for deviled eggs.
Eggs! What is happening with eggs!?! If you live in a cave or maybe you're a vegan and don't know but there is a world-wide egg shortage. They are hard to find in stores and may cost up to $10 a dozen for organic right now!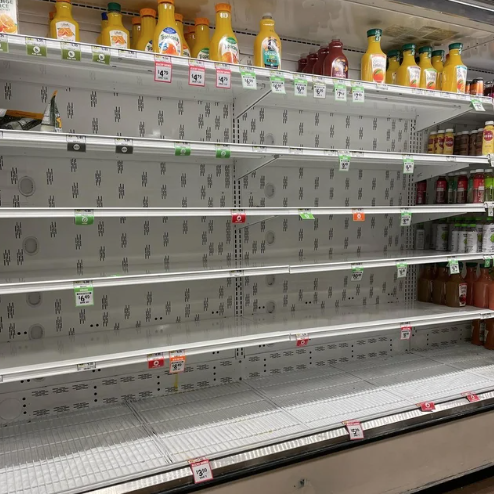 The Avian flu is the cause. It is predicted to last into the first month or two of this year. I believe the shortage hit right around the time of our party (12/18/22). I don't think Peggy, who made this recipe, had a problem, but it would have been an issue a week or so later. These devils are darn good, so how about you bookmark this and save it for Easter?
[Read more →]
January 11, 2023 No Comments