viagra pro review by Linda Hopkins
Along with the Corn and Shishito Salad I posted yesterday, I made burgers for the guys on Labor Day. I used one-half pound of 80/20 ground beef for each patty. So yeah, they were BIG burgers! If you'd like to make them more manageable, use about a quarter-pound of beef per patty.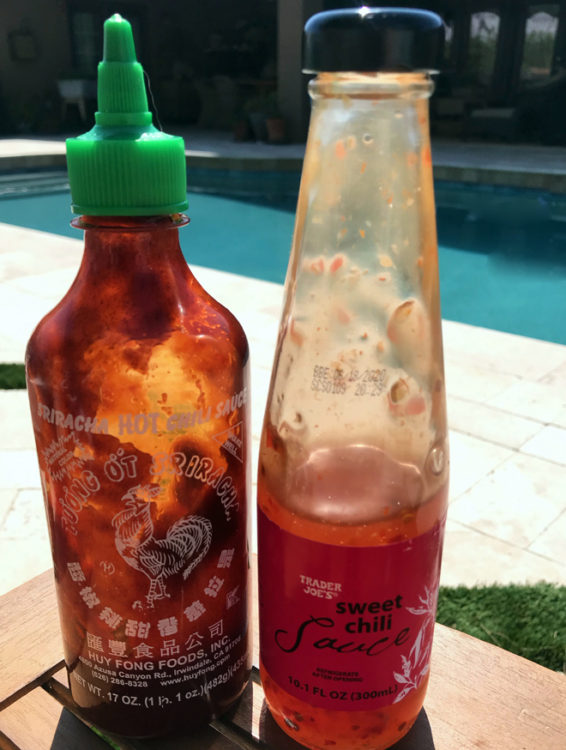 But this recipe is really about the great zippy basting sauce that consists of sweet chili sauce and sriracha. The sauce really makes these burgers sing. Added bonus: Half of the sauce gets mixed with mayo … truly addictive stuff!
[Read more →]
September 5, 2019 2 Comments